Introducing Mic in Hand! A spin-off of our Script in Hand series
An internationally acclaimed, award-winning show honoring the songs and stories of Jewish composers and their contributions to the American Musical. Beloved melodies and lyrics by the likes of Irving Berlin, Leonard Bernstein, Stephen Schwartz, and Carole King will transport you to the streets of the theatre district, your Bubbie's Shabbos table, or your corner of the sky.
MEET the performers - COMING SOON!
MEET THE CURATOR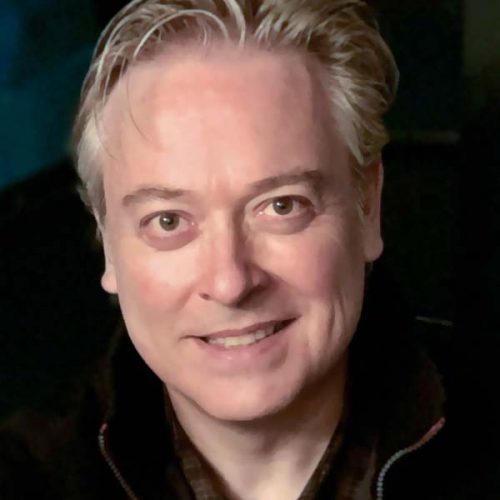 Mark Shanahan
Curator, Mic in Hand series
THANK YOU
The 2023 Script in Hand/Mic in Hand Series is supported by Joyce Hergenhan and the White Barn program of the Lucille Lortel Foundation.
COVID PROTOCOLS
For this playreading and playreadings in the Script in Hand series, masks are strongly encouraged but not required. Current CDC guidelines recommend N95 and KN95 masks. Please review our full safety protocols here. Please review our full safety protocols here.
All titles, dates, and artists are subject to change.
May 15 at 7PM
Mic in Hand: Ari Axlerod
A Place For Us: A Celebration of Jewish Broadway  
Series curated by Mark Shanahan
Running Time: ~ TBD