September 2021
We were thrilled to collaborate with the young artists from the non-for-profit organization A Better Chance. Our teaching artist, Jason Hall, taught spoken word poetry through a study of important black playwrights and renowned poets.
Some of the artists studied were Dominique Morisseau, Rico Steale and Oscar Brown. The workshop culminated in a sharing of original spoken word poetry created by these extraordinary young artists. It is our hope that these young artists will continue to activate their voices at their school and surrounding communities by using the tools from the workshop. 
Through a series of acting and writing exercises, our teachers guided these young artists to share their stories and create new work in the form of a group poem. All that attended the workshop left feeling joyful, empowered and hopeful for the future.
WORKSHOP LEADERS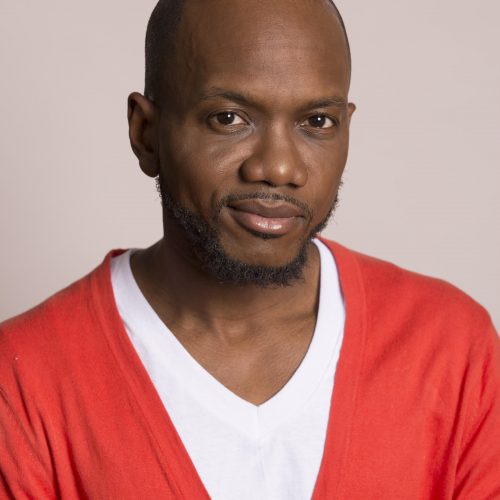 Jason Hall
Teaching Artist
SCENES FROM THE 2021 A BETTER CHANCE WORKSHOP