The New Works Initiative (NWI) develops all forms of theatrical work at Westport Country Playhouse.
PROVIDING SPACE
The mission of NWI is to provide a space for the incubation of plays, musicals, and other works of theater, the development of which are important not only to our stage, but to the vitality of the larger art form.
Through an influx of rehearsals, readings, and workshops each season, the NWI provides an artistic home to writers and theater makers, offering the resources and support necessary to further the growth of their works. As a thriving theatrical institution, we have a responsibility to support artists, particularly those from marginalized communities, who strive to break new ground and the scope of the American theater.
interested in supporting new work?
New Works Initiative 2023 Dates 
April 24, 7PM
Bad Accents
by Matthew Greene
directed by Liam Lonegan
June 5, 7PM
QUICK SERVICE
by May Treuhaft-Ali
directed by Cristina Angeles
.
LAURENTS/HATCHER COMMISSIONS
As a continuation of the Playhouse's investment in new works, these three commissions provide playwrights with the opportunity to imagine, compose and develop a brand new play with us. By providing appropriate financial and artistic resources, the Playhouse is fostering not only the creation of a new piece of theater, but also the growth and future of these three voices.
This program is only possible due to the generosity of the Laurents/Hatcher Foundation.
Meet the Laurents/Hatcher Playwrights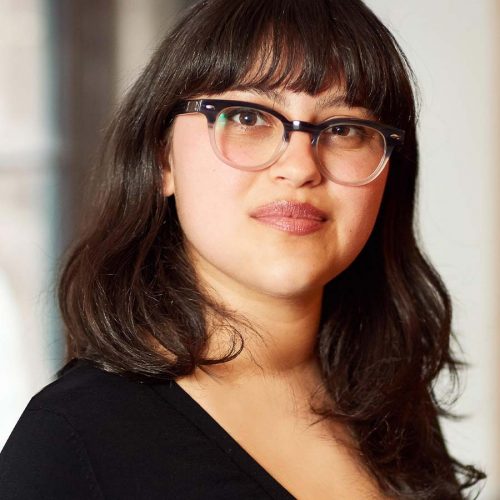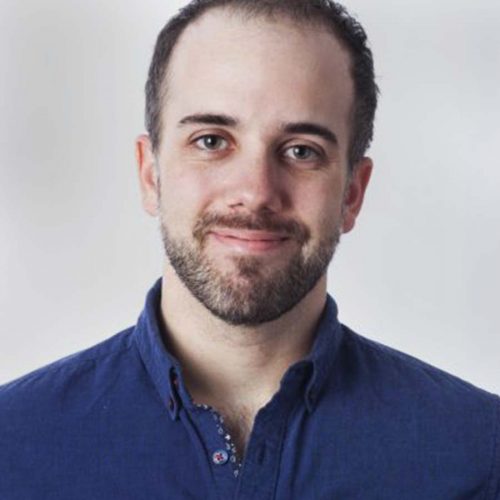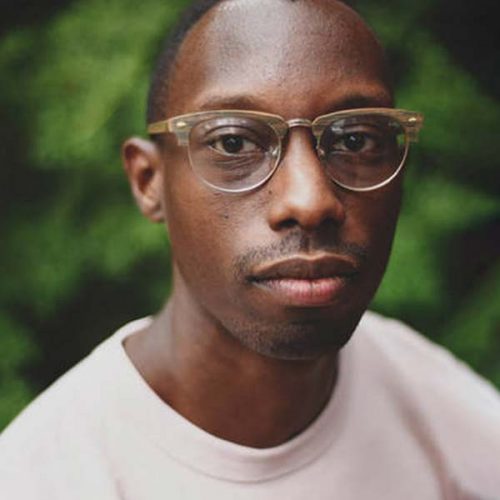 Welcoming these three magnificent writers means a great deal to me, and to the Playhouse as a significant incubator of new works."
Mark Lamos
Artistic Director Westport Country Playhouse
.
Past Workshops
For several years, the Playhouse has fostered new work by programming workshops, which allow a writer to spend several days with a director, performers, a stage manager, and sometimes a dramaturg, to investigate where their piece is in its development. Oftentimes, these workshops will culminate in a private reading.
2021
In 2021 we were thrilled to bring new play development back to the Playhouse! 2021 workshops and readings took place over Zoom.
The Immaculate Perfection of Fucking and Bleeding in the Gender Neutral Bathroom of an Upper-Middle Class High School
by Daniel Halpern
directed by Margot Bordelon
May 2021
.


Daniel Halpern
(they/them) is a Canadian-based playwright and theatre artist. They are the co-founder and artistic co-director of the BodyCube Arts Collective, which has had work appear throughout Canada, New York, Germany, and the Netherlands. Some notable recent credits include writing and acting for
An Orchid and Other Such Lilies and Lies
(BodyCube) at the 2019 Toronto and Atlantic Fringe Festivals, and performing in
The Second Woman
(Harbourfront Centre) at the 2019 Brave Festival. They graduated from the University of King's College and Dalhousie University with a combined honors in Theatre Studies and Contemporary Studies, and are currently enrolled in the University of Alberta, pursuing an MA in Drama with a focus on performance-based activism.
.
The cast includes John Cariani as Tory, Edmund Donovan as Jack, Jax Jackson as Alex, Marianne Rendón as Minnie, Ben Levi Ross as Cody, Murphy Taylor Smith as Nat, and Jamar Williams as Jacques.
.
Culture Shock
by Gloria Majule
directed by Taylor Reynolds

July 14, 2021
The second of four plays in NWI's 2021 season,
Culture
Shock
 is about two African students, Zahra from Tanzania and Hawi from Kenya, who start school in an Ivy League institution. They are placed in Salama House, an all-Black dorm and affinity space for Black students. Faced with cultural, academic, and economic challenges, Zahra and Hawi try to make it through freshman year, while facing the reality of what it means to be Black in America.
Playwright Gloria Majule is a playwright from Dodoma, Tanzania presently residing in Seattle, WA. She holds an MFA in playwriting from Yale School of Drama and graduated summa cum laude from Cornell University with a BA in performing and media arts, and Spanish. She has been a finalist for The Alliance/Kendeda National Graduate Playwriting Competition, a two-time finalist for the Bay Area Playwrights Festival, a semifinalist for the Playwrights Realm Scratchpad Series, and long-listed for the Theatre503 International Playwriting Award. Her plays have been developed at Yale Cabaret, Aye Defy, Yale School of Drama, and the Schwartz Center for the Performing and Media Arts. Majule serves as co-editor in chief for the Tanzania Feminist Collective. She is fluent in English, Kiswahili, Spanish, and is currently learning French.
Director Taylor Reynolds is one of the producing artistic leaders of Obie-winning The Movement Theatre Company in Harlem. Her work focuses on dissecting and exploring issues related to race, gender, and the intersectionality of identity. She has worked as a director, assistant, and collaborator with companies including Baltimore Center Stage, Signature Theatre Company, Page 73, Clubbed Thumb, New Georges, The Public, EST, Ars Nova, Radical Evolution, and The 24 Hour Plays. She is a member of SDC, a New Georges affiliated artist, 2017-2018 Clubbed Thumb directing fellow, and Lincoln Center Theater Directors Lab alum. BFA, Carnegie Mellon University.
The cast includes Alisha Espinosa (Mariela), Yonatan Gebeyehu (Einstein), Toney Goins (Osei), Omozé Idehenre (Mama), Mallori Johnson (Tiffany), Amandla Jahava (Charlene), Andy Lucien (Dr. Adams, Mr. Mturi, and Mr. Langat), Al-nisa Petty (Zahra), and Mirirai Sithole (Hawi).
Dramaturg is Anna Morton; Bernita Robinson is stage manager.
2019
form of a girl unknown by Charly Evon Simpson
directed by Melissa Crespo
June 2019
Don Juan by Molière, adapted by Brendan Pelsue
directed by David Kennedy
June 2019
The Splitting by Serena Berman
directed by Jake Beckhard
July 2019
Starter Pistol by Michael Gotch
directed by Mark Lamos
August 2019
2018
Click by Jacqueline Goldfinger
directed by Katherine M. Carter
January 2018
Native Authors by Erik Brogger
directed by Mary B. Robinson
March 2018
Torera by Monet Hurst-Mendoza
directed by Tatiana Pandiani
June 2018
Minor Fantastical Kingdoms by Michael Gotch
directed by Mark Lamos
July 2018
2017
The Vendler Television Playhouse by Susan Rice
directed by Robert Cary
January 2017
Thousand Pines by Matthew Greene
directed by Austin Pendleton
January 2017
World premiere at Westport Country Playhouse in November 2018
The Biggest Valley by A. Zell Williams
directed by LA Williams
January 2017
The Forgotten Woman by Jonathan Tolins
directed by Noah Himmelstein
February 2017
2016
Out of the Mouths of Babes by Israel Horovitz
directed by Barnet Kellman
In partnership with New York's Cherry Lane Theatre
February 2016
The Rivals with book and lyrics by Peter Kellogg, music by Stephen Weiner
February 2016
SUBMISSION POLICY
The Playhouse accepts scripts from all writers, and strongly encourages submissions from Black, indigenous, and writers of color.
To submit, please email a PDF copy of the script, along with a brief synopsis and playwright bio, to 
submissions@westportplayhouse.org
. 
Please do not send any printed scripts via mail.
Due to the small size of our staff and the number of scripts we receive, we will not be able to respond personally to every submission. If we're interested in your submission or want more information, we will reach out. Thank you!
Support
The 2023 New Works Sponsor is Marietta Battaglia White and the Burry Fredrik Foundation.
This initiative is also funded by the New Works Circle, a group of individuals committed to the discovery and development of new theatrical work. Join us! Contact our development team to learn more about how to get involved.