A special note about our staff
Due to the global pandemic, we were forced to postpone our entire 2020 season. Since our founding in 1931, the Playhouse has taken the extraordinary step to close only once before, in the midst of World War II. We also made the difficult decision to furlough approximately half of our staff in April of 2020. We are pleased to have welcomed them back in February of 2021, in time to produce our 2021 season.
LEADERSHIP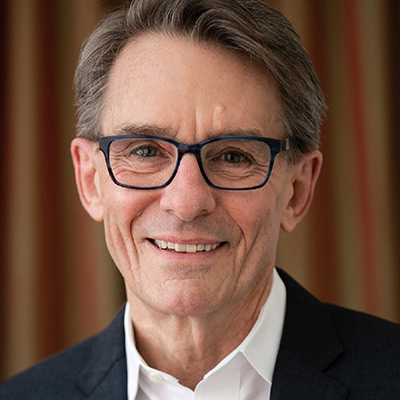 Mark Lamos
Artistic Director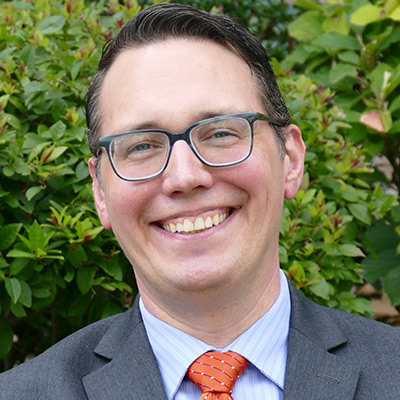 Michael Barker
Managing Director
Artistic
Associate Artistic Director
Assistant Artistic Director
DEVELOPMENT
Institutional Giving & Partnerships Director
MARKETING
Director of Marketing & Audience Development
Community & Sales Manager
Smart Marketing
DIRECT SALES & TELEFUNDING PARTNER
EDUCATION
Roz & Bud Siegel Director of Education & Community Engagement
Community & Sales Manager
Production
Associate Producer / Director of Production
Technical Director / Associate Director of Production
Assistant Company Manager
FINANCE
Sharon Boilini
Director of Finance
General Management
Business Intelligence Manager
Assistant Box Office Manager & First-Time Subscriber Concierge
Officers
Anna Czekaj-Farber
Chair
Community Leader
Athena T. Adamson
Vice Chair
Community Leader
Michele Flaster
Vice Chair
Community Leader
Teresa Nardozzi
Vice Chair
Owner & President, MANM Productions
Ellen H. Petrino
Treasurer
Community Leader
Adam G. Clemens
Secretary
Managing Director, Portfolio Advisors
TRUSTEES
Harold Bailey, Jr.
Executive Vice President
McLeod Associates, Inc.
Alisyn Camerota
CNN Anchor
Stephen Corman
Healthcare, Education and Cultural Supporter and Patron
Paige S. Couture
Community Leader
Jay A. Dirnberger
Community Leader
Robert P. Doran
Founder/President, Inovia Media Group/TML
Jessie A. Gilbert
Principal, Cummings & Lockwood, LLC
Joyce Hergenhan
Former President, GE Foundation
Carole Hochman
Chief Creative Director and CEO, NAKED Brand Group
Maggie Lehnerd-Reilly
Community Leader
Roger Leifer
Principal at Leifer Properties
Mary Ellen Marpe
Community Leader
Judy M. Phares
Community Leader
Janet Plotkin
President, Schnurmacher Foundation
Barbara Samuelson
Community Leader
Richard Slavin
Partner, Cohen and Wolf
Barbara Streicker
Community Leader, Chair Emerita
David Tillson
Partner
Eagle Ridge Investment Management, LLC
Marietta Battaglia White
Community Leader
PLAYHOUSE THEATER COUNCIL
Athena T. Adamson
Vice Chair, Board of Trustees
Jessica Caldwell
Screenwriter + Film Producer
Adam G. Clemens
Secretary, Board of Trustees
Carin Freidag
Community Leader
Jessie A. Gilbert
Board of Trustees
Darnell Graham
Community Leader
Rashana Graham
Community Leader
Margie Jacobson
Community Leader
Peter D. Marghella
Community Leader
Jessie Janet Richards McGarty
Community Leader, Actor, Singer
Tracey Knight Narang
Producer/Playwright
Director of Education + Community Engagement
Kelle Ruden
Community Leader
Barbara Streicker
Board of Trustees, Chair Emerita
Honorary Trustees
Elisabeth Morten, Chair
Howard J. Aibel *
Walter Bergen
James P. Bradley
Sandra DeFeo
Kate Devlin
Robert Devlin
Robert H. Forrester
Edith Hall Friedheim
Helen Lee Henderson
Catherine Herman
Dan Kail
Bill Mitchell
Judith Resnick
Carol West Seldin
Ann Sheffer
Joel Smilow
Sharon Sullivan
John Vaccaro
Steven Wolff
Joanne Woodward
Bob Wright
Artist Circle
A.R. Gurney *
Lynne Meadow
James Naughton
* Deceased