»
For Aspiring Professionals
Providing young artists with opportunities to enhance their skills in creativity, artistry, and professionalism
through internships and programming
.
Joanne Woodward Internship Program
Westport Country Playhouse is home to one of the nation's preeminent theater internship programs. The training of emerging professionals in theater has formed a vital part of our mission since our program began in 1946. Each year, production and theater administration interns are given the opportunity to work directly with senior staff and gain crucial on-the-job experience in a vibrant and innovative theater. Weekly Intern Seminars feature a variety of guest speakers, including Playhouse staff members, visiting designers and artists, commercial producers, and more. Internship opportunities are in stage management, props/scenic painting, wardrobe, company management, education, development, and marketing.
In response to COVID-19, we are unable to offer internships in production for our 2021 season. However, we are pleased to offer internship opportunities in development, education and marketing. Our 2021 interns joined us from June 7 – August 13, 2021.
MEET OUR 2021 INTERNS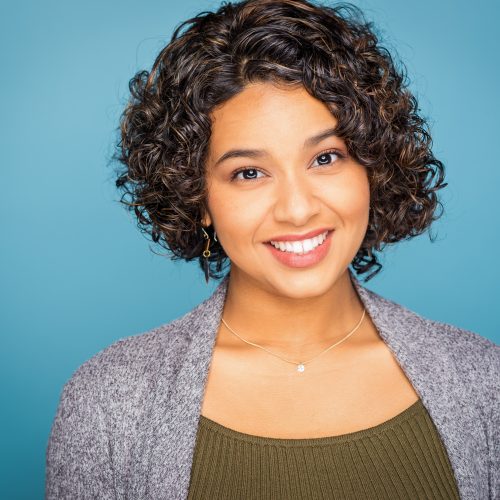 Betzabeth Castro
2021 Education Intern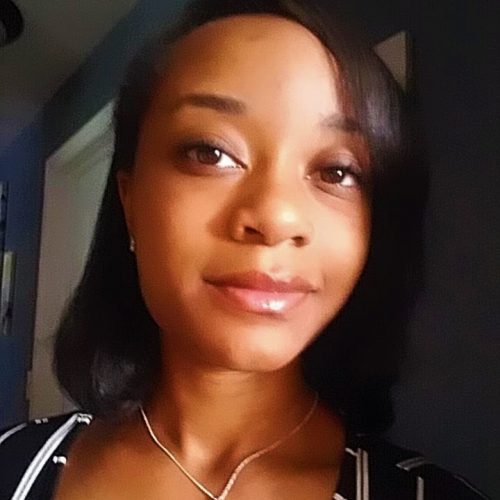 Kierstin Jones
2021 Development Intern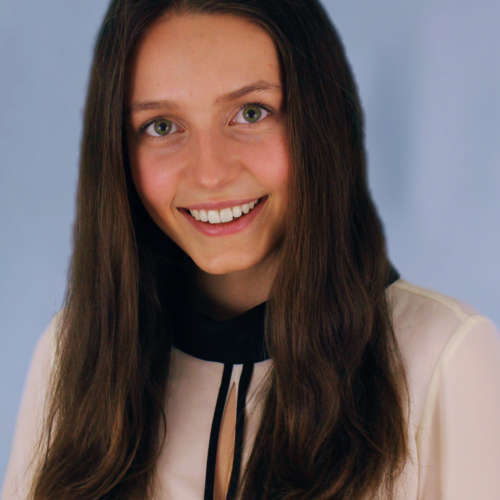 Margot Trouvé
2021 Marketing Intern
My time with the Playhouse helped me to feel more confident in myself as an arts administrator, and I had the opportunity to work with industry professionals who were passionate about helping me learn! I was able to work on relevant projects, and was encouraged to bring my own ideas to the table. I loved my time with WCP!
Sydney Wyatt
2020 Marketing Intern
My time as the Education Intern at Westport was hands-down the most enriching and beneficial experience that I've had in theater to date. The community of artists at the Playhouse is an incredibly supportive and inspiring group of people, and I had so many opportunities to branch out while working with students from Westport and surrounding communities. 
Gracelyn Shalaski
2020 Education Intern
This experience of working at the Playhouse is one I will cherish forever. The community was welcoming and I felt at home on the first day! The opportunities, people, and other interns I met during my time here created a family that I can always rely on.
Megan Coatney
2020 Development Intern
Westport Country Playhouse is committed to creating a diverse and inclusive environment and is proud to be an equal opportunity employer. Applicants from populations underrepresented in the theater field are strongly encouraged to apply. All qualified applicants will receive consideration for employment without regard to race, color, religion, gender, gender identity or expression, familial status, sexual orientation, national origin, ability, age, or veteran status.