Theater belongs to everyone. With the Playhouse Mobile Unit, we are bringing live theater to you!
At the Playhouse, we believe that theater is not just a physical space. It is something much more than brick and mortar. Through theater, we make connections and open ourselves to new possibilities. We believe theater can happen anywhere and should be accessible to all.
Specifically designed to be adaptable and accommodate any type of indoor space, the Playhouse Mobile Unit (PMU) is a fully-staged play that will travel to you for a live theatrical performance.
What is included?
Performance
45-minute, fully-staged production including professional set, costumes and special effects!
Talk Back
Q&A with the actors about the play and life as an actor
Study Guide + Curriculum
study guide to the play + extension activities and games for the classroom
The Playhouse Mobile Unit (PMU) is part of our goal to build sustainable and lasting relationships with our surrounding communities and historically underserved audiences through the art of live theater. The initiative will act as a touch point and provide authentic theatrical experiences in familiar and trusted environments: schools, parks, community centers, or anywhere we gather together.
2023 Inaugural Season
As society emerges from COVID, the sheltering at home, the stresses, and the social isolation that we all endured, the Playhouse dedicates our inaugural PMU season to the children of our community, whose friendships, education, and well-being have been impacted.
Scaredy Kat Presents is a play for young people that is both touching and timely. We are confident it will resonant with young audiences because it authentically captures the joys and struggles of adolescence while also attempting to destigmatize anxiety and panic disorder. Our hope is to reach as many young people as possible with this unique and important TYA play.
What is the play about?
Scaredy Kat Presents
by Janine Sobeck Knighton
Eleven-year-old Kathryn is paralyzed by social anxiety. Estranged from her classmates, she spends all her time in her basement with her two passions: Alfred Hitchcock and stop motion animation. When her enthusiastic attempts to win a trip to Hitchcock's old film sets fall apart faster than her clay figures, Kathryn is sent a possible gift with the arrival of the new neighbor girl, Nadia. Forced to spend her afternoons at Kathryn's house while her mom is working, Nadia's keen interest in art could be the secret to Kathryn's success. With her anxiety trying to block her at every turn, Kathryn must learn how to share her dream — and potentially make a friend along the way.
Do you need a theater to book a PMU performance?
You don't need to have a traditional theater or auditorium. We are happy to performance in any large space, with basic power capabilities, such as a cafeteria, a library, a large classroom, etc.
Who is the audience for SCAREDY KAT PRESENTS?
Kids in grades 6 through 10.
What is the maximum capacity per performance?
We can accommodate audiences up to 400 per performance (if the space allows).
What are PMU's COVID protocols?
All of our staff and artists are fully vaccinated with a booster. They will be masked while on campus, with the exception of the performance. We will also adhere to any COVID protocols for the school while on your campus.
(Last updated June 21, 2022)
How long do you need to give the PMU access to the space?
We will be in your space a total of 3 hours: 1 hour to setup, 1 hour and 30 minutes for performance and talkback and 30 minutes to breakdown.
What are the dates of the SCAREDY KAT PRESENTS tour?
February 6 – April 28, 2023, 7 days a week
Performances days and times are flexible. We want to work within your schedule.
How do you book a performance?
To book a performance or to learn more about the Playhouse Mobile Unit, reach out to our Education Department at education@westportplayhouse.org or call Kendall Driffin, Education & Community Engagement Associate, at 203-571-1133.
What does it cost?
$1,000 per performance
In an effort to remove economic barriers and create access for all, we offer financial aid and payment plans upon request. Group Sales are also available as well as a discounted rate for multiple performances in one day.
The inaugural season of the Playhouse Mobile Unit, Scaredy Kat Presents, is sponsored by Judy M. Phares.
This project is supported in part by the National Endowment for the Arts and The Scripps Family Fund for Education and the Arts.
Meet the CAST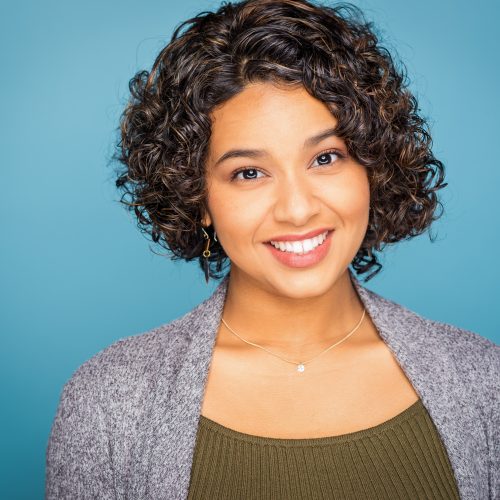 Betzabeth Gonzalez
Kathryn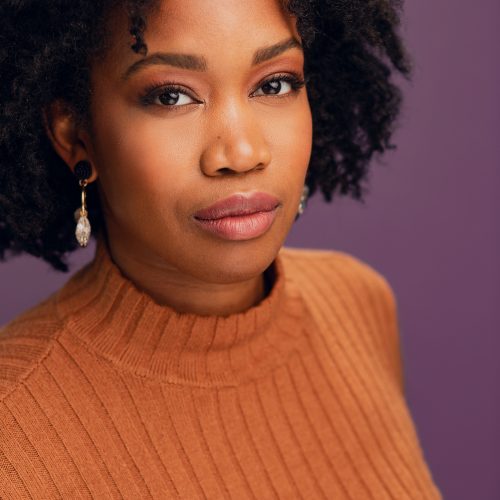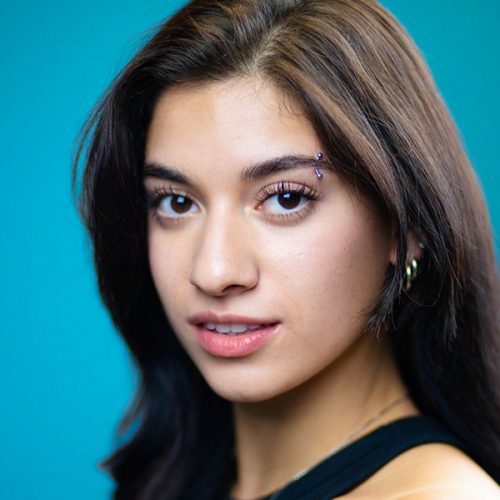 THE Mobile Unit TEAM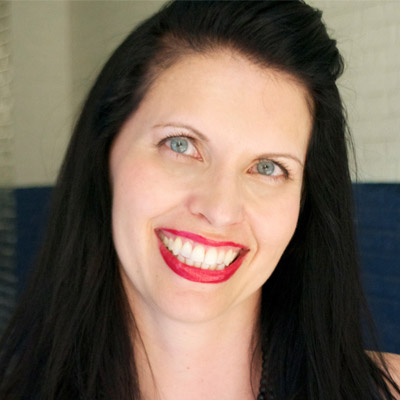 Jenny Nelson
Director of Education and Community Engagement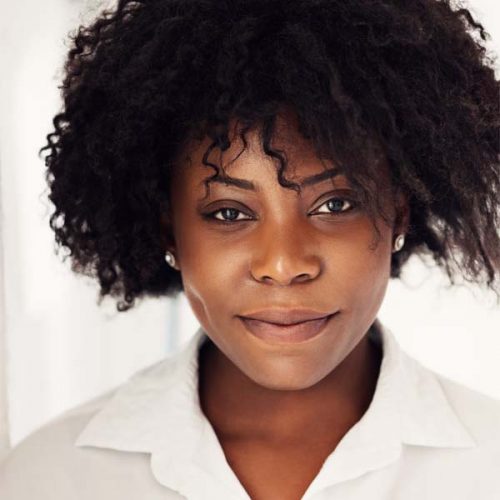 Kendall Driffin
Education & Community Engagement Associate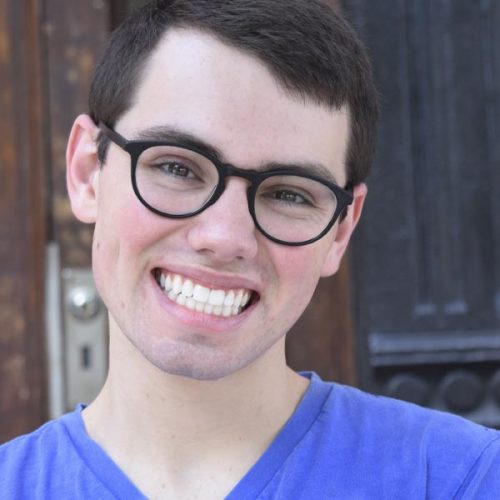 Liam Lonegan
Assistant Artistic Director