We're committed to supporting the young artists of Fairfield County and beyond.
Our Youth Council is a laboratory, of sorts, where our 13 high school students will act as changemakers and ambassadors to the Playhouse. Brainstorming innovative ideas for youth programming, learning from artists and activists, creating fundraising opportunities for our community, and assisting in WCP events are just a few of the ways our council members will contribute to the overall success of the future Playhouse. At this time, we are not accepting applications for the Youth Council.
MEET THE YOUTH COUNCIL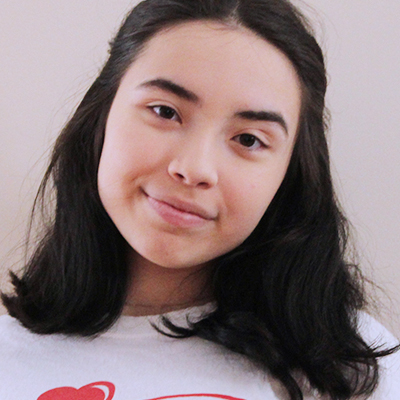 Sofia Carrillo
16, New Haven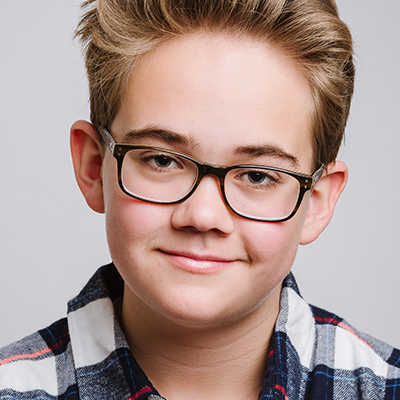 Henry Carson
15, Westport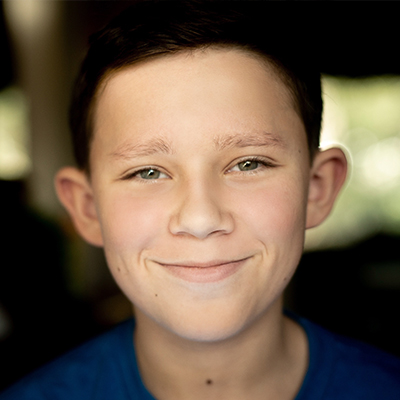 Nate Cohen
15, Ridgefield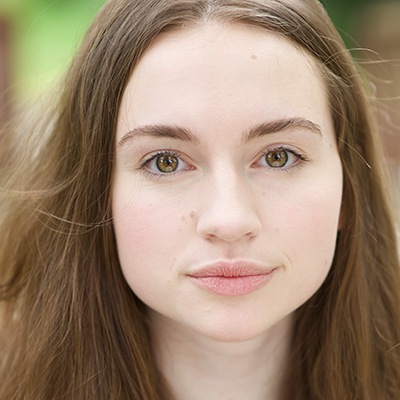 Kathryn Corrigan
17, Wilton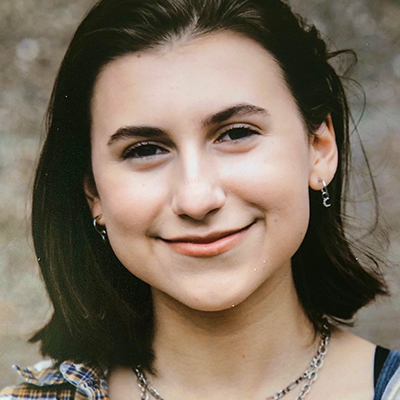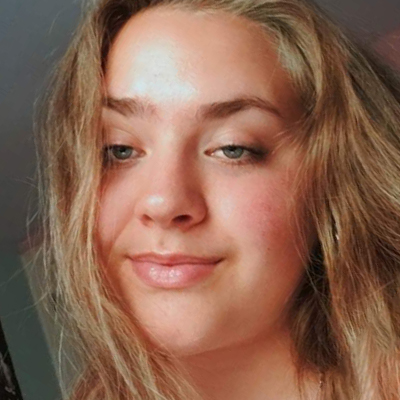 Sophia DelGaudio
16, Fairfield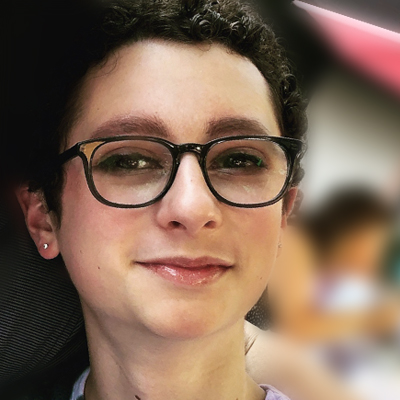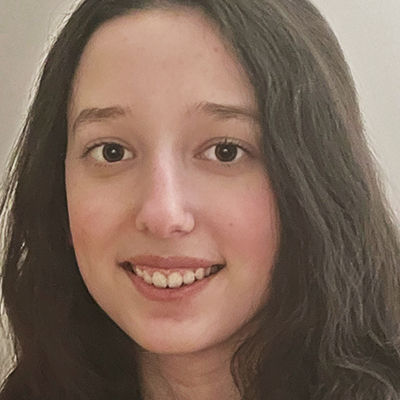 Joelle Singer Jensen
16, Greenwich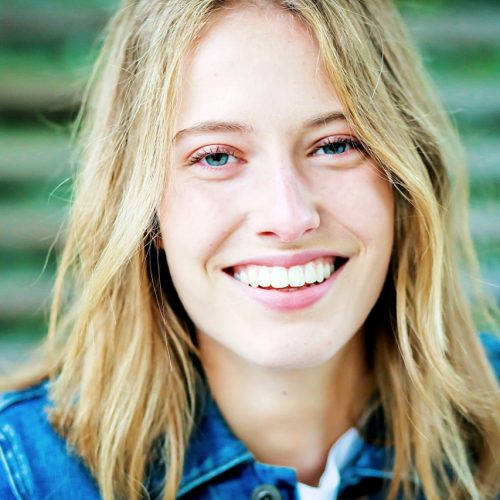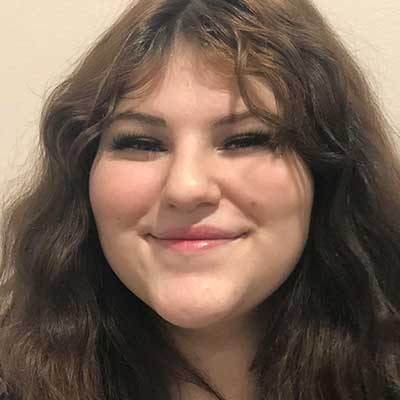 Charly Peter
15, Stamford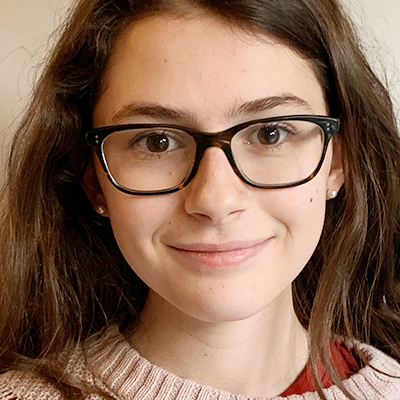 Sofia Schaffer
16, Ridgefield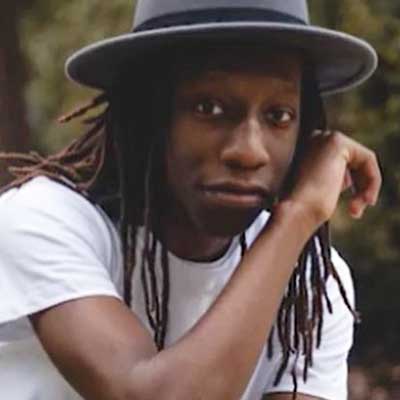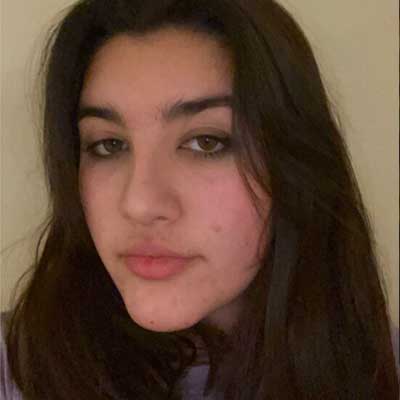 Sophia Vellotti
15, Westport
These thirteen young artists will be instrumental in lifting the consciousness of theater and will be an integral part of the Playhouse of the future.
Jenny Nelson
Director of Education + Community Engagement
MEET OUR ADVISORS
We are so fortunate to have the support of our Youth Council Advisors. These community leaders have been an integral part of creating this new initiative. Comprised of both Playhouse Board of Trustees and Playhouse Theater Council members, each of advisor took part in the student interview process and assisted in selecting our 13 council members. Throughout the coming year, advisors will attend youth council meetings and work alongside these special young artists to help them shape the future of the council.