Join the Playhouse on the radio! In this charming new adaptation by Mark Shanahan, Scrooge's world is populated by the voices of actors beloved by Playhouse audiences. Presented partnership with WSHU Public Radio; with original music, sound design, and audio production by John Gromada.
The best ghost story ever told.
Based on the timeless tale by Charles Dickens, A Merry Little Christmas Carol will transport you back in time before social media, before TV and the movies, when we asked our imaginations to give spirits corporal form. It's a tale perfect for the radio, and through its magic, we bring to life the greatest miser of all time, Ebenezer Scrooge; the ghosts of Christmas past, present, and future; and along the way we find the true spirit of Christmas.
Gather the family and tune in on Saturday, December 19 at 12PM, on all WSHU stations and at wshu.org. Or catch the rebroadcast on WSHU news/talk stations on Sunday, December 27 at 8PM. The broadcast will also include behind-the-scenes interviews with the program creators. If you missed the show on the radio, no worries — scroll down to the bottom of this page to find Parts I and II, plus behind-the-scenes interviews with the creative team and collaborators. Listen again or for the first time from December 19 through January 3.
And for the kids in the house, we created a special Storytime version of A Christmas Carol and activity book.
MEET THE CAST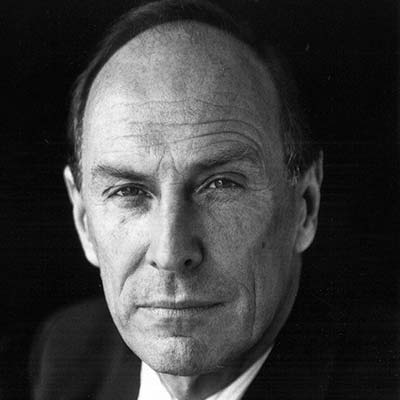 Paxton Whitehead
Ebenezer Scrooge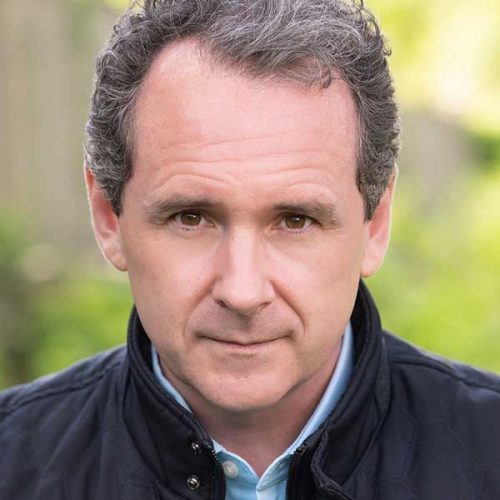 Brian J. Carter
BOB CRATCHIT / MR. HIBBERT / Belle's husband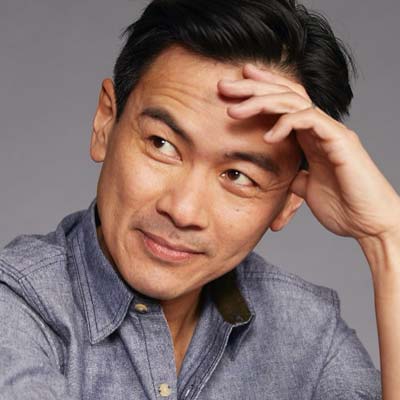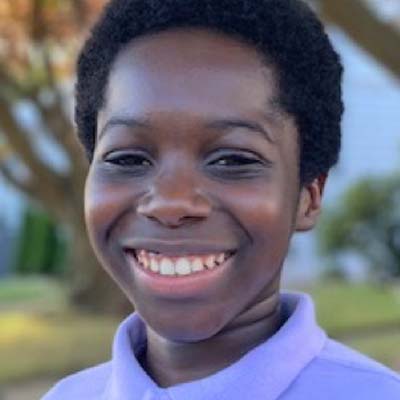 Sana "Prince" Sarr
The Street Urchin / Peter Cratchit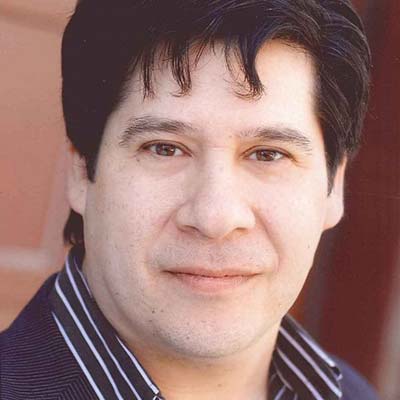 Triney Sandoval
Jacob Marley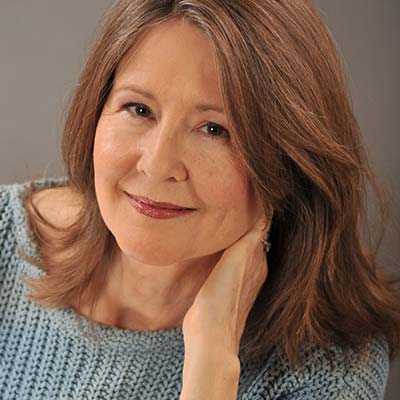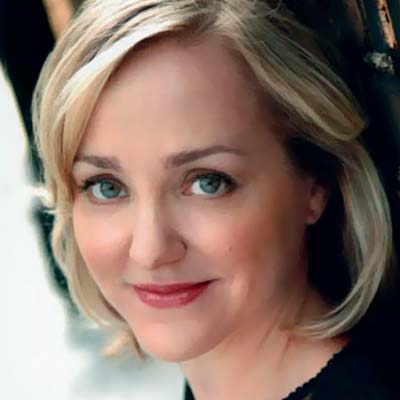 Geneva Carr
The Ghost of Christmas Past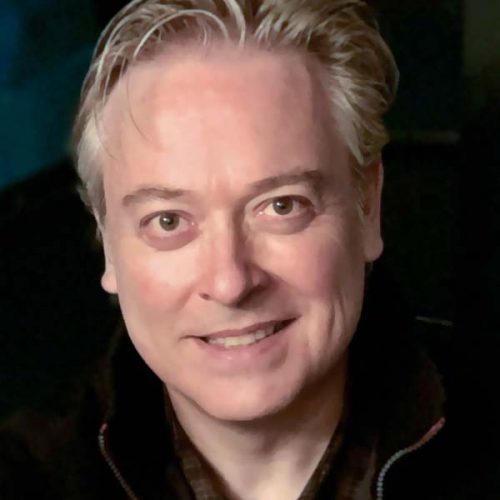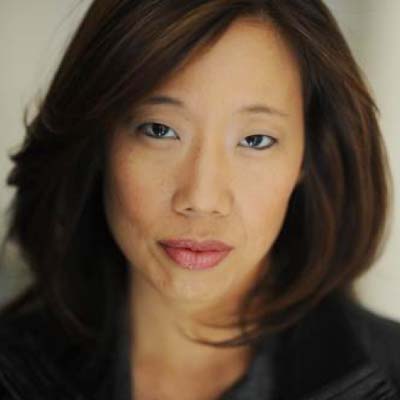 Pearl Sun
FAN / Jolly GENTLEWOMAN 1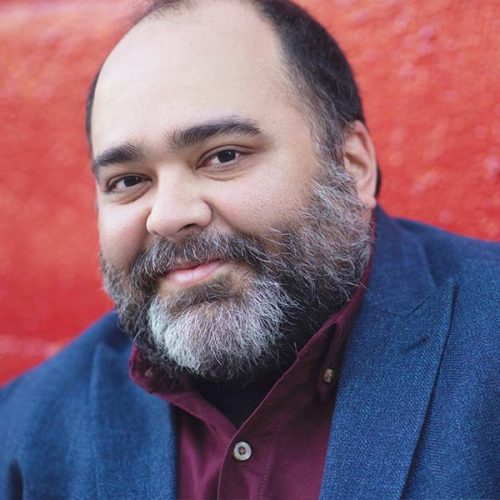 Richard Henry
FEZZIWIG / OLD JOE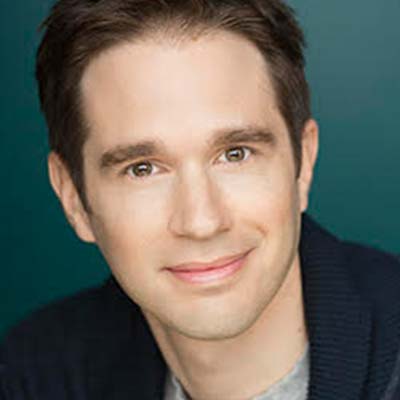 Joe Delafield
Dick Wilkins / Mr. Raleigh / Topper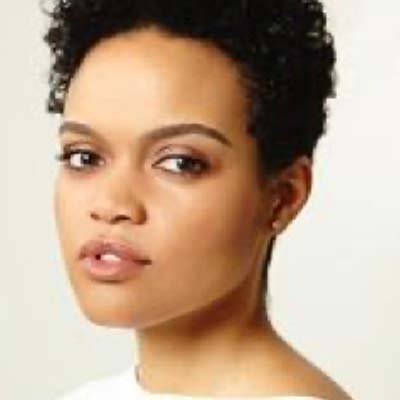 Danielle Davenport
BELLE / JOLLY GENTLEWOMAN 2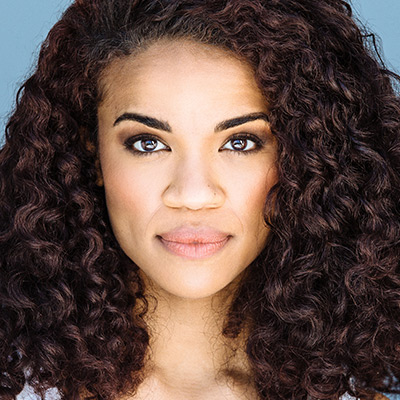 Britney Coleman
The Ghost of Christmas Present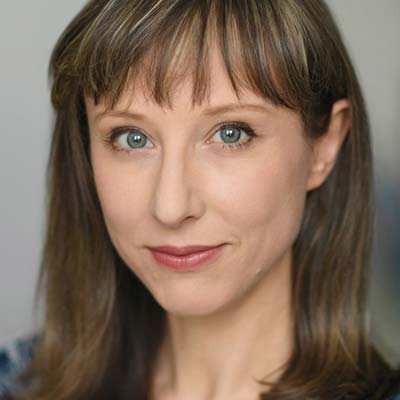 Sarah Manton
MRS. CRATCHIT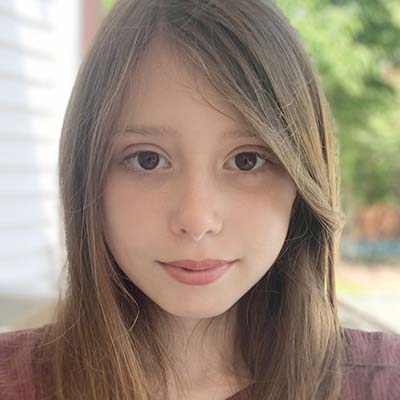 Catherine Shanahan
MARTHA CRATCHIT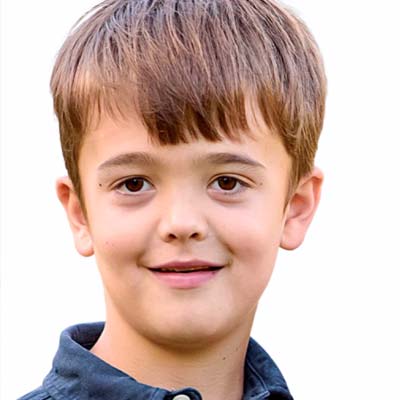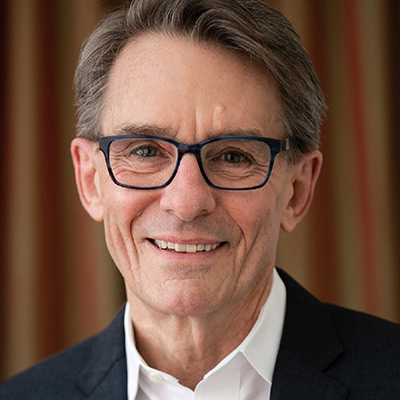 MEET THE CREATIVE TEAM
Mark Shanahan
Writer/Director
John Gromada
Original Music / Sound Design / Audio Production
Casting & Artistic Administration
Erin Joy Swank
Stage Manager
Joel David Abbott
Associate Sound Designer
TECHNICAL DIRECTOR / ASSOC. DIRECTOR OF PRODUCTION
Associate Producer / Director of Production
MEET OUR FRIENDS AT WSHU
Tom Kuser
Program Director & Morning Edition Host
Julie Freddino
Production Director
THANK YOU TO OUR SPONSORS
Mary Ellen and Jim Marpe
Judy and Scott Phares
This production was recorded for audio broadcast under strict COVID-19 protocols, with actors recording remotely from their own homes.
December 19 + 27
A Merry Little Christmas Carol
In partnership with WSHU Public Radio
Written and directed by Mark Shanahan
Based on A Christmas Carol
by Charles Dickens
Running Time: 2 hours, including Parts I and II