For kids grades K–3 and their parents —
A Christmas Carol retold for young readers
Hey, kiddos! Jenny Nelson, our Director of Education & Community Outreach, is inviting you and your friends to gather around the breakfast table to read Charles Dickens' famous holiday story, A Christmas Carol, retold just for young readers by Adam McKeown and illustrated by Gerald Kelley.
Because we are all staying safe and staying home, we'll meet virtually, on Zoom. Jenny will read out loud, and we can talk about all the great pictures — plus, there will be interactive fun, along with a downloadable activity book.
There is a different version of the story for adults and older kids (A Merry Little Christmas Carol: A Playhouse Radio Drama) that will air on the radio — but this version is just for you.
UPDATE!
For those who weren't able to join Jenny for the reading in person, scroll down to the bottom of the page. We're sharing a video of one session of Jenny and her new friends so you can read along from home any time you want!
MEET OUR HOST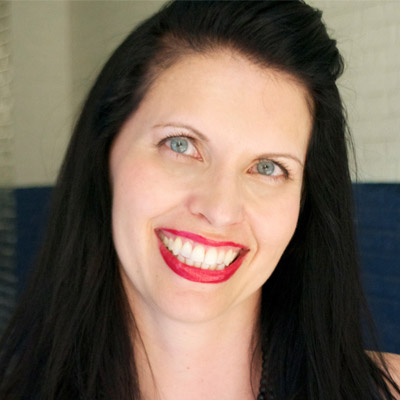 Jenny Nelson
director of education & community engagement
KIDS ACTIVITY PACK!
Recipes, coloring pages, word puzzles — download our free activity packet for kids that you can print at home. »
THANKS TO OUR SPONSORS
This program is supported by Roz and Bud Siegel, Westport Country Playhouse Education Sponsors
Want to read along with us?
A Christmas Carol, by Adam McKeown and illustrated by Gerald Kelley.
Oct 20, 2015 | ISBN 9780553511994
JOIN JENNY & HER NEW FRIENDS
A Christmas Carol STORYTIME
A FREE interactive reading
Supported by Roz and Bud Siegel
Running Time: approx. 1 hour