Bringing Washington Heights to life.
Can't gather on stage right now? ¡Paciencia y fe! We've assembled a few members of the creative team from our 2019 production of In the Heights to talk about what it was like bringing the hit musical written by Hamilton's Lin-Manuel Miranda to the Playhouse stage.
You'll get to know them and their individual journeys as theater artists, their first encounter with the musical and its characters, their creative process, their inspiration, and their favorite moment in the show.
This is the first episode in our virtual series From Concept to Curtain — a behind-the-scenes look at the creative process of putting a show on stage.
… And for the first time in a very long time in my career, I felt like I was home.
MARCOS SANTANA
Director/Choreographer, In the Heights
MEET THE DIRECTOR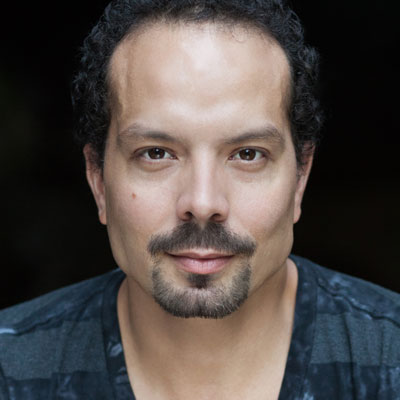 MEET THE CONTRIBUTORS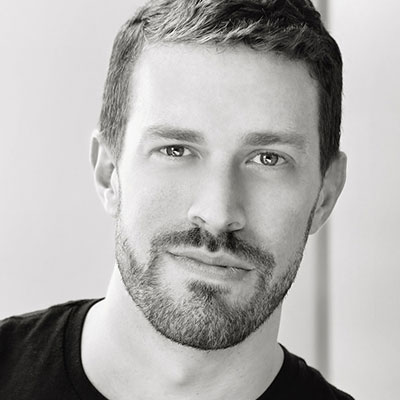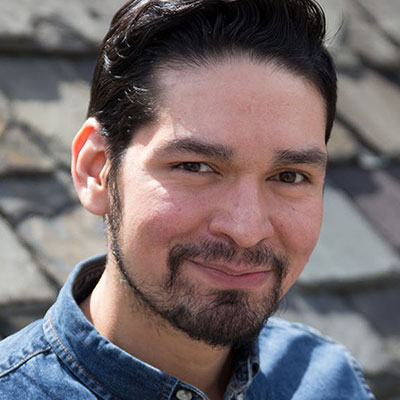 Fabian Fidel Aguilar
costume designer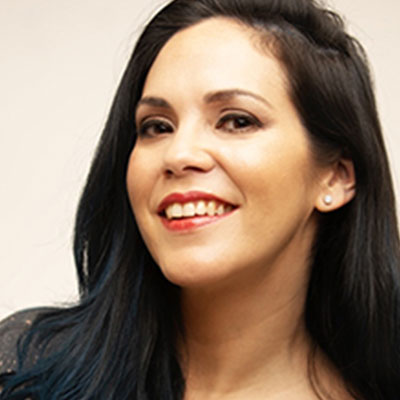 María-Cristina Fusté
lighting design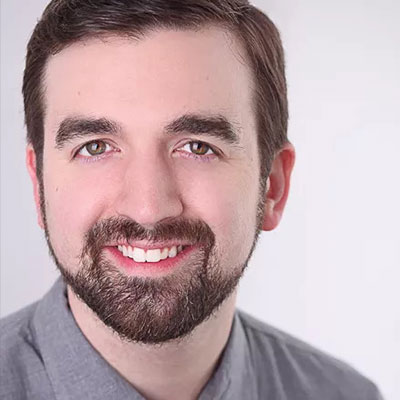 Daniel Green
music director
beyond el barrio production team
Marcos Santana
writer + director
Stephen Emerick
video editing + production
associate producer / director of production
technical director / assoc. director of production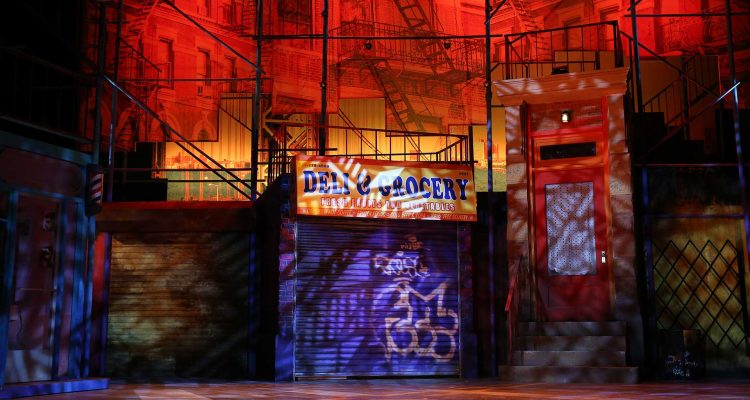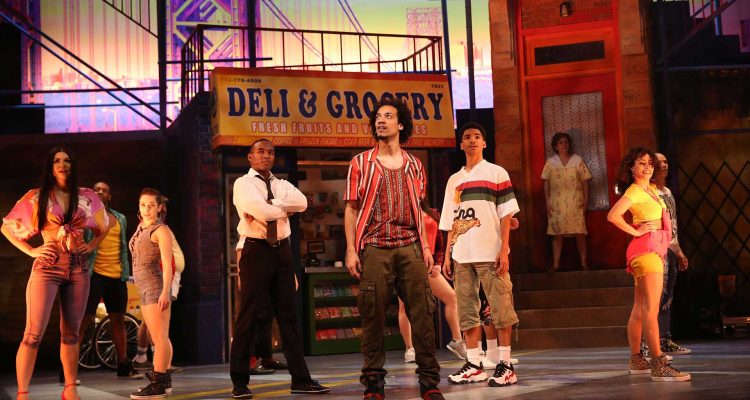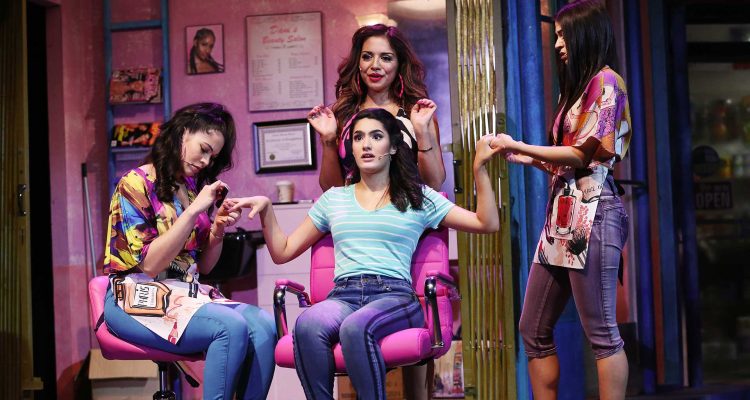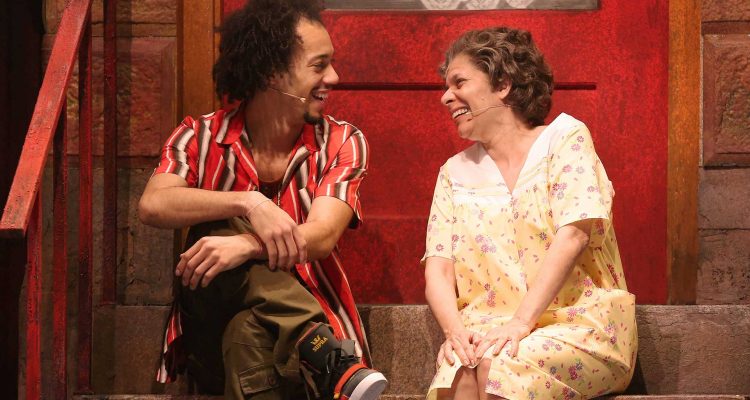 All production photos by Carol Rosegg.
Behind-the-scenes video
Beyond el Barrio
In the Heights: From Concept to Curtain
directed by MARCOS SANTANA
Running Time: ~ 30 minutes