Below Surface
The healing power of community
The documentary gathers numerous moving stories of a multicultural and multigenerational Aquafit class to demonstrate how kindness and caring for others, combined with exercise, can be an antidote for grief, stress, and physical illness. The heartwarming honesty of the participants is a reminder of the power we all have to support one another.
Presented in partnership with The Westport Weston Family YMCA
Panel discussion following the screening, featuring:
Thank you to our community partner who helped make this screening possible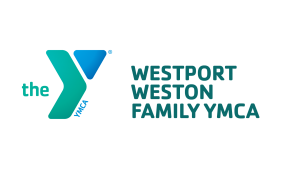 The Westport Weston Family YMCA is a cause-driven organization that strives to be a welcoming and supportive environment for all. Our purpose is to strengthen the foundations of the community through our actions and programs. We believe that to bring about meaningful change in individuals and communities, we must be focused and accountable. At the YMCA, we measure the success of our cause by how well we serve communities in our three areas of focus: Youth Development, Healthy Living, and Social Responsibility.
June 9 at 7PM
Below Surface documentary screening
Free and open to the public
Running Time: Approx. 90 minutes (film + panel discussion)