Conversations with artists, colleagues, and artmakers
This past summer, our former former Newman's Own Foundation Managing Director Fellow Jacob Santos developed and hosted a new series on Instagram Live. Designed as an inspirational break from work, teaching, and caring duties, we covered so much ground in our Thursday afternoon chats — race and equity in casting, what actors have been doing during the theater industry shutdown, how to manage family while maintaining a working and teaching career, and more. All conversations were recorded, so browse around and enjoy!
MEET THE ARTISTS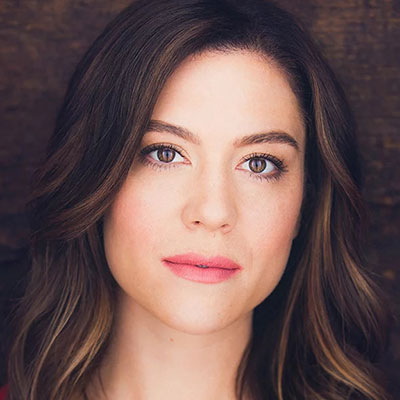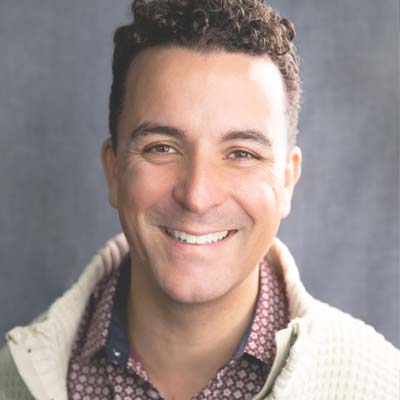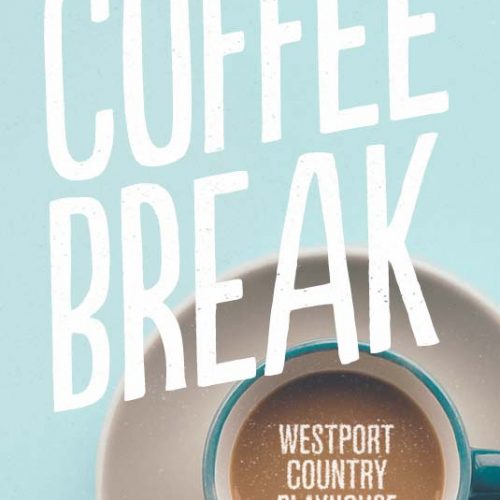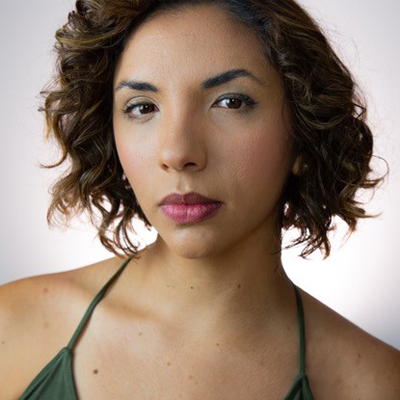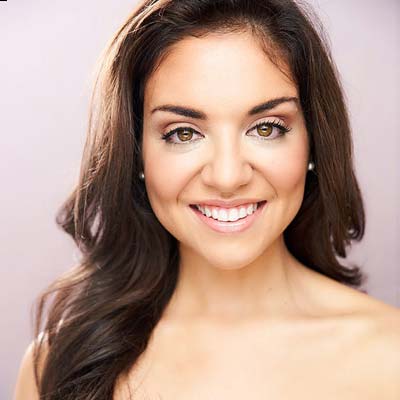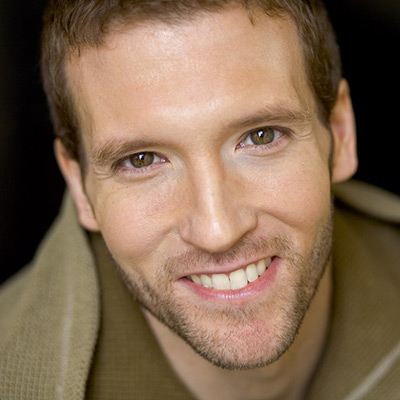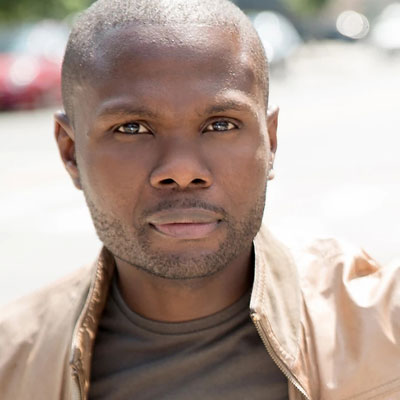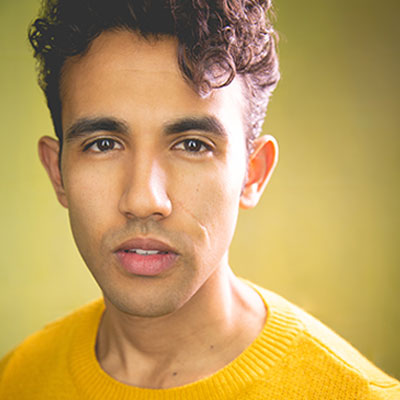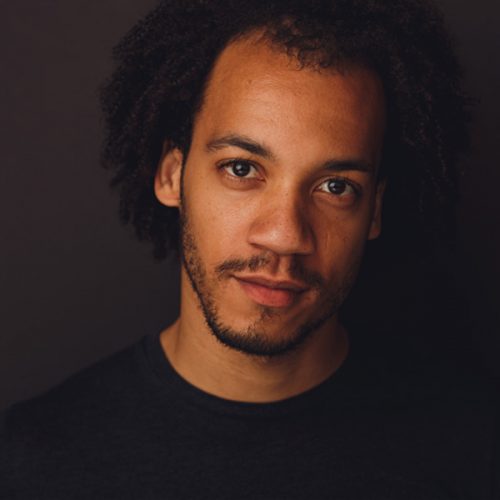 Host Jacob Santos
Jacob Santos, 2019-2020 Newman's Own Foundation Managing Director Fellow at Westport Country Playhouse, is a 25-year-old Afro-Latino young professional who is passionate about using theater as a tool for social justice. He is the founder of the Crescent Players of Color, a coalition formed between current students and alumni of color at SCSU. In 2019, he graduated with honors with a Bachelors of Science in Business Administration with a concentration in Accounting, and a Bachelors of Arts in Theatre. He has held the position of Managing Intern/Casting Associate at The Elm Shakespeare Company in New Haven, CT. Jacob is the 2019 recipient of The ASPIRE KCACT LORT Leadership Award, Region 1 Finalist. Additionally, he was the recipient of the KCACTF 2019 Arts Impact Award. He began the Theater Management program at Yale School of Drama in the fall of 2020.
RECENT CHATS
Andrew Boyce
Up Close with Jacob Santos
Sydney Wyatt and Jacob Santos
Sara Bues
Esteban Suero
Jermaine Rowe
Carlos L. Encinias
Sandra Marante
Rodolfo Soto
Paola Hernandez
Coffee Break
Hosted by Jacob Santos