We're warming up the Robards Theatre with some laughs!  
The Playhouse is thrilled to partner with the fine folks at the Connecticut Comedy Festival to bring a week of comedy to the Playhouse, part of their third annual festival being held across the state. After a year sheltering at home, there is no better way to throw open the doors to the Robards Theatre than to bathe it in some good side-splitting laughter. Come to one show or buy a package pass and catch all the funny you can handle!
June 18
Dan Soder
Best known as Mafee on Showtime's "Billions" (the show where one character was the Town of Westport in seasons 1 and 2).  His HBO comedy special, "Son of a Gary," premiered in December 2019 and is streaming now. (Buy Tickets: 6:30PM & 8:30PM)
June 20
CELEBRATING PRIDE!
The Daddy Issues Show with Jaye McBride, the live recording of the "Straight Guys" podcast and the LGBTQ Showcase have been cancelled. Take the afternoon to enjoy the beautiful weather and join us tonight for Jessica Kirson in the Playhouse's Robards Theatre.
Jessica Kirson
The celebration is capped off in the evening with Jessica Kirson who will be joined by Jay Jurden. Christine O'Leary will open the show and Oscar Aydin will host. (Buy Tickets: 7:30PM)
June 22
Sir Gilbert Gottfried
As a famed "comic's comic," Gottfried fires an onslaught of jokes that know no boundaries. A face and voice you are sure to recognize. (Buy Tickets: 8PM)
June 23
We are sorry,  Harrison Greenbaum: What Just Happened? has been cancelled. Connecticut Comedy Festival is contacting ticket holders.
June 24 + 25
Mike Birbiglia
Mike Birbiglia returns to the Playhouse for three shows! (Buy Tickets: Thu 8PM, Fri 7PM & 9:30PM)
THESE ARE IN-PERSON EVENTS!
* Please note that ticketing for all performances is being handled by the Connecticut Comedy Festival. General Admission Seating within section.
Meet the Comics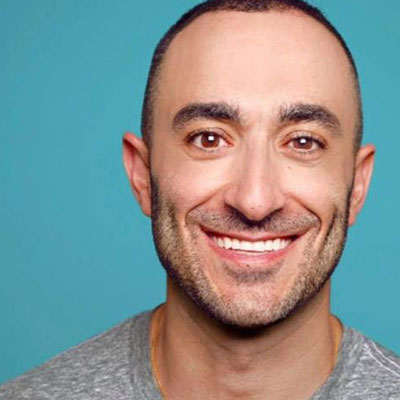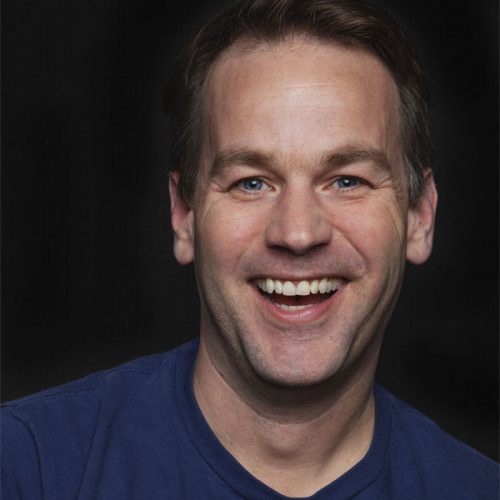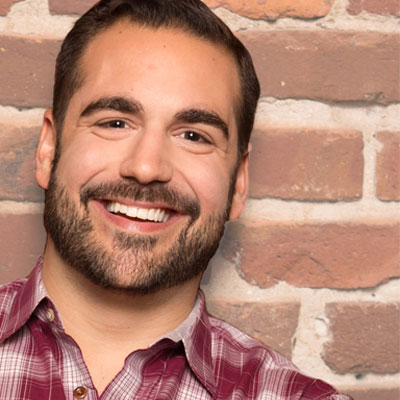 Harrison Greenbaum
comedian + magician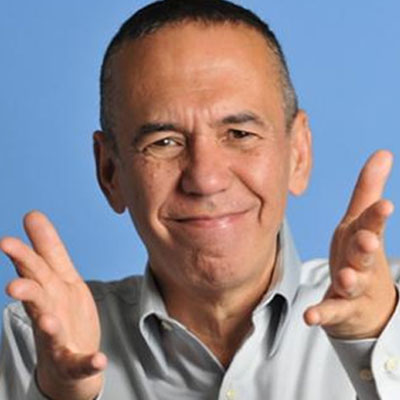 Gilbert Gottfried
comedian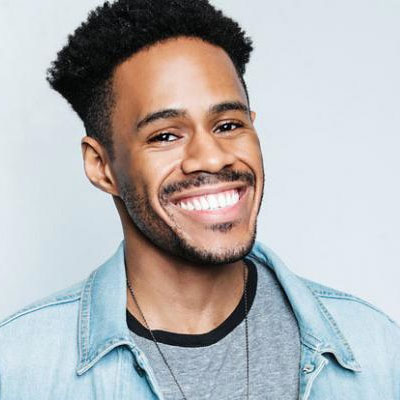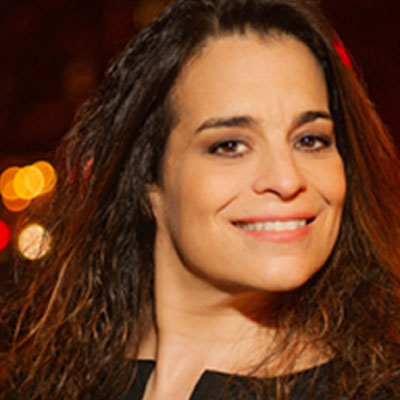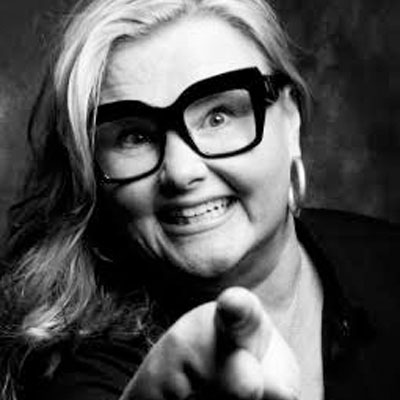 Christine O'Leary
Christine O'Leary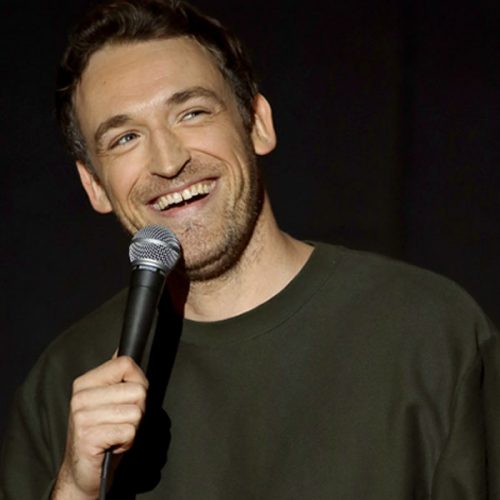 We are thrilled to be bringing the CT Comedy Festival back for another season with even more and bigger venues, a return to indoor comedy (as well as outdoor shows throughout the summer), and an amazing talent lineup!
Joe Gerics
Connecticut Comedy Festival Producer
Co-founder/co-owner of Fairfield Comedy Club
June 18 – 25
Comedy Week at the Playhouse
Connecticut Comedy Festival
Special Partner Event
18+
General Admission seating within section
Running Time: 60–90 minutes for each show