We're bringing laughs back to the Playhouse with the Connecticut Comedy Festival!
The Playhouse is thrilled to partner with the fine folks at the Connecticut Comedy Festival to bring Michael Ian Black to campus for an outdoor show — live from the parking lot! Audiences will remember Michael from his work in the cult classic 2001 film Wet Hot American Summer and the subsequent Netflix series of the same name, in addition to his work in the comedy troupe The State. A multi-media talent, Michael is also a prolific author and commentator, and regularly tours the country performing his ribald brand of jokes and observations.
JUST ANNOUNCED: Liz Barret and Beecher will be opening the show for Michael Ian Black. Liz is deadpan, dry, engaging, and offers shrewd observations about life and womanhood. Beecher was the winner of the Connecticut Comedy Festival.
THIS IS AN IN-PERSON EVENT! We are setting up the Playhouse parking lot for this physically distanced and COVID-friendly night of comedy — please bring your own chair! We'll also have concessions available for purchase in the garden.
Please note that ticketing for this event is being handled by the Connecticut Comedy Festival.
meet Michael Ian Black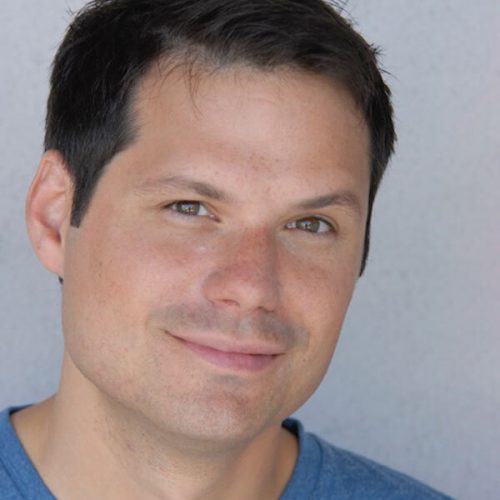 Michael Ian Black
actor and comic
Meet the opening comics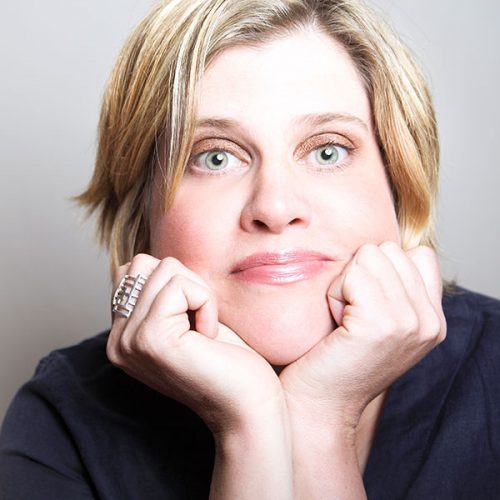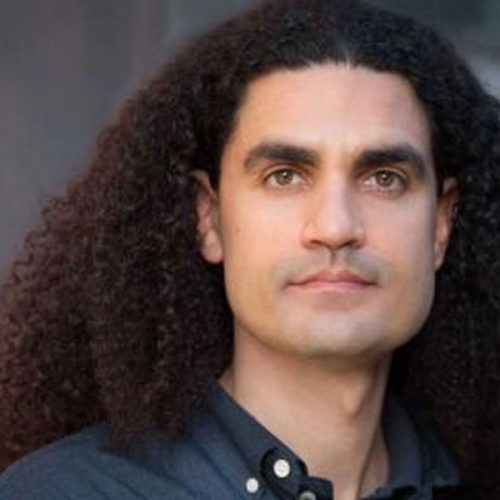 Saturday, May 15 at 7PM
Michael Ian Black
Connecticut Comedy Festival
Special Partner Event
18+
Running Time: ~60 – 90 minutes