It is said that Thornton Wilder's Our Town is one of the most produced plays in America and it has been that way since the play debuted in 1938. Why is Wilder's play such a perennial, when so many plays from that era are rarely revived — or forgotten?
Howard Sherman is a writer, arts administrator, and former executive of the American Theatre Wing. His recently published book, Another Day's Begun: Thornton Wilder's Our Town in the 21st Century, dedicates a chapter to the 2002 Playhouse production (directed by James Naughton) of the timeless play.
We gathered the author, Playhouse Associate Artist Anne Keefe (and then-Playhouse Associate Artistic Director), and actor and Playhouse trustee Jake Robards on a panel hosted by Mark Lamos. Take a trip down memory lane with us as our panelists share some memories of this historic production and why Our Town continues to speak to us, particularly during tumultuous periods of American history.
Another Day's Begun is available now.
Buy the book directly from Bloomsbury/Methuen
Buy the book from Bookshop.org
MEET THE AUTHOR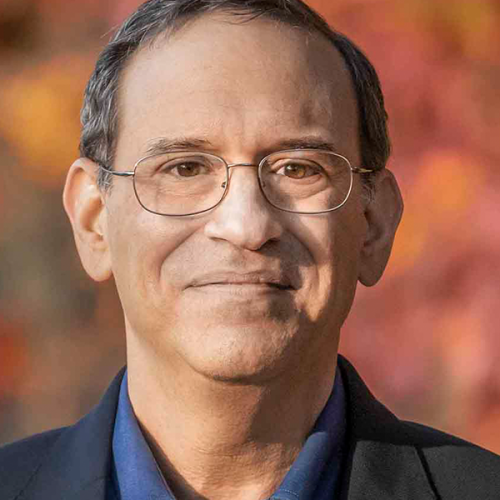 our PANELISTS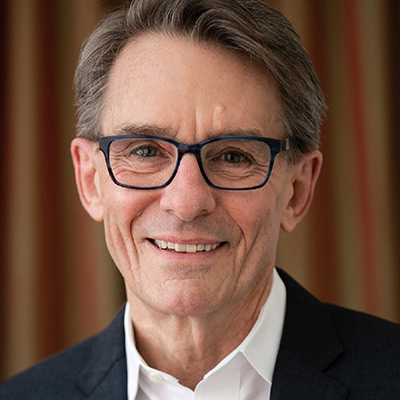 Mark Lamos
host, playhouse artistic director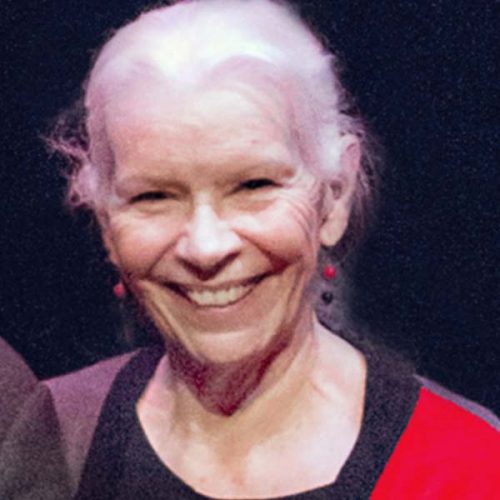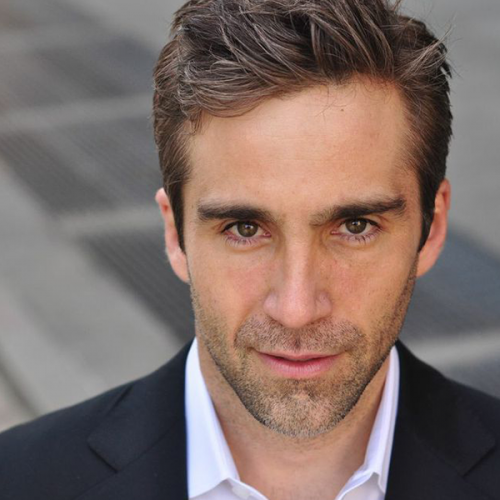 Jake Robards
actor + playhouse trustee
thanks to
technical director / associate director of production
Stephen Emerick
video editing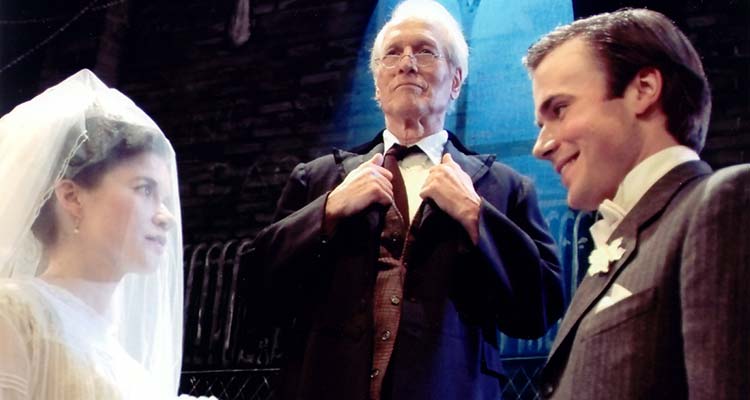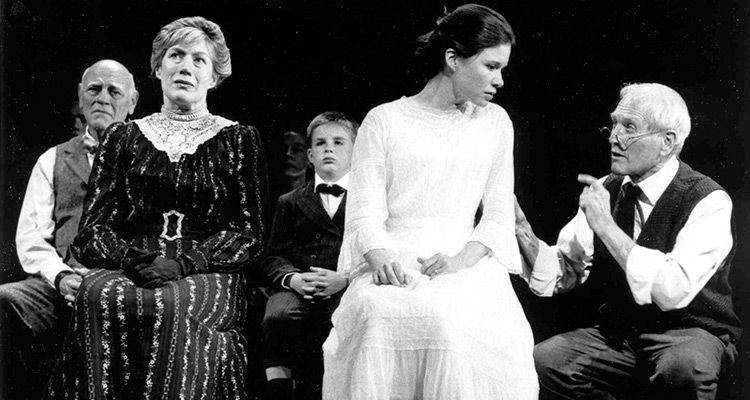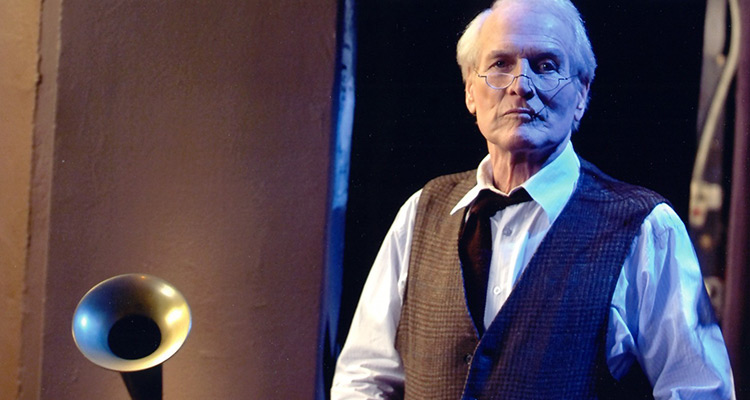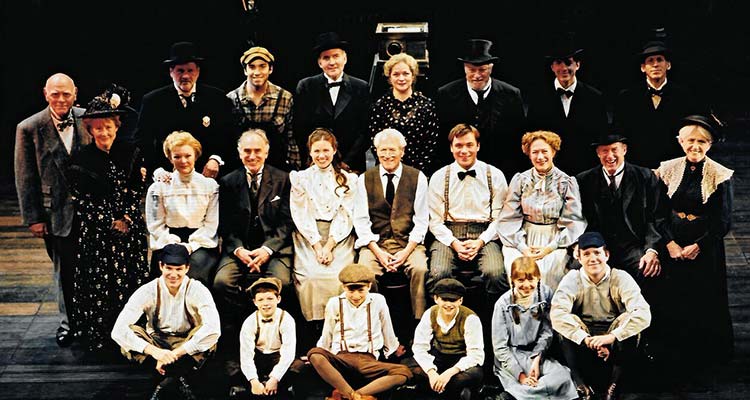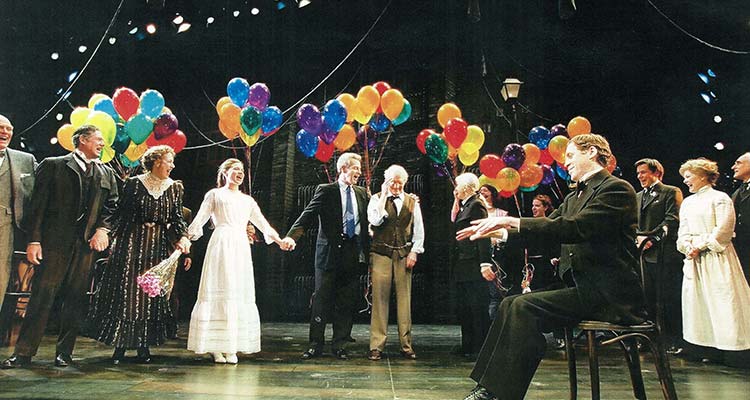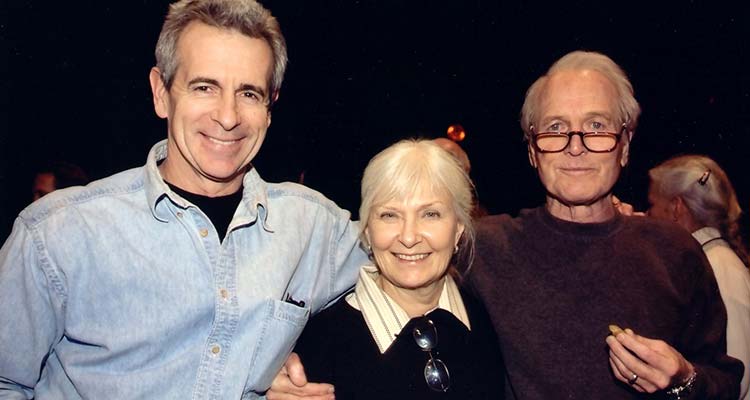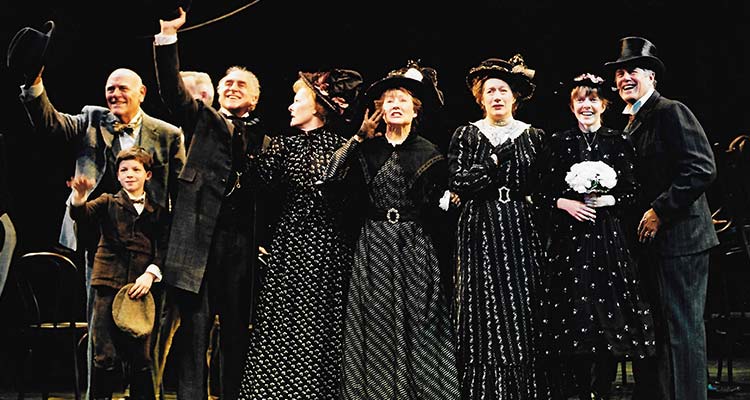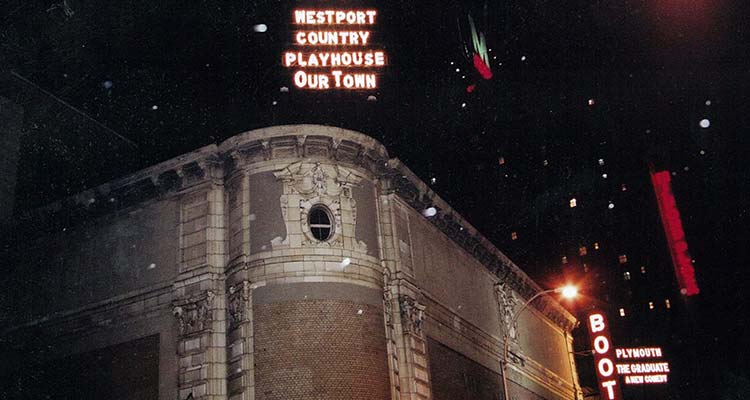 Top: The cast of the Westport Country Playhouse presentation of Our Town (2003) at Booth Theatre, Broadway, NYC. Photo by Joan Marcus.
February 14 + ongoing
Our Town Panel
hosted by MARK LAMOS
Running Time: ~35 minutes