Our second virtual Script in Hand sticks closer to home… 
Most New Yorkers, especially those pursuing a career in the performing arts, have dreamed about finding that most rare piece of real estate: the rent-controlled apartment. And every New Yorker has an apartment story… 
Rent Control, written and performed by Evan Zes, is a 80-minute feast of storytelling about a wild, but true story, of his scheme to turn his home into an Airbnb moneymaker. In this harrowing, hysterical, and surprisingly heartfelt account of navigating city life as an actor, Evan plays over two dozen characters. An autobiographical tale, it is as much a valentine to the theater as it is a story about the search for belonging, acceptance, identity and ultimately, a place to call home.
Join us on Monday, April 26, at 7PM for the premiere, or catch the show any time on-demand, from April 27 through May 2. Have questions about how you access the show? Check out our Digital Content FAQ page.
MEET THE AUTHOR & PERFORMER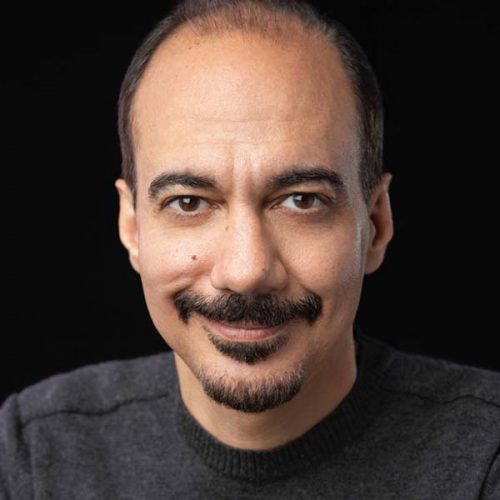 Evan Zes
WRITER / PERFORMER
"I first met Evan when he performed in the Playhouse production of Around The World In 80 Days, and I still laugh recalling how he  brought the house down with his unique comic gifts. I can't wait for our Script In Hand audience to spend an evening with this madcap comedy!"
Mark Shanahan
Script in Hand Curator
April 26 — May 2, 2021
Rent Control
written and performed by
EVAN ZES
Running Time: ~80 minutes