Script in Hand is back… ONLINE!
Moriarty was dead, to begin with. And Sherlock Holmes is a haunted man. But, when a grown-up Tiny Tim asks Holmes to investigate the death of one Ebenezer Scrooge, the Great Detective must use his gifts to solve a Dickens of a mystery!
Six actors take on the beloved characters of Arthur Conan Doyle and Charles Dickens in this adventure for all ages.
Our Script in Hand playreading series returns — in your living rooms, with a virtual performance. Join us on Monday, February 22, at 7PM, or catch the show any time, on-demand from February 23 through February 28.
Radio Interview
Writer/director Mark Shanahan recently appeared on WPKN's State of the Arts with Richard Pheneger and Peggy Nelson. Mark's segment begins at approximately 11:25.
Digital Content FAQ
Have questions on how to access the show? Check out our digital content FAQ page for all the answers.
MEET THE PLAYWRIGHT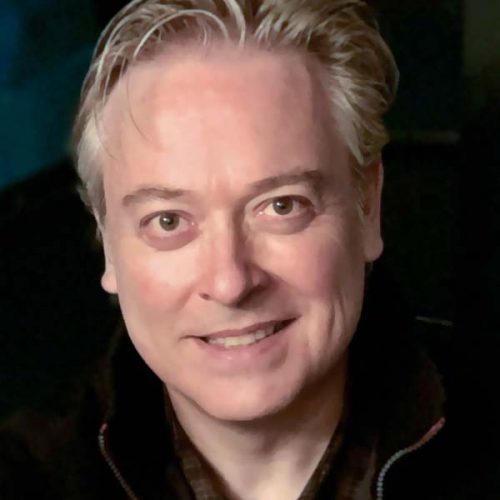 Mark Shanahan
Writer / Director
MEET THE CAST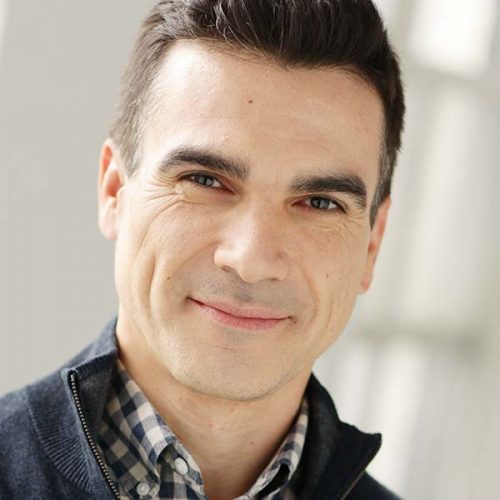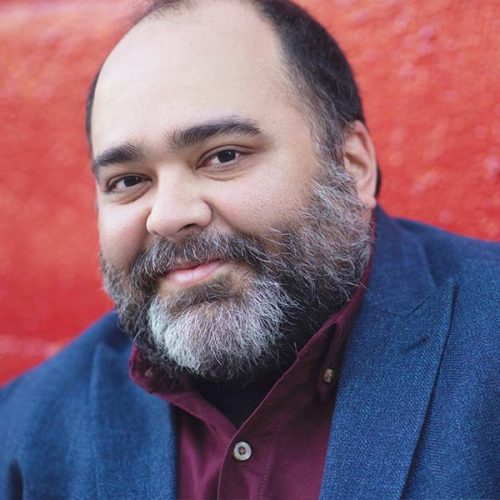 Richard R. Henry
Ebenezer Scrooge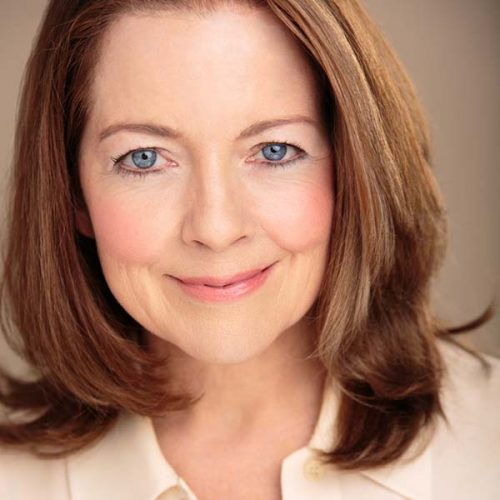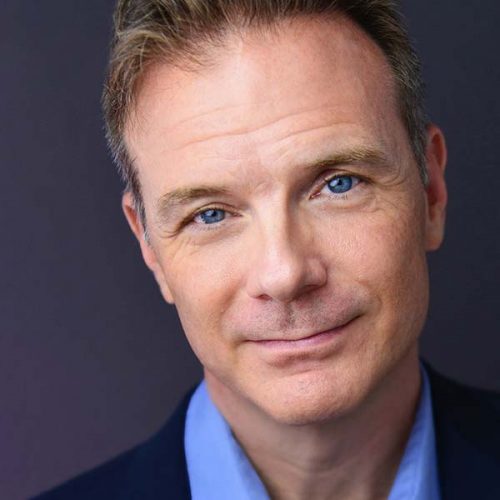 Drew McVety
Sherlock Holmes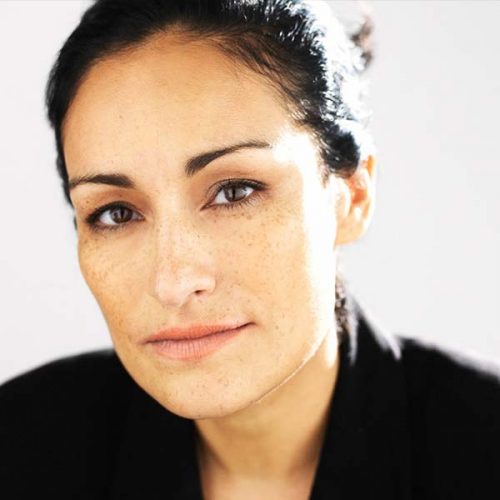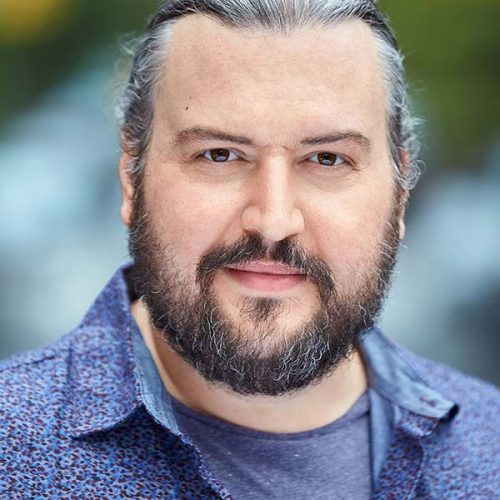 Associate Producer / Director of Production
Technical Director / Associate Director of Production
A year ago, we gathered for the last Script in Hand performance at the Playhouse. That evening, I introduced Mark Shanahan, a much-loved Script in Hand regular, who was to become my co-curator for the series going forward. The pandemic put the brakes on that, but now it gives me great pleasure to introduce Mark Shanahan, the co-curator and playwright!

Anne Keefe
Script in Hand Co-Curator
February 22 – 28, 2021
SCRIPT IN HAND: A Sherlock Carol
written and directed by
MARK SHANAHAN
STREAMING PERIOD HAS ENDED
Running Time: ~110 minutes