Some stories are told on the stage.
And some stories are told on the page. 
Looking for a fun way for your kids to make new friends and engage in storytelling? Join us for Story Hour with Jenny — interactive readings of social justice-themed picture books for kids in grades K–3! These books will center around the four pillars of our education department — empathy, collaboration, activism and literacy — and are all written and illustrated by BIPOC artists.
Not only will kids get to engage with Jenny — and each other — but you'll receive a copy of the book we'll read together for each ticket purchased, plus a bonus activity booklet and crayons to take home with you! All readings take place in person at the Playhouse and are limited to twenty children or families per session. All ticketholders will receive a pre-show email 2 days before the event purchased with more details. All books are purchased from People Get Ready, a Black-owned community bookspace in New Haven.
see some clips from previous story hour events
Favorite books from PLEASE, LOUISE
Singing with kids from PLEASE, LOUISE
The Playhouse is committed to making our educational programming accessible to all children in our community and beyond. To make this a reality, we have  pay-what-you-can tickets starting at just $10! For those who are able, there is the option to add a donation towards the cost of providing a book for another child.
THIS IS AN IN-PERSON EVENT. It will take place on the campus of Westport Country Playhouse in Westport, CT. Masks will be worn by staff and families attending at all times. Physical distancing measures and health protocols will be followed.
Log in to your Playhouse account to get your tickets!
OUR BOOK SELECTIONS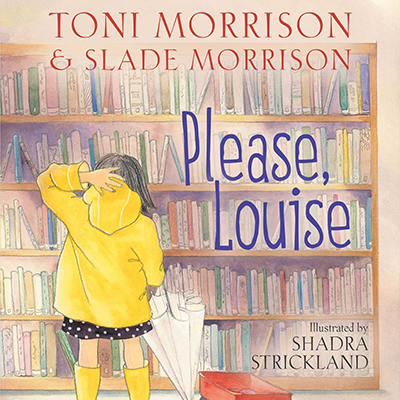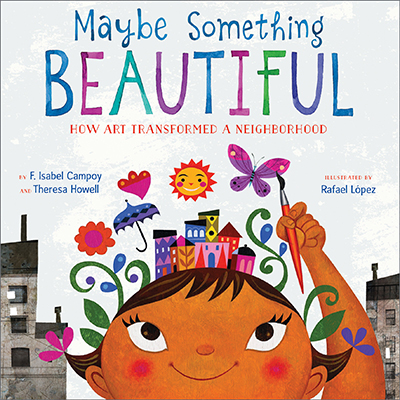 Maybe Something Beautiful
April 11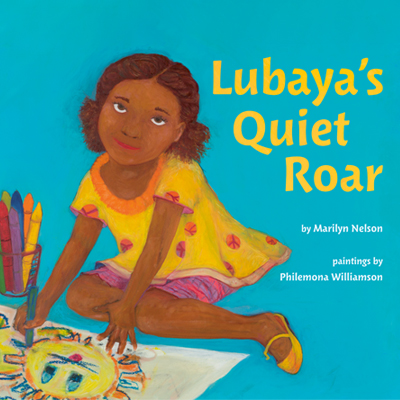 Lubaya's Quiet Roar
June 6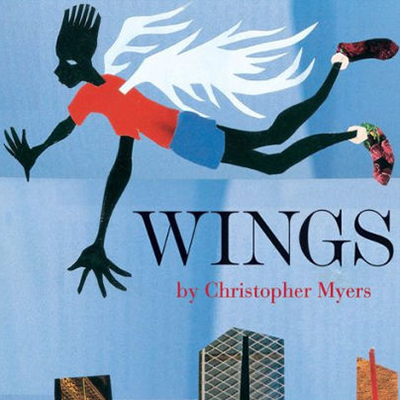 meet our host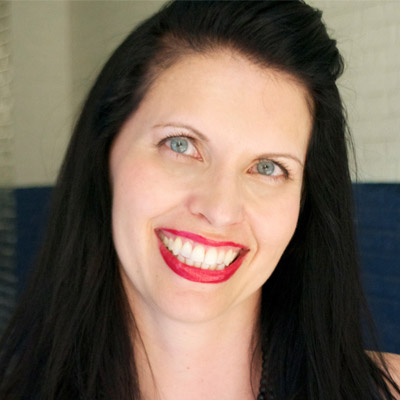 Jenny Nelson
director of education + community engagement
Our new Story Hour will be lots of fun, and a great introduction to the values that center our new education department."
JENNY NELSON
Roz and Bud Siegel Director of Education + Community Engagement
Education programming at Westport Country Playhouse is generously supported by Roz and Bud Siegel.
Additional support for our 2022 education programming is provided by the Eunice and David Bigelow Foundation; The David and Geri Epstein Foundation; George A. and Grace L. Long Foundation; Aquarion Water Company; Adolph and Ruth Schnurmacher Foundation, Inc.; The Westport Young Woman's League; as well as Athena and Daniel Adamson, Anna Czekaj-Farber, and Paige and Jodi Couture.
March 14 – July 11
Story Hour with Jenny
Interactive book readings for grades K–3
Tickets starting at $10
Running Time: ~ 1 hour