The teens from this summer's THRIVE virtual camp got together for their end-of-session showcase, Friday Night THRIVE Live!, hosted by Tony Award®-winning Broadway star Kelli O'Hara. 15 talented, inquisitive, and vibrant teenagers from across Connecticut shared their experiences participating in a virtual camp this summer — the skills they've learned, the art they produced, and the camaraderie that developed.
Part talk show, part variety show, part cast party — take another look at #CTteensTHRIVE!
our host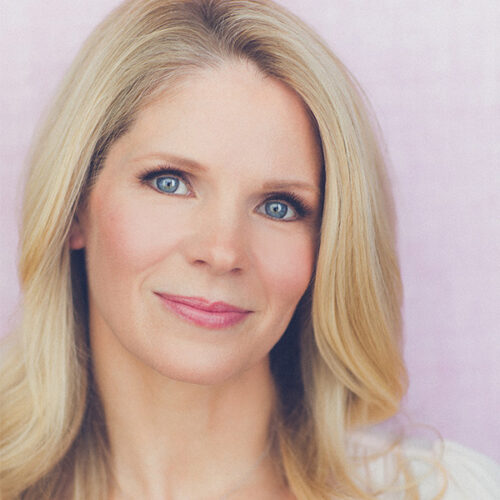 Kelli O'Hara
tony-winning broadway actress
meet our campers
Takeira Bell
17, New Haven
Friday Night THRIVE Live!
16, Fairfield
Camille Foisie
16, Westport
Sofie Green-Perez
14, Guilford
Emma Hatjopoulou
17, West Haven
Chloé Lomax-Blackwell
17, New Haven
Harrison Solomon
16, Weston
Jailene Resto
15, New Haven
Jake Warner
16, North Haven
More about THRIVE
T.H.R.I.V.E (Teens Having Resilience in a Virtual Environment) is a FREE virtual camp for teens developed by the Shubert Theatre, Long Wharf Theatre, and Westport Country Playhouse. Informed and requested by young people in our community and led by local artists, activists, and organizations, we've designed interactive workshops and discussions specifically for this summer. Friday Night THRIVE Live! is produced and broadcast by Westport Country Playhouse.
The THRIVE experience has engaged high school students with daily check-ins and workshops with local artists and organizations that have explored everything from wellness to the arts via social media. THRIVE will foster curiosity, healthy habits, and meaningful connections between participants and facilitators that will lead to future engagements and opportunities. Local artists, activists, service providers, and organizations have led interactive workshops and discussions that have been requested by young people in our communities.
Participants in the program have also been supported by three Youth@Work students who will help with promotion, assist facilitators during workshops, and create a record of this historic moment.
Friday Night THRIVE Live!
Hosted by Kelli O'Hara
Running Time: Approx. 90 minutes