Celebrating unique voices within our community.

Next up in our NEW WORKS / NEW VOICES series is Phenomenal Women+ Inspire — an evening of original work written by community members about inspiring women+ who changed history.
Our four storytellers are heads of nonprofit organizations, businesses, teachers and artists, whose work within our community has impacted the lives of many. We have paired their pieces with four locally-based theater artists who will perform the work on stage at Westport Country Playhouse.
These new collaborations represent the Playhouse's ongoing commitment to give back to our community. 50% of donations collected during the broadcast will be donated directly to our community partner, Women's Mentoring Network. You might remember them as one of our featured community partners for our 2019 International Women's Day celebration
While we have priced tickets for this event starting at $2, please consider a higher amount if you are able, or make a donation through text-to-give during the broadcast. The Playhouse will use our portion of gifts received to provide scholarships for upcoming education classes and camps, creating the next generation of theater artists.
While we can't welcome you back to the Playhouse just yet, we plan to offer this virtual event and more like it in the future to showcase voices from our community.
MEET THE ARTISTS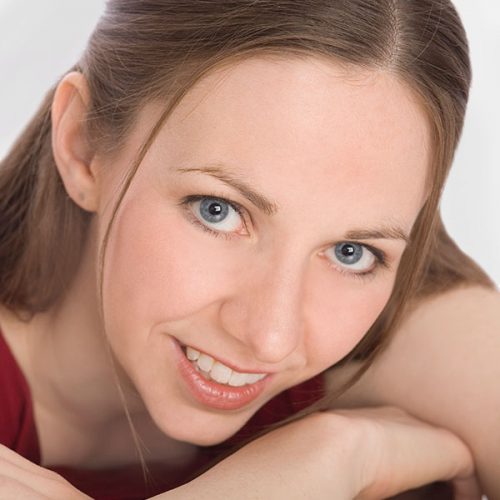 Michelle Burns
Actor/Storyteller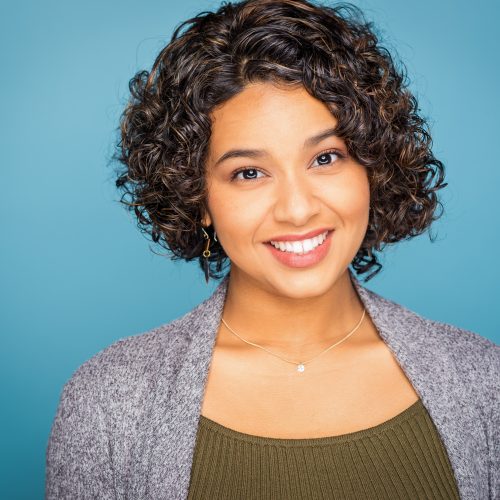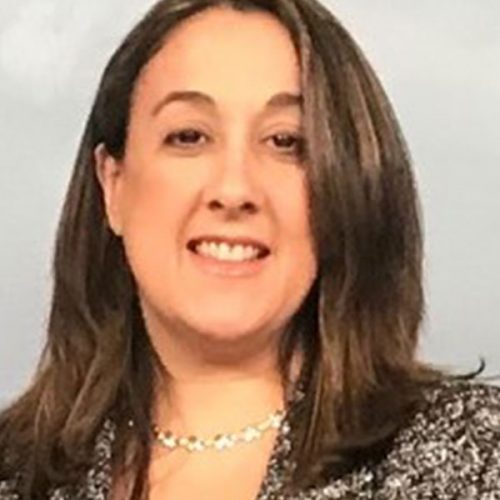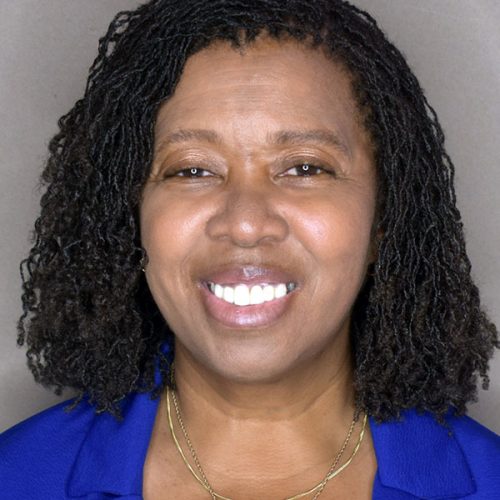 Sheena Graham
Storyteller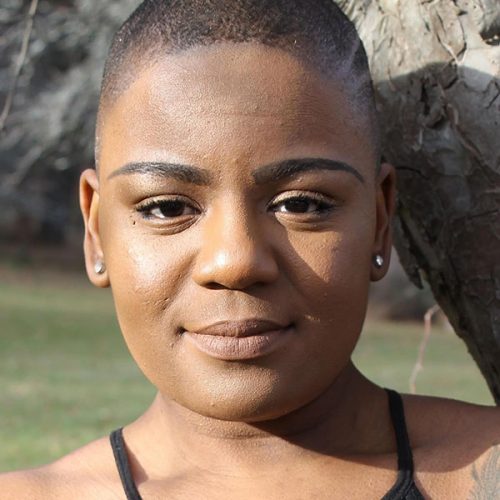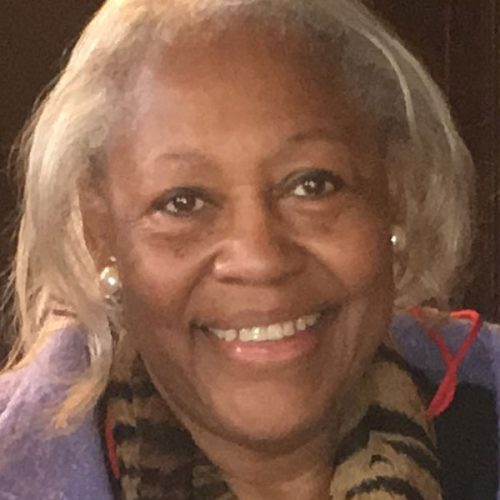 Bernicestine McLeod Bailey
Storyteller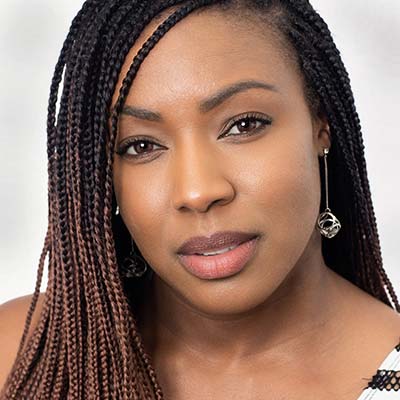 Tuesday, March 30 at 7PM
Phenomenal Women Inspire
Pay-what-you-can with RSVP
Running Time: ~1 hour