AUGUST 14, 2021
In August of 2021, eight high school-aged artists engaged in writing and performance activities at our Unearthing workshop. They explored the theme of discovery and unearthed what they had learned about themselves and the world around them during the pandemic. This workshop was co-facilitated by Salwa Abdussabur and Aaron Jafferis from The Word.
Through a series of acting and writing exercises, our teachers guided these young artists to share their stories and create new work in the form of a group poem. All that attended the workshop left feeling joyful, empowered and hopeful for the future.
WORKSHOP LEADERS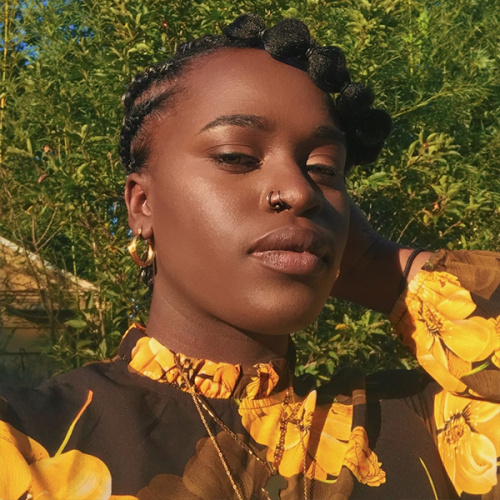 Salwa Abdussabur
[THEY/THEM] YOUTH PROGRAM DEVELOPER, THE WORD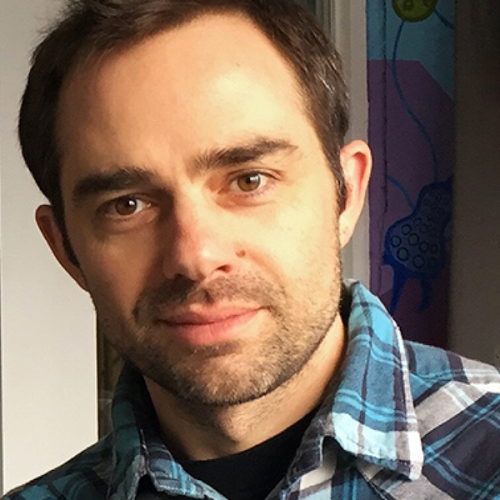 Aaron Jafferis
[HE/HIM] ARTISTIC DIRECTOR, THE WORD
The Sanctuary Kitchen provided a delicious lunch for both the young artists and our teachers. One of their chefs, Parvine, came in to share the mission of their organization — to partner with immigrants and refugees to build economic opportunity and authentic connections through food.
It is our earnest hope to continue our partnership with the Shubert Theater, The Community Foundation for Greater New Haven, and the Neighborhood Leadership Program in this series of writing and performance workshop. Stay tuned!
SEE PHOTOS FROM THE WORKSHOP