Sunday, March 14

Please, Louise
by Toni Morrison & Slade Morrison; illustrated by Shadra Strickland
A library card unlocks a new life for a young girl in this picture book about the power of imagination, from Nobel and Pulitzer Prize-winning author Toni Morrison. On one gray afternoon, Louise makes a trip to the library. With the help of a new library card and through the transformative power of books, what started out as a dull day turns into one of surprises, ideas, and imagination!
Inspired by Toni Morrison's experience working in a library as a young girl, this engaging picture book celebrates the wonders of reading, the enchanting capacity of the imagination, and, of course, the splendor of libraries.
The books in our Story Hour series highlight our Four Pillars of Theater Education. This first book centers around the theme of literacy. Please, Louise celebrates and encourages life-long readers, as well as patrons of the arts for years to come.
Story Hour with Jenny: Please, Louise
Sunday, March 14 at 10AM and 6:30PM
Grades: K–3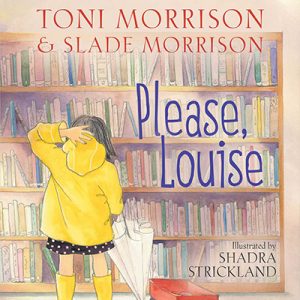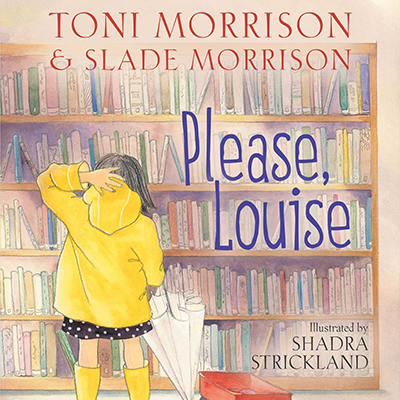 ©2014
Playhouse Engagements