Sunday, July 11
Wings


by Christopher Myers

Are you brave enough to be your true self? Ikarus Jackson is, but it isn't always easy. The people in his neighborhood point at his wings. The kids at school laugh. The teachers call him a distraction. One girl identifies with Ikarus, but she is too shy to speak up for herself, let alone for him. Maybe I should have said something to those mean kids, she thinks, when their taunts send him drifting into the sky. Inspired by Ikarus's own courage, she sets out in search of him and so begins her own journey of self discovery — leaving both of them transformed.
"I wanted to create a book that tells kids never to abandon the things that make them different, to be proud of what makes them unique. Every child has his own beauty, her own talents. Ikarus Jackson can fly through the air; I want kids to find their own set of wings and soar with him."
— CHRISTOPHER MYERS, author
The books in our Story Hour series highlight our Four Pillars of Theater Education. Our third book centers around the theme of empathy. Wings illustrates the power of walking in another person's shoes and being an ally.
Story Hour with Jenny: Wings
Sunday, July 11 at 11AM
Grades: K–3
THIS IS AN IN-PERSON EVENT. It will take place on the campus of Westport Country Playhouse in Westport, CT. Masks will be worn by staff and families attending at all times. Physical distancing measures and health protocols will be followed.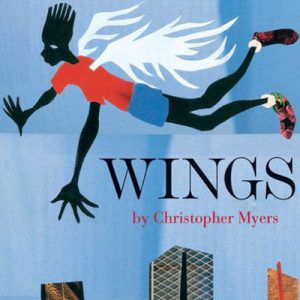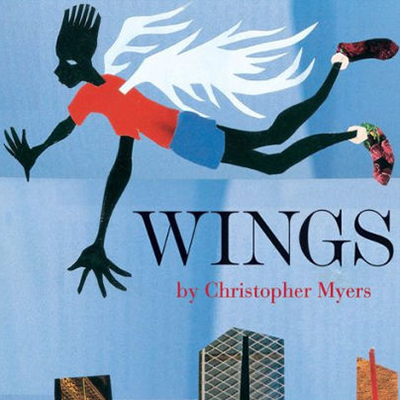 ©2000
Playhouse Engagements