Every Script in Hand playreading is a brand new experience.
Great scripts. Great actors. One great night at the Playhouse.
At Playhouse Script in hand playreadings — an audience favorite for over 10 years — there's nothing between you and the actors on stage. These readings bring actors who've just met — or who've known each other for years — together for one day to rehearse and perform a play on a bare stage, with simple lighting — and you. The audience is in charge of conjuring the set, costumes, and atmosphere — or nothing at all. Actors, audience, and the director come together to create a special, one-night-only experience.
"I love the playreading experience. It gives us a chance to unearth and re-examine plays and to investigate what theater means to us."
Mark Shanahan
Curator
The Script in Hand Playreading Series is supported by Joyce Hergenhan and the White Barn program of the Lucille Lortel Foundation.
Watch the Script in Hand Trailer
GET TO KNOW THE CURATOR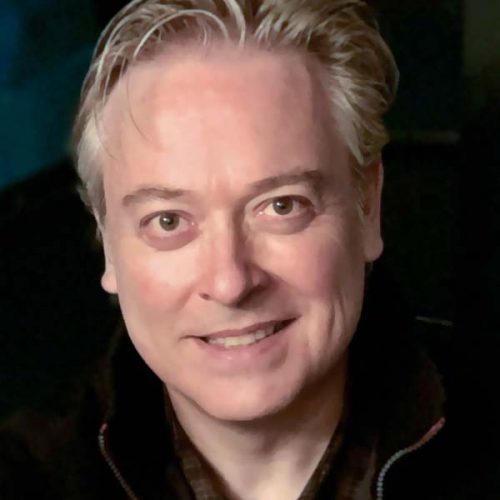 Mark Shanahan
Curator, Script in Hand Series
How To Purchase Tickets and FAQs
Become a Member
In response to audiences asking for a way to secure their favorite seat to our popular and often-sold-out Script in Hand playreadings, we created Script in Hand Memberships. Normally, Script in Hand playreadings are sold as single events (and cannot be added to a mainstage season ticket packages). With a membership, you are guaranteed a ticket and secured your seat before they are available to the general public. And, as long as you remain a member, your seats are yours to keep for the following year.
All memberships are individual. Memberships should be purchased for each person in your party attending the series. A $25/person individual membership fee secures your ticket and a seat location to all five playreadings and the opportunity to keep that seat for the next Script in Hand season. The $25/person individual membership fee will be added to your total at the end of your purchase.
Memberships can be purchased online or by calling the box office at (203) 227-4177.
Single tickets
All tickets are only $25 each!
Single tickets for all 2023 Script in Hand playreadings are available online or by calling the box office at (203) 227-4177.
COVID safety protocols
The Playhouse requires every audience member in our theater spaces to be fully vaccinated and wear a mask, ensuring a safe environment for all, so you can sit back, enter the story, and leave the world behind.  For more up-to-date details on our protocols, visit our COVID-19 safety page.
.

All titles, dates, and artists are subject to change.
fghj