A journey worth taking.
After completing a cross-country bike trip, 21-year-old Leo makes an unplanned visit to his feisty 91-year-old grandmother Vera in her rent-controlled Greenwich Village apartment. Over the course of a single month, these unlikely roommates infuriate, bewilder, and ultimately find each other. Finalist for the 2013 Pulitzer Prize for Drama and winner of the 2012 Obie Award for Best New American Play.
4000 Miles Bike Giveaway!
Enter to win!
Every ticket to 4000 MILES enters you to win a Cannondale Adventure 1 bike or a bike jersey and water bottle! Click here to see the bike and rules!
MEET THE CAST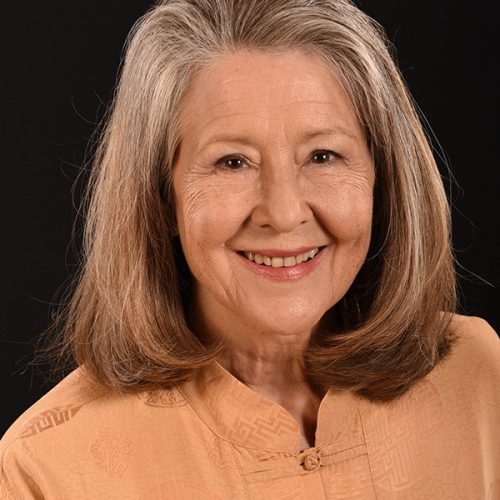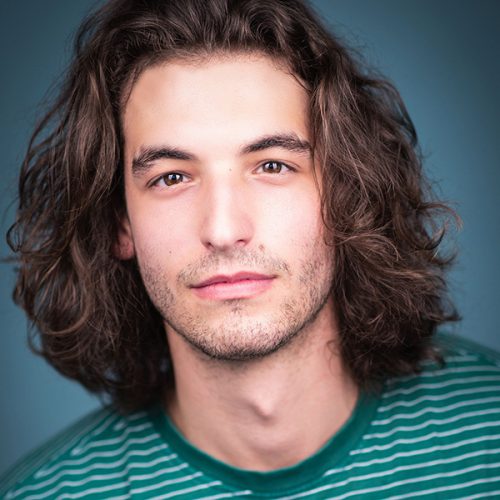 Clay Singer
LEO JOSEPH-CONNELL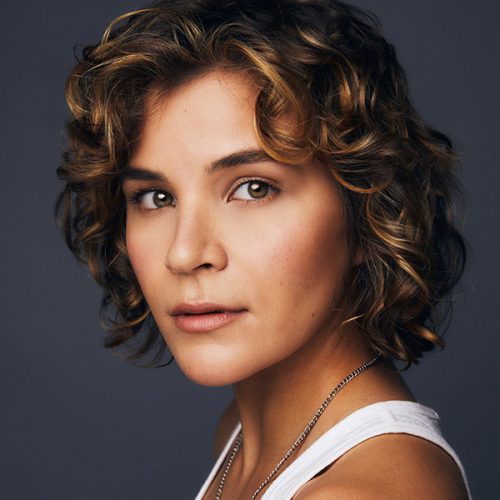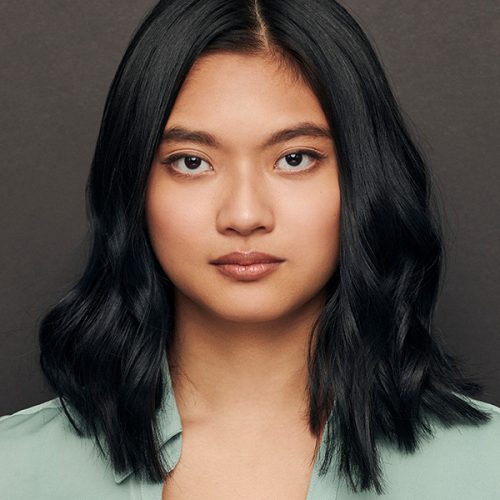 what critics are saying about the show
Westport Country Playhouse has had a stunning season so far, and that terrific work continues with Amy Herzog's Pulitzer finalist, '4000 Miles.'"
Brooks Appelbaum
Connecticut Critics Circle Member
…thought-provoking ... perfect casting… another Playhouse hit, in a summer of them."
Dan Woog
06880danwoog.com
In a word, the play is stunning… a 'must-see.'"
Luxury Experience
watch video
Watch the sizzle reel!
Official trailer for 4000 Miles
Cast shares memories of their grandparents
When did you learn to ride a bike?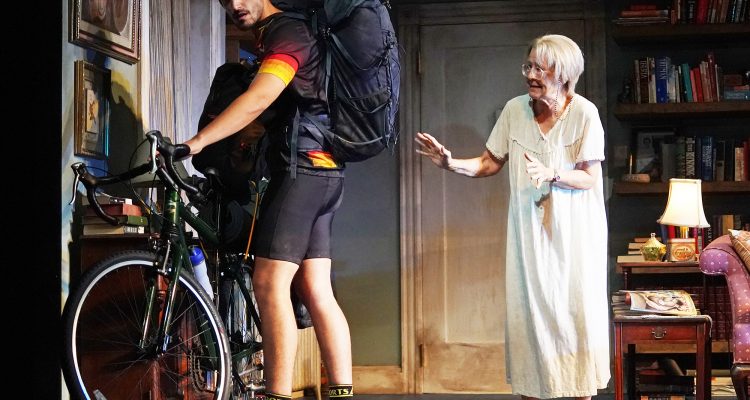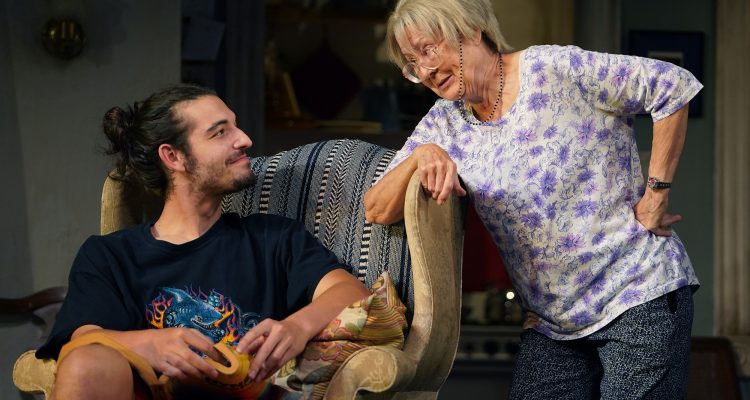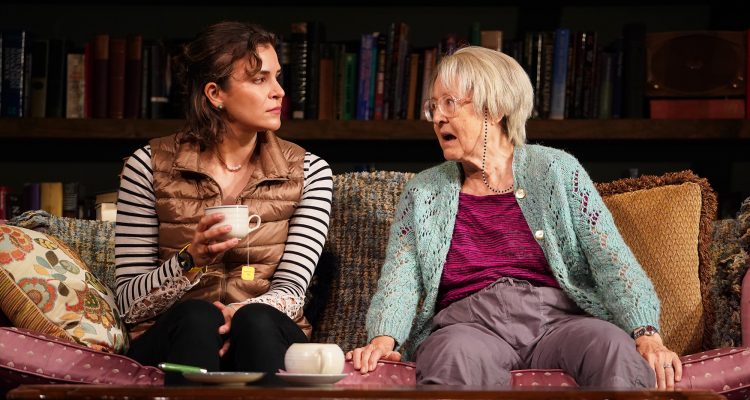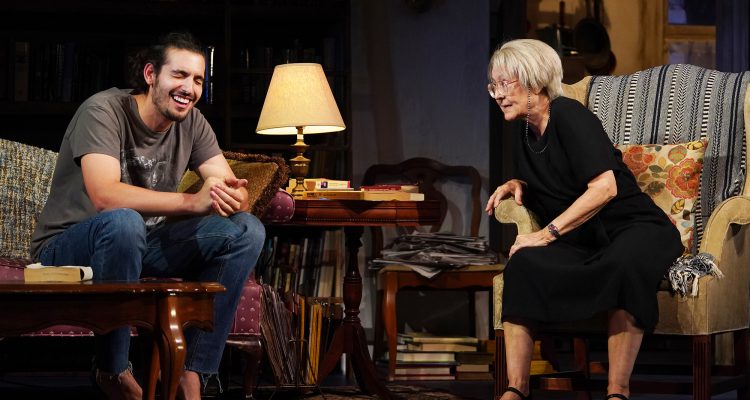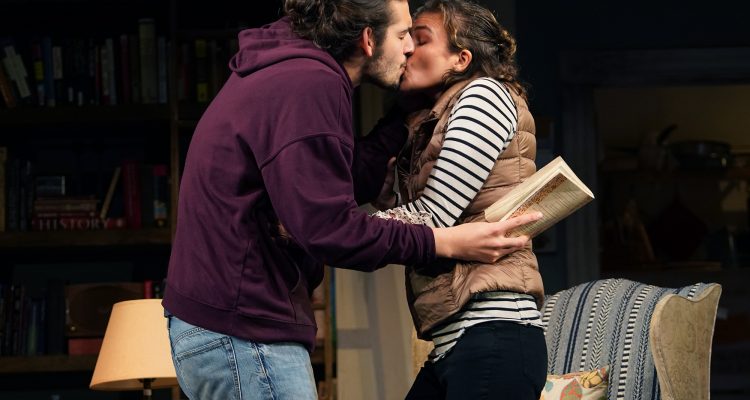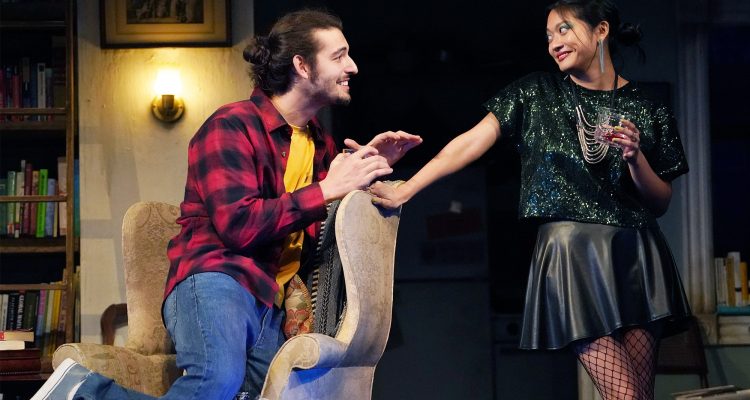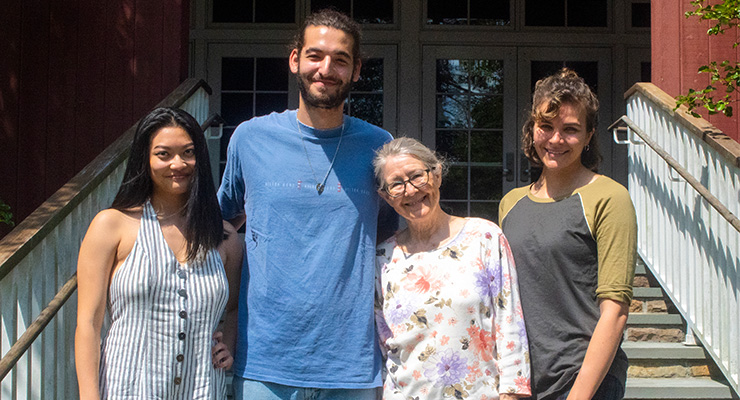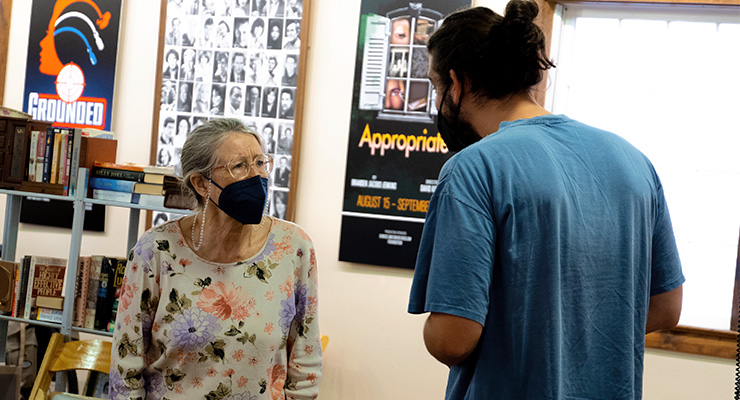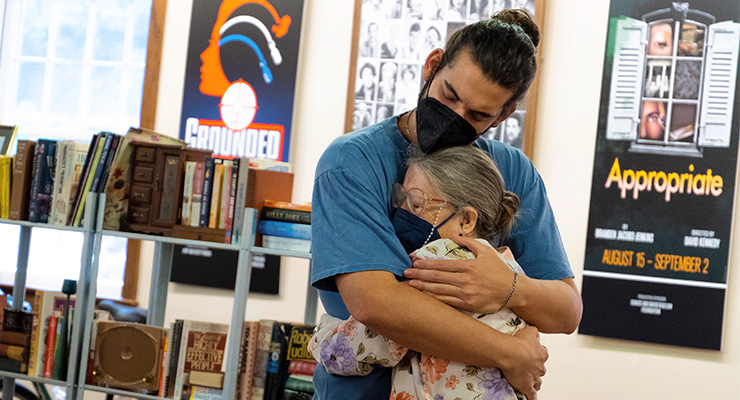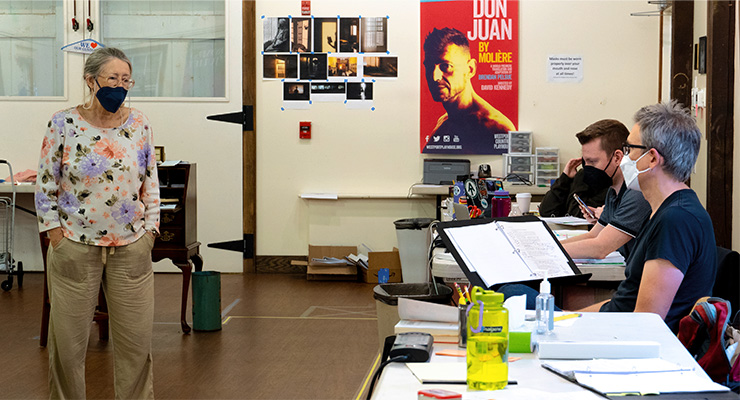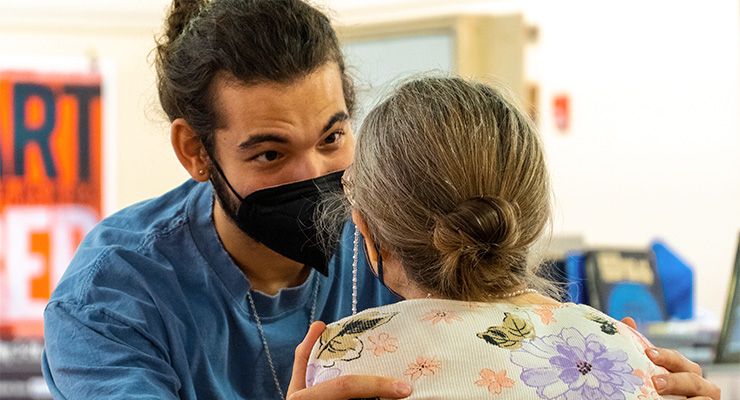 .
4000 Miles is a play for anyone who's ever felt stuck. Anyone who's been lonely, even for a time. Anyone who has despaired, or wished to reach out and connect with someone, but struggled to do so. Anyone who's been old and anyone who's been young. It is a profoundly complex and compassionate look at two somewhat lost people and the moments in which they find each other, even across the enormity of a multi-generational divide. And it may be one of the wisest plays I've encountered in a long time.

David Kennedy
Director
Dana Tanner-Kennedy
Dramaturg
Shane Schnetzler
PRODUCTION STAGE MANAGER
Gwen Sewell
ASSISTANT STAGE MANAGER
Lauren Lambert
production assistant
"…an intergenerational Odd Couple — with laughs aplenty, and space for a few tears too…"
TIME MAGAZINE
"Altogether wonderful drama…"
THE NEW YORK TIMES
.
MORE INSIGHTS. MORE FUN.
Get more from your experience at the Playhouse by joining us for one of our pre- or post-show events!
Making theater open to all.
The Playhouse offers a variety of accessible ticket pricing options, including pay-what-you-will performances, first responder discounts, free tickets for Indigenous peoples, and more.
See ticketing discounts
"It's a small story about a big idea: the power of compassion to heal, and by the time the play has concluded, your own capacity for empathy has been stirred, and perhaps even enriched."
THE NEW YORK TIMES
.
This production of 4000 Miles is sponsored by Eunice & David Bigelow Foundation.
Media Sponsorship for the 2022 season is generously provided by Moffly Media and  WSHU Public Radio.
In-kind Corporate Sponsorship provided by Cycleology Bike and Ski.
COVID PROTOCOLS
To attend all in-person performances to 4000 Miles, all audience members wear a mask at all times while inside. Please review our full safety protocols here.
.
August 23 – September 4
4000 Miles
by AMY HERZOG
directed  by DAVID KENNEDY

Running Time: ~ 100 minutes