We'd like to propose a toast! Broadway has always raised a glass to celebrate itself, both on-stage and off.
I'll Drink to That! is a celebration of theatrical tradition, a souvenir of magic moments on stage, and a practical guide to make one-of-a-kind craft cocktail recipes inspired by the best of Broadway.
Join us in the garden at 6PM for the first of two specialty cocktails from the book. Then, move in to the Sheffer Rehearsal Studio for performances and passages from the book, read by the author himself! Then, move back out to the garden for the second cocktail and a chance to have your book (available for sale at the event) signed!
Meet the author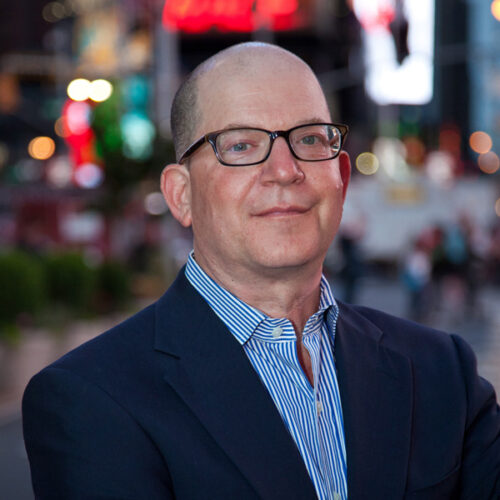 meet the performers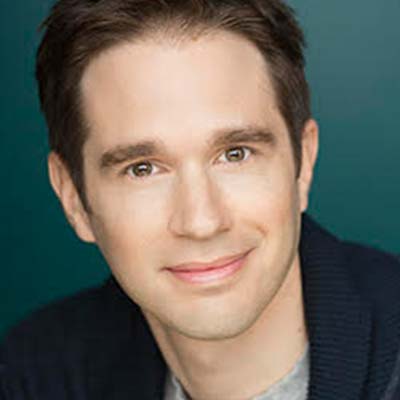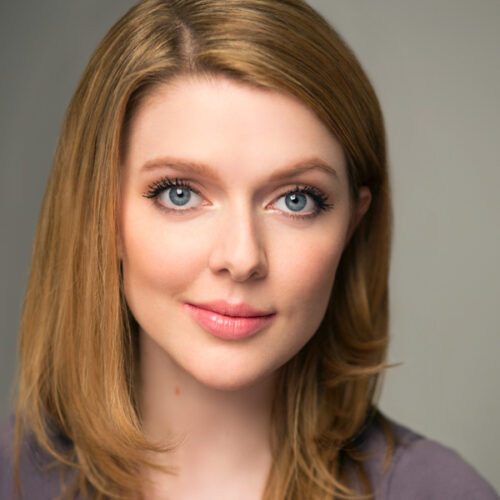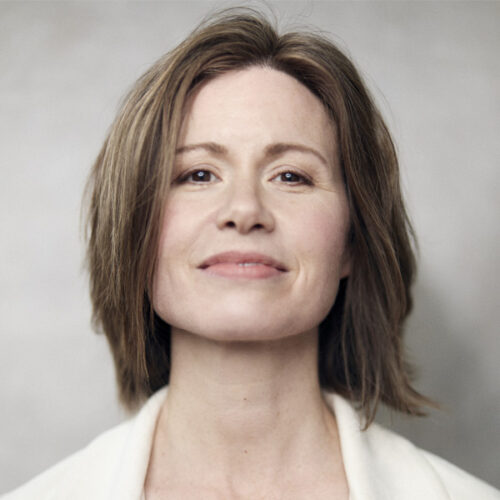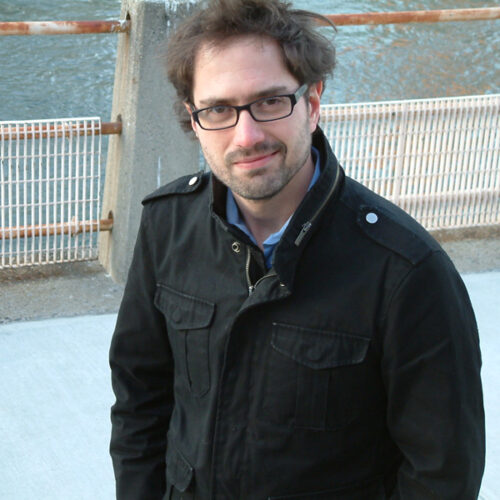 Salomon Lerner
Pianist/Music Director
Ever since my parents took me, as a wee lad, to see Maggie Smith in Noël Coward's Private Lives, it struck me that the glamour of Broadway and the elegance of a cocktail will always go hand in glove--or 'hand and glass,' I should say.  This book--with Joan Marcus's sparkling photos--gives readers an effervescent overview of that bubbly relationship, as well as more than a few choice anecdotes to dazzle any after-show cocktail conversation."
Author Laurence Maslon
THANK YOU
Liquor for I'll Drink to That is generously provided by Castle Wine and Spirits
COVID PROTOCOLS
For Playhouse events, masks are strongly encouraged but not required. Current CDC guidelines recommend N95 and KN95 masks. Please review our full safety protocols here. Please review our full safety protocols here.
All titles, dates, and artists are subject to change.
September 22 at 6PM
I'll Drink to That
A Broadway Cocktail Hour  
Limited to 70 attendees
Running Time: Approx. 70 minutes