Before he was an Emmy-winning TV star, Mandy Patinkin was already a Tony-winning Broadway legend.
Mandy Patinkin in Concert: BEING ALIVE, presents the acclaimed actor / singer / storyteller in his most electrifying role: concert performer. "Mandy Patinkin is in the business of show stopping," raves The New Yorker, and that's exactly what he does in this powerful, passionate evening of song. BEING ALIVE is a collection of many of Mandy's favorite Broadway and classic American tunes. From Irving Berlin to Stephen Sondheim, from Cole Porter to Harry Chapin, Mandy Patinkin takes you on a dazzling musical journey you'll never forget
More About Mandy Patinkin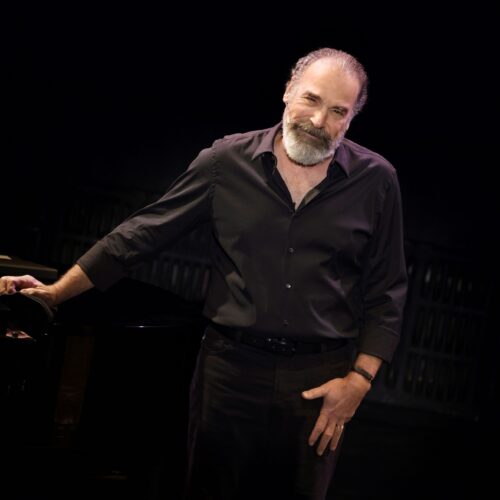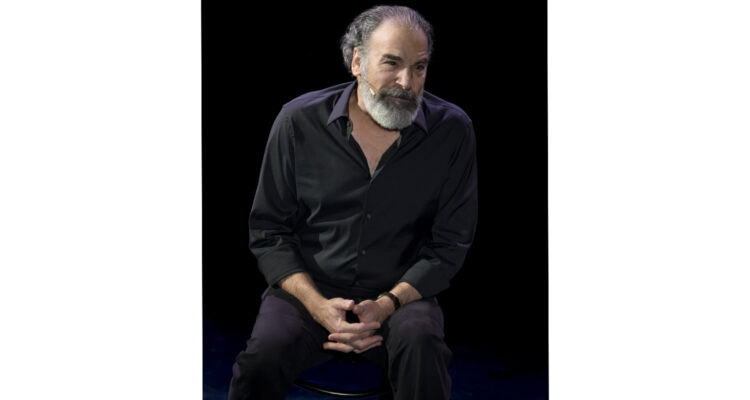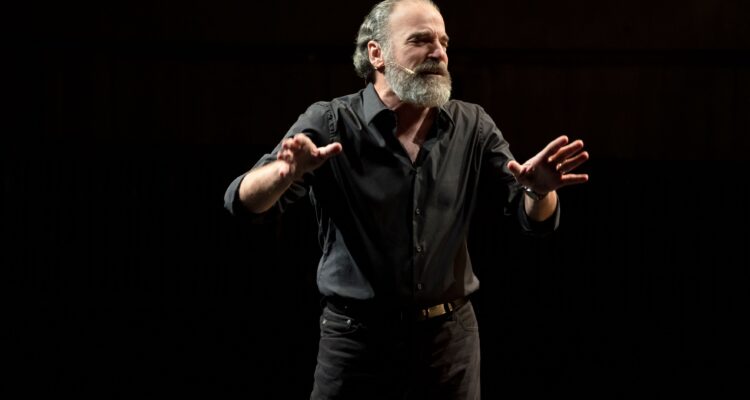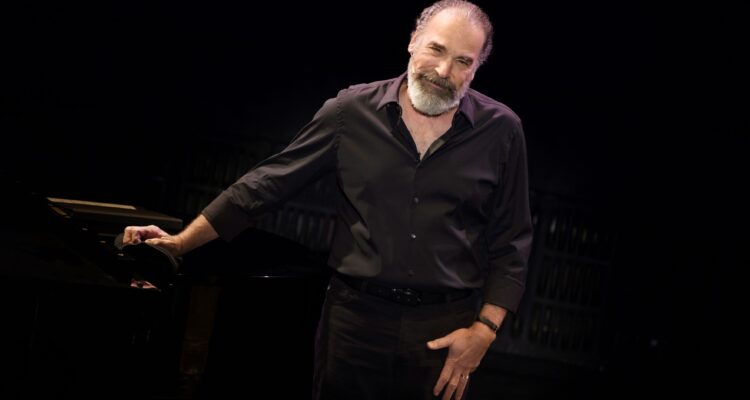 DINNER & A SHOW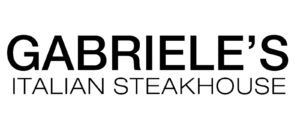 Looking for the perfect pre-show dining spot? Gabriele's Italian Steakhouse is located on the Playhouse campus and is offering a special $79 menu for Mandy Patinkin In Concert: Being Alive ticketholders!  Click here to view the menu and pricing, then call Gabriele's at (203) 454-4922 to make your reservation. Be sure to tell them you are attending the show to access the exclusive menu and price!
THANK YOU
This special event is sponsored by Roz & Bud Siegel
COVID PROTOCOLS
For Playhouse events, masks are strongly encouraged but not required. Current CDC guidelines recommend N95 and KN95 masks. Please review our full safety protocols here. Please review our full safety protocols here.
All titles, dates, and artists are subject to change.
September 28 at 8PM
Mandy Patinkin In Concert:
Being Alive  
with Adam Ben-David on piano
Running Time: Approx. 90 minutes, no intermission