Turn the poutiest of frowns upside down in this musical featuring whimsical puppets and live performers in a sweeping oceanic adventure. When Mr. Fish sets out on a quest to find Miss Clam's missing pearl, he discovers there is more to him than his permanently plastered pout. This colorful adaptation of The New York Times bestseller is co-conceived, directed, and designed by the acclaimed puppeteers of AchesonWalsh Studios, whose work was featured in Broadway's The King And I, On the Town, and Radio City's New York Spectacular. Writing team includes New Victory LabWorks Residency recipients Christopher Anselmo, Jared Corak, Matt Acheson, and Fergus Walsh.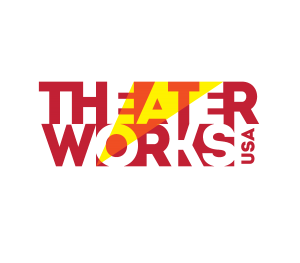 MEET THE CAST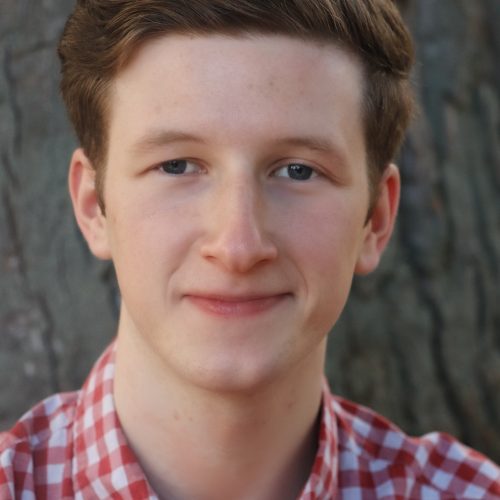 Zach Anderson
Storyteller 1/Bully Bully Shark/others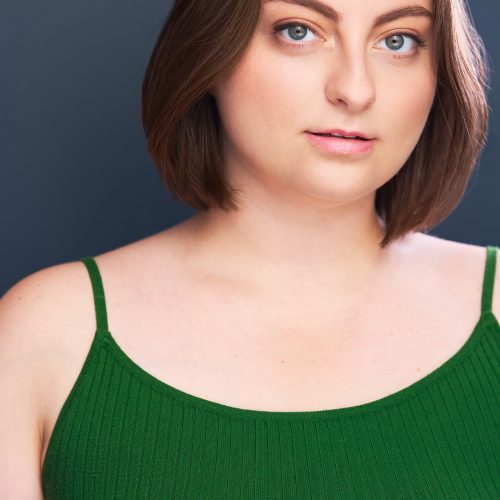 Marisa Budnick
Storyteller 3/Ms. Clam/Lucky Mister Seven/others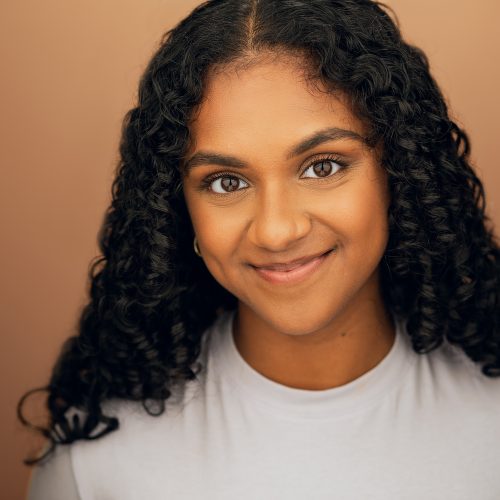 Padma Mahabir
Storyteller 2/Shimmer Fish/Pearl/others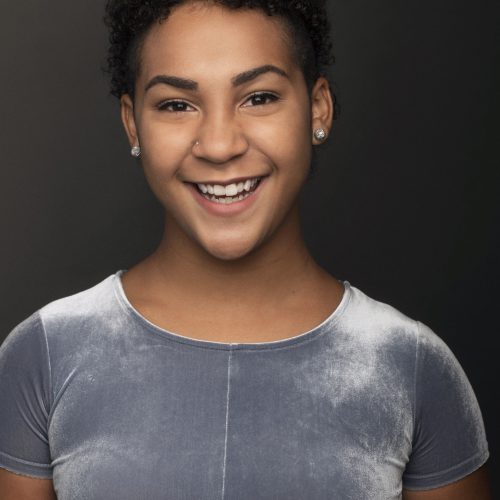 Sarah Odom
Storyteller 4/Pout Pout Fish
MEET THE CREATIVE TEAM:
Stage Manager Hope Rohrbaugh
Book by Christopher Anselmo, Jared Corak, Matt Acheson, and Fergus J Walsh
Music & Lyrics by Christopher Anselmo, Jared Corak
Orchestrations by Conor Keelan
Direction and Staging by Matt Acheson & Fergus Walsh
Production Design by AchesonWalsh Studios
Music Direction and Arrangements by Jonathan Bauerfeld
Based on the series of books by Deborah Diesen, author, and Dan Hanna, illustrator
.
THANK YOU:
Education programming at Westport Country Playhouse is generously supported by Roz and Bud Siegel.
COVID PROTOCOLS
Masks are strongly encouraged (N95 or KN95 recommended) at the Playhouse. Proof of vaccination is no longer required. Please review our full safety protocols here.
.
Sunday, May 21 at 1PM+ 4PM
The Pout Pout Fish
A TheaterWorksUSA Production
Recommended for grades PreK – 2
Running Time: ~ 50 minutes