Faith is a complicated business.
Two elderly sisters forget all about southern charm when a young door-to-door evangelist comes knocking. This theological comedy blends Smith's trademark sharpness of wit and depth of character, while telling a story in which a crisis of faith arises when seemingly similar beliefs are discovered to be worlds apart.
Join us on Monday, June 14, at 7PM for the premiere, or catch the show any time on-demand, from June 15 through June 20. Have questions about how you access the show? Check out our Digital Content FAQ page.
MEET THE CAST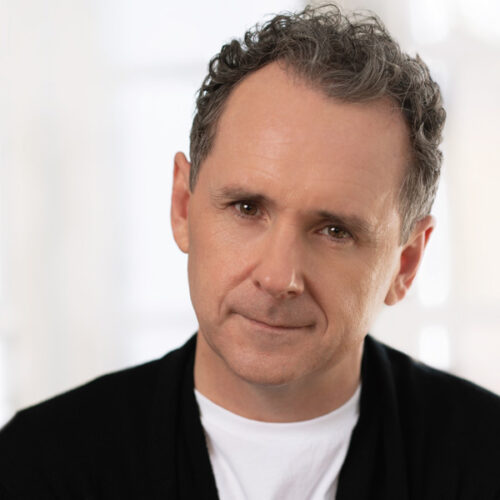 Brian J. Carter
Father Murphy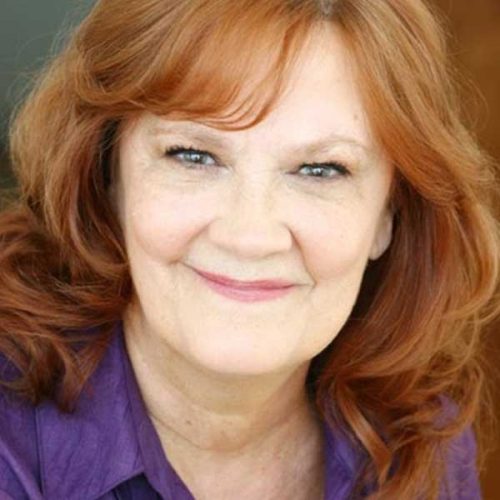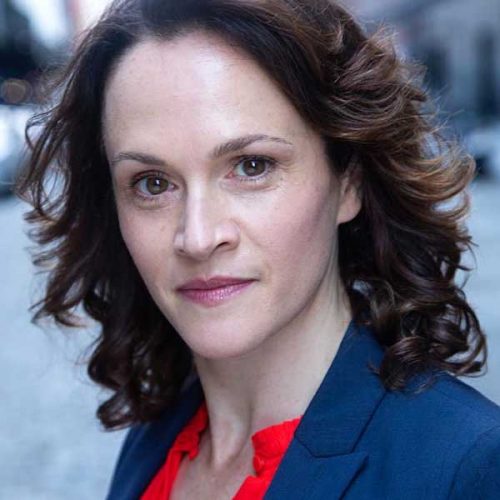 Stacie Morgain Lewis
Melissa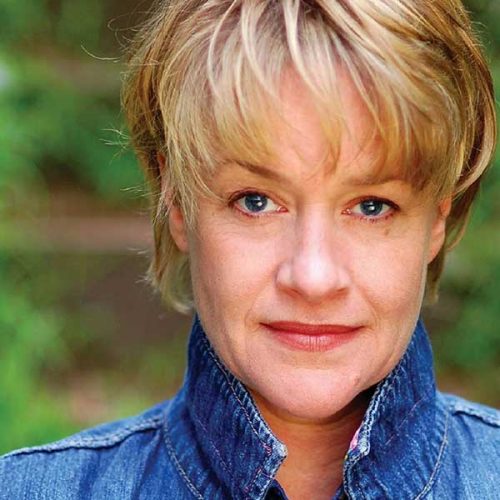 MEET THE CREATIVE TEAM
ASSOCIATE PRODUCER / DIRECTOR OF PRODUCTION
videographer + video editor
June 14 – 20, 2021
The Savannah Disputation
by EVAN SMITH
Running Time: ~ 90 minutes