Our September Script in Hand is 100 Saints You Should Know!
Theresa, played by Tony Award winner Celia Keenan-Bolger, is estranged from her family and working as a cleaning woman, finds herself surprised by the unexpected desire to learn how to pray. Matthew, the priest whose rectory she cleans, is stunned and heartbroken by the realization that he no longer knows how to talk to God. When he disappears one day, Theresa tracks him down, and her search changes both of their lives.
"When Celia Keenan-Bolger told me she wanted to take the Playhouse stage to act in 100 SAINTS YOU SHOULD KNOW for a Script In Hand evening, I jumped at the chance. Along with a stunning cast and the expert hand of the great Maria Dizzia as director, Kate Fodor's play will move our audience deeply, digging into issues of identity, hope, faith, loss and the discovery of a shared- though tenuous - common ground between two lost souls and those who surround them." "
Mark Shanahan, Curator
MEET THE CAST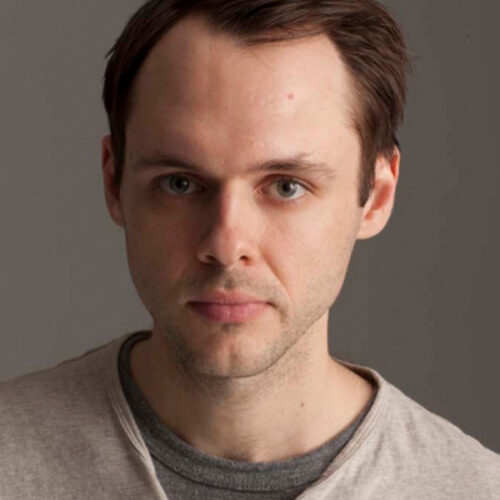 Christopher Denham
Matthew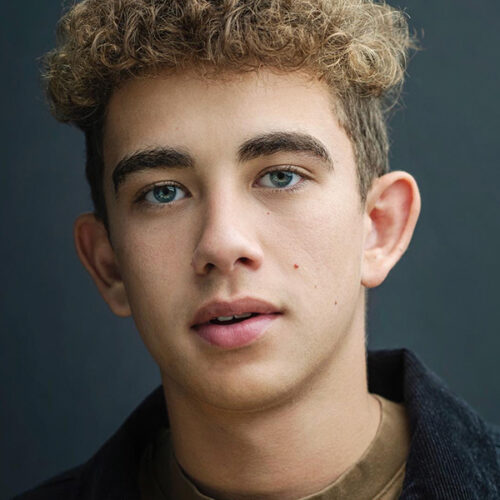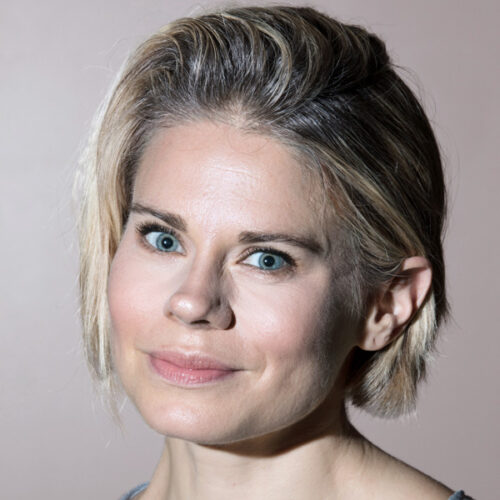 Celia Keenan-Bolger
Theresa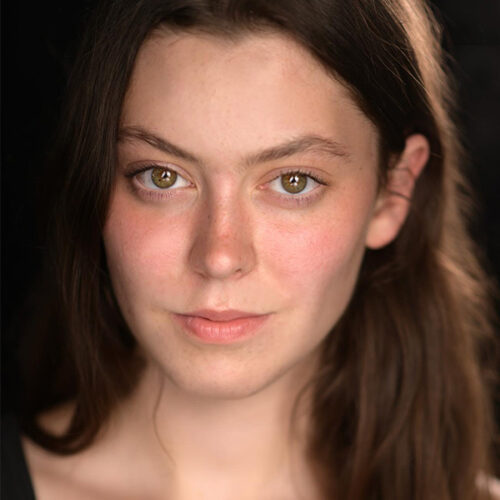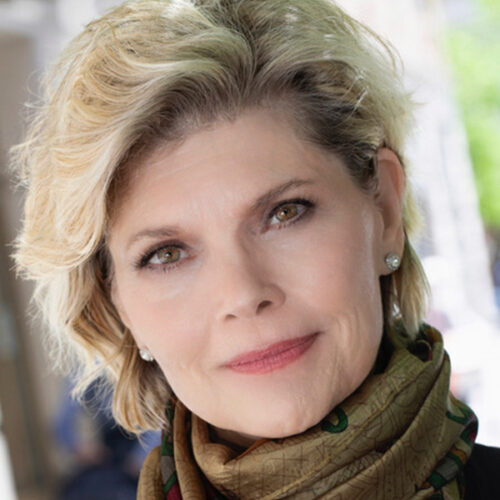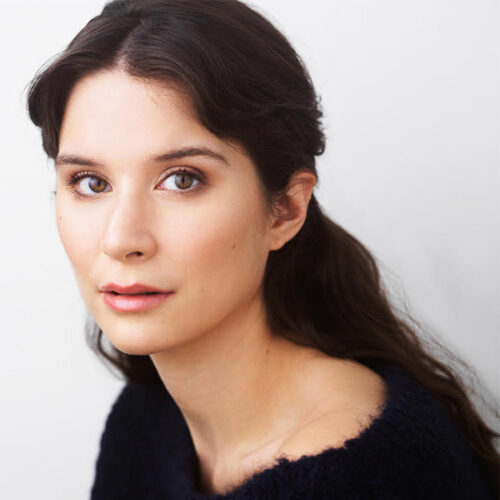 Rebecca Ana Peña
Stage Directions
ABOUT SCRIPT IN HAND PLAYREADINGS
Every Script in Hand playreading is a brand new experience.
At a Script in Hand playreading, there's nothing between you and the actors on stage. These readings bring actors who've just met — or who've known each other for years — together for one day to rehearse and perform a play on a bare stage, with simple lighting — and you. The audience is in charge of conjuring the set, costumes, and atmosphere — or nothing at all. Actors, audience, and the director come together to create a special, one-night-only experience.
MEET THE CURATOR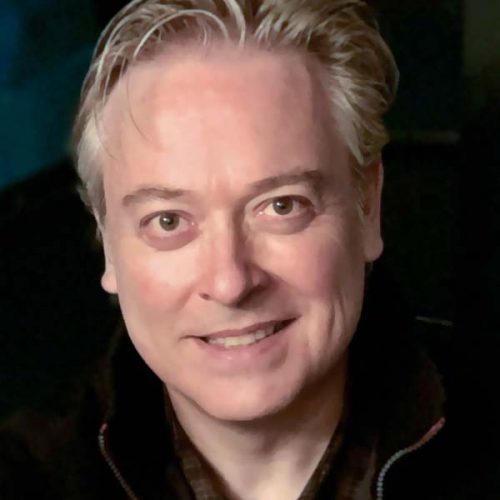 Mark Shanahan
Curator, Script in Hand series
DINNER & A SHOW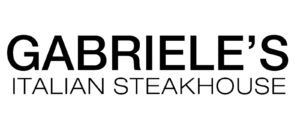 Looking for the perfect pre-show dining spot? Gabriele's Italian Steakhouse is located on the Playhouse campus and is offering a special $65 menu for 100 Saints You Should Know ticketholders!  Click here to view the menu and pricing, then call Gabriele's at (203) 454-4922 to make your reservation. Be sure to tell them you are attending 100 Saints You Should Know to access the exclusive menu and price!
THANK YOU
The 2023 Script in Hand Playreading Series is supported by Joyce Hergenhan and the White Barn program of the Lucille Lortel Foundation.
COVID PROTOCOLS
For this playreading and playreadings in the Script in Hand series, masks are strongly encouraged but not required. Current CDC guidelines recommend N95 and KN95 masks. Please review our full safety protocols here. Please review our full safety protocols here.
All titles, dates, and artists are subject to change.
September 18 at 7PM
100 Saints You Should Know
by Kate Fodor
directed by Maria Dizzia

series curated by Mark Shanahan
Running Time: ~ 2 hours, including an intermission