Do you like being afraid of the dark? 
Leesa Colescott, a VIP courier of fine arts has been tasked with delivering not only a strange piece of art, but also Asher — an angry 12-year-old boy — to the home of an uncle he's never met. Their destination is an isolated farmhouse full of surprises, just like the ones found late night horror movies. Are those other-worldly voices Asher hears coming from the paintings? Humor and suspense meet in this family-friendly radio play about what it means to discover one's true gifts.
We're thrilled to present Special Delivery by Shay Youngblood — a new work commissioned by the Playhouse for the radio. Presented in partnership with WSHU Public Radio; with original music, sound design, and audio production by John Gromada.
Radio air dates
Sat, July at 1PM on all WSHU stations and at wshu.org.
Sun, July 11 at 4PM* on WSHU news/talk stations
Streaming on westportplayhouse.org
Mon, July 12 – Sun, August 1.
meet the playwright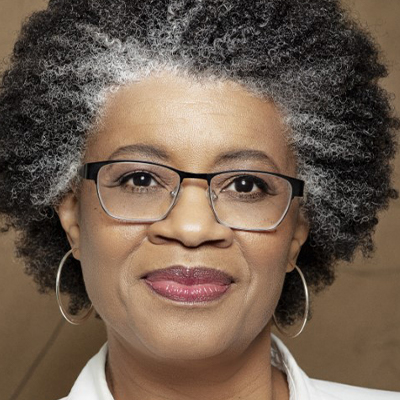 Shay Youngblood
playwright
MEET THE CAST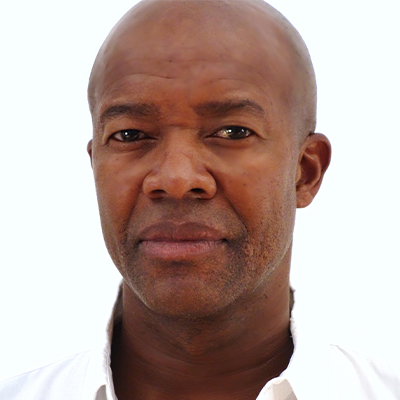 Leon Addison Brown
Dr. Freeman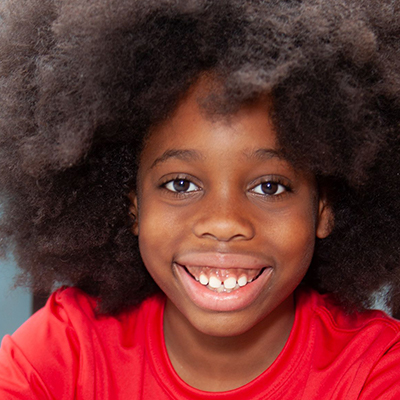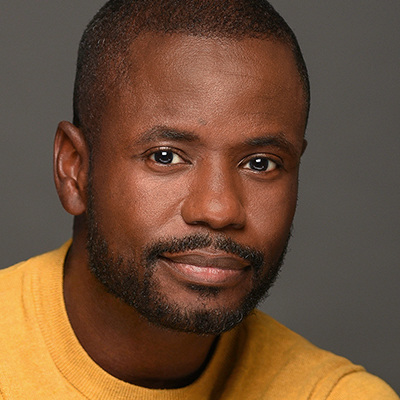 James T. Lane
Narrator/ 30-year-old Asher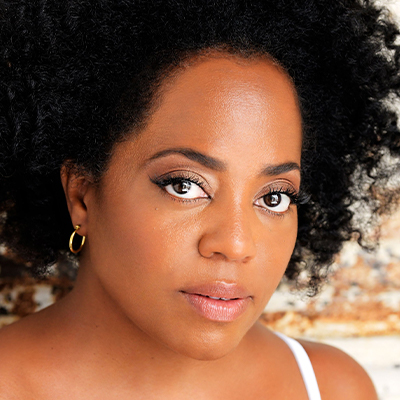 Rhonda Ross
Leesa Colescott
.
What delights me most is that Shay's play is ultimately about the bonds of family, revealing equal amounts of heart and mystery as she explores the true nature of those sounds which go bump in the night.
Mark Shanahan
Director
MEET THE CREATIVE TEAM
Original Music / Sound Design / Audio Production
Claudia Marino
Stage Manager
TECHNICAL DIRECTOR / ASSOC. DIRECTOR OF PRODUCTION
Associate Producer / Director of Production
MEET OUR FRIENDS AT WSHU
Tom Kuser
Program Director & Morning Edition Host
Julie Freddino
Production Director
The 2021 Playhouse season is generously supported by the Eunice and David Bigelow Foundation.
This production was recorded for audio broadcast under strict COVID-19 protocols, with actors recording remotely from their own homes.
July 10 – August 1, 2021
Special Delivery
by Shay Youngblood
directed by Mark Shanahan
a Westport Country Playhouse Radio Theater Production
in partnership with WSHU Public Radio
Running Time: ~ 35 minutes