From the wonderfully macabre mind of frequent Playhouse collaborator Richard R. Henry comes Spectres and Spirits — a Westport Country Playhouse Radio Theater original play perfect for Halloween!
Richard R. Henry's radio play perfectly mimics the format and sound of a modern podcast, allowing us to eavesdrop on a fun-filled tale of ghostly horror.
Henry also performs the role of Jeff Switzer, the host of a popular and quirky ghost-hunting podcast. The play dramatizes the supposedly lost audio recordings from the last episode Switzer hosted before he went missing… those who seek proof of the afterlife had better be careful what they wish for!
Along with John Gromada's immersive, pitch-perfect original sound design and an expert cast joining our wonderful writer/performer, Spectres and Spirits delivers a chilling Halloween treat which our Playhouse Radio Theater listeners are sure to love.
Spectres and Spirits will air on Saturday, October 30 on WSHU News/Classical radio stations Stations at 12:06 PM (following the national news), and be rebroadcast on Sunday, October 31 on WSHU News/Talk radio stations at 4:06PM (following the national news). (TIP: If you are accessing WSHU via their website, expand the All Streams button to select between "News and Music" and "News and Talk" streams.)
The radio play will also be available on our website from November 1 — 21.
MEET THE PLAYWRIGHT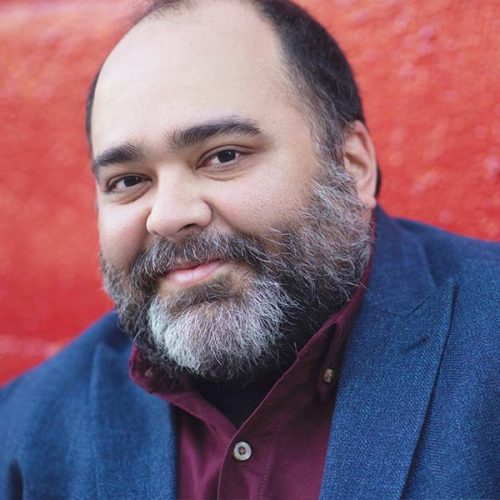 Richard R. Henry
Playwright / Jeff Switzer
MEET THE CAST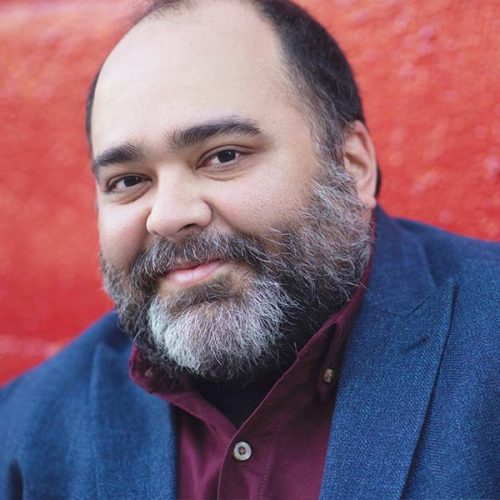 Richard R. Henry
Jeff Switzer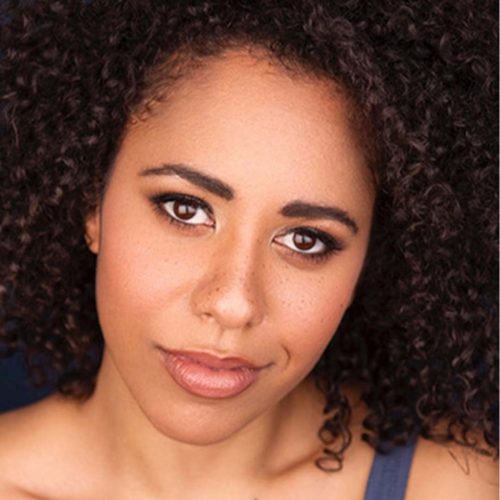 Erin Elizabeth Clemons
Helen Davis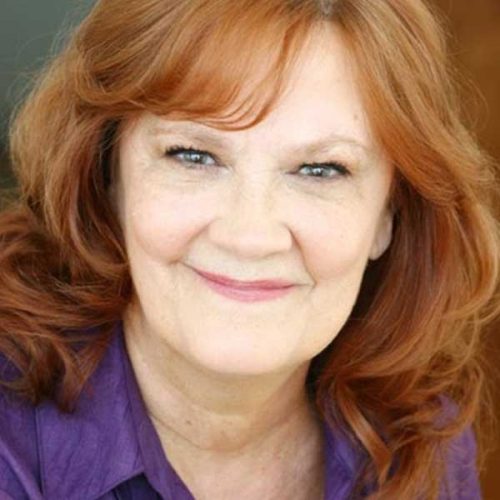 MEET THE CREATIVE TEAM
Original Music, Sound Design, and Audio Production
MEET OUR FRIENDS AT WSHU
Tom Kuser
Program Director & Morning Edition Host
Julie Freddino
Production Director
The 2021 Playhouse season is generously supported by the Eunice and David Bigelow Foundation.
This production was recorded for audio broadcast under strict COVID-19 protocols, with actors recording remotely from their own homes.
October 30 - November 21
radio theater: Spectres and Spirits
by Richard R. Henry
directed by Mark Shanahan
in partnership with WSHU Public Radio
Running Time: ~ 30 minutes