Male bonding rituals, dance moves, and deep thoughts…
It's Christmas Eve, and Ed has invited his three grown sons back home for pranks, Chinese takeout, and gossip. In between the male bonding rituals, dance moves, and deep thoughts about money, work, and ambition, we just might find out what makes these men tick… or maybe not? Don't miss this alternately hilarious and thought-provoking satire by Young Jean Lee, the first Asian-American woman to have a play produced on Broadway (Straight White Men in 2018.)
Young Jean Lee has been hailed as "one of the best experimental playwrights in America" by Time Out New York.
watch the official trailer for the show!
FROM THE REHEARSAL ROOM
Richard Kline on being the patriarch in "Straight White Men."
The boys of "Straight White Men" sit down for a chat
Choreographing "Straight White Men" with Ali Solomon
PRESS ABOUT STRAIGHT WHITE MEN ON BROADWAY
…[Playwright Young Jean] Lee is, in fact, one of our boldest living playwrights, one I rank with Wallace Shawn, Suzan-Lori Parks and Tony Kushner…the thinking drills deep and the writing is superbly executed…thrillingly great."
New York Observer
…nuanced, curious, and compassionate…Lee's sense of mischief and her expert control of tension are still at play-but it is, in its bones, gentle."
New York Magazine
MEET THE CAST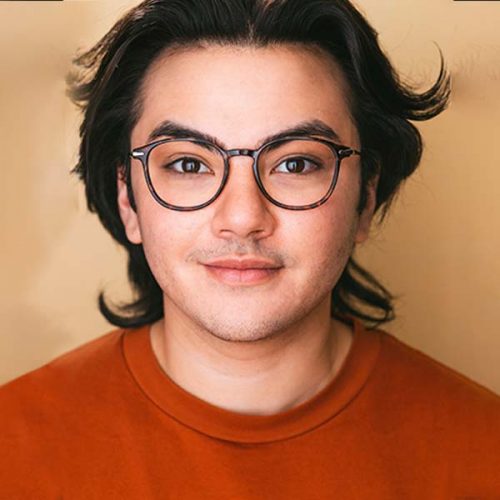 Akiko Akita
Person in Charge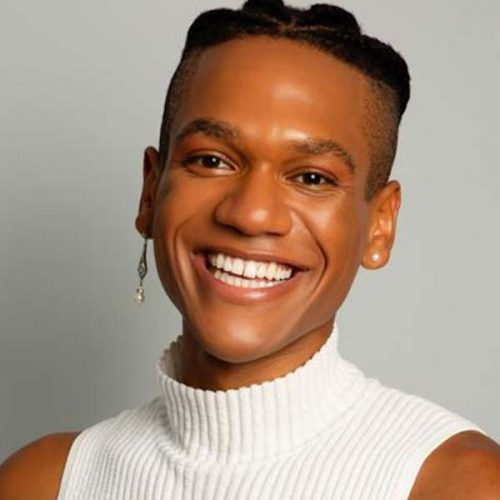 Ashton Muñiz
Person in Charge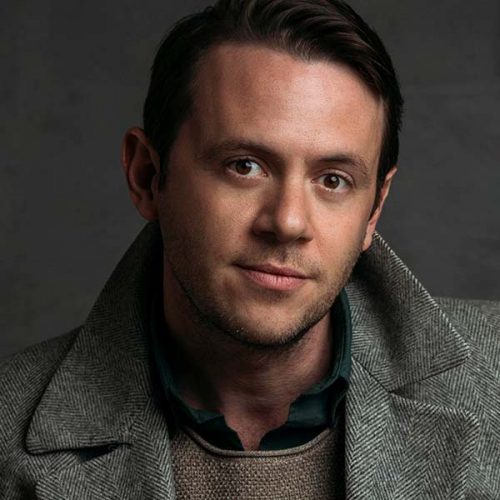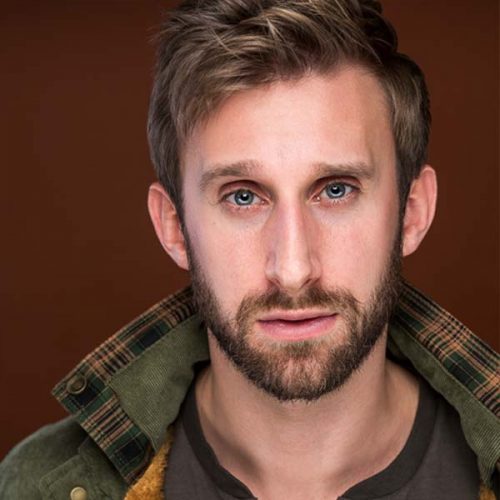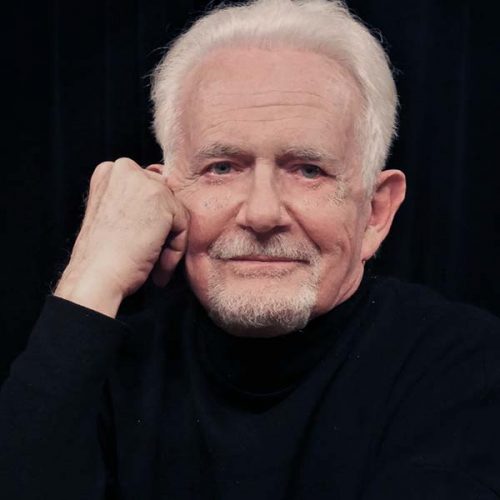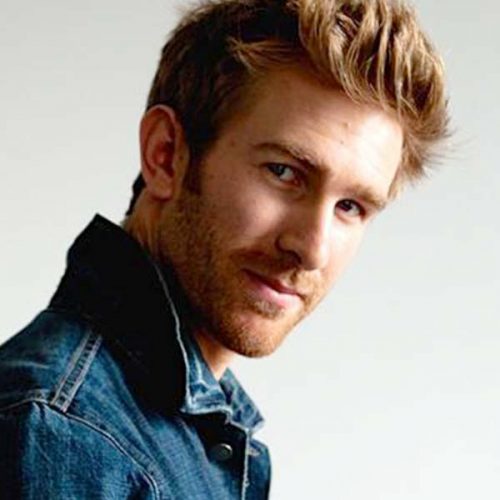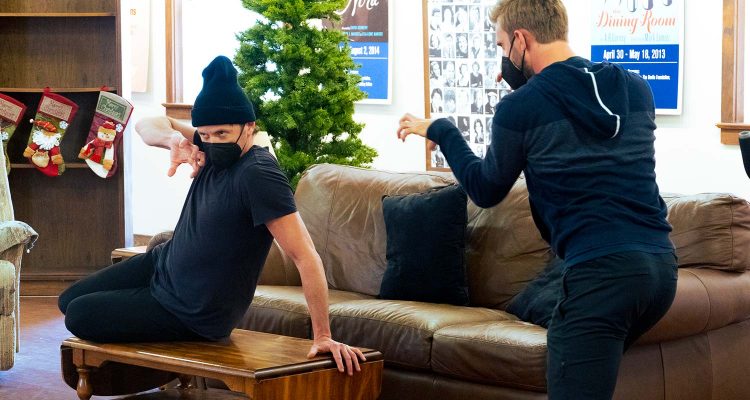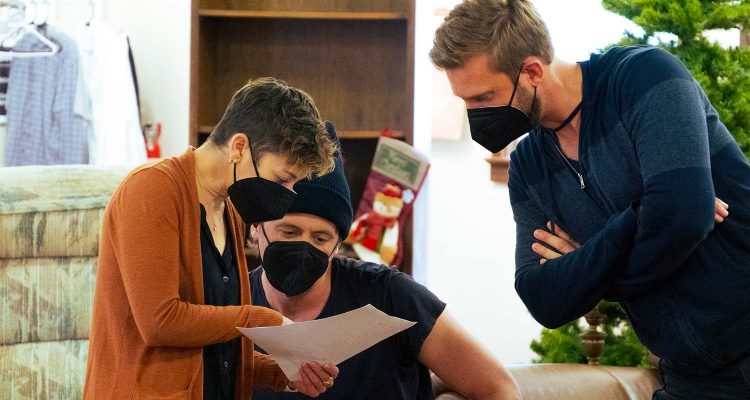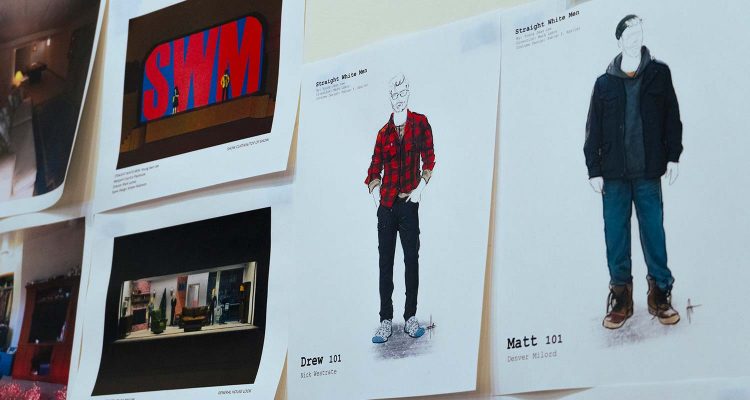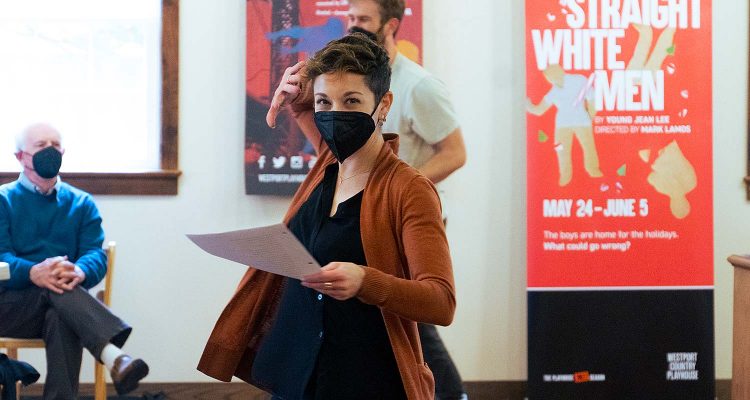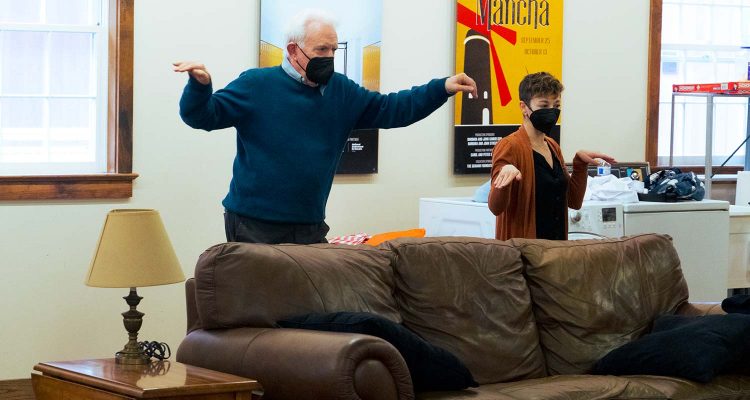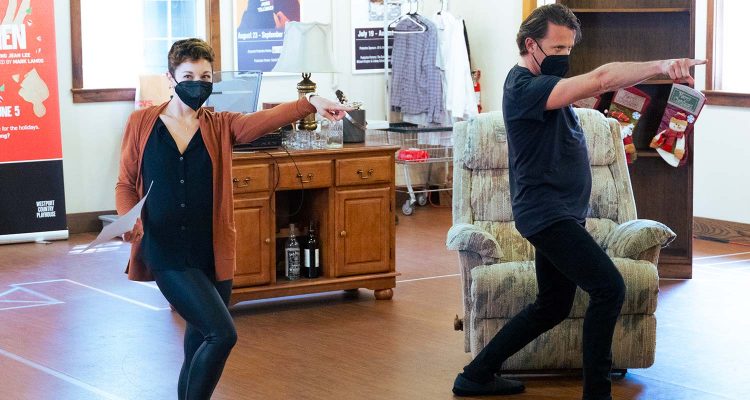 All rehearsal photos by Stephen Emerick.
…might sound like a frat-tastic comedy in the vein of The Hangover, but it's actually a powerful social commentary…"
Entertainment Weekly
…great fun…"
The Hollywood Reporter
MORE INSIGHTS. MORE FUN.
Get more from your experience at the Playhouse by joining us for one of our pre- or post-show events!
TASTE OF TUESDAY
Tue, May 24 at 6PM
A special reception pairing wine and food from one of our local restaurant partners. Available as a season ticket package.
BUY PACKAGE
LGBT NIGHT OUT
Thu, May 26 at 7PM
A fun, pre-show cocktail party for the LGBTQ+ community and friends. Get an LGBT Night Out package or a performance ticket.
POST-PLAY DIALOGUE
Thu, May 26, post-show
Mark Lamos, director of "Straight White Men," ready to answer your questions. No ticket necessary — free and open to all.
GET TICKETS
OPENING NIGHT
Sat, May 28, post-show
Celebrate the opening of each production along with the cast, crew, and creative team at a post-show party. Free with ticket to the show.
GET TICKETS
SUNDAY SYMPOSIUM
Sun, May 29 matinee, post-show
Special guests take the stage for a conversation about the themes of the play. No ticket necessary — free and open to all.
GET TICKETS
BACKSTAGE PASS
Wed, June 1 matinee, post-show
Learn how the Playhouse technical staff brought each show to the stage. No ticket necessary — free and open to all.
GET TICKETS
Thursday Talk Back
Thu, Jun 1, post-show
A lively Q&A with the cast of Straight White Men. Bring your questions for the actors!
Post-Play Dialogue
Fri, June 3, post-show
Edson Rivas, Executive Director of the Triangle Community Center, leads discussion on gender expectations. No ticket necessary — free and open to all.
GET TICKETS
OPEN CAPTIONS
Sun, June 5 matinee
Deaf and hard of hearing audiences can enjoy the performance while watching an easy-to-read digital screen with the actors' dialogue.
GET TICKETS
LOAD
MORE
Gwen Sewell
Production Assistant
Tara Rubin Casting
Claire Burke, CSA
Casting
Dig Deeper. Stay for the Conversation.
After the show, join your fellow audience members to discuss what you just saw — along with invited guests and experts from the community.
Dialogues and more
Making theater open to all.
The Playhouse offers a variety of accessible ticket pricing options, including pay-what-you-will performances, first responder discounts, free tickets for Indigenous peoples, and more.
See ticketing discounts
.
COVID PROTOCOLS
To attend in-person performances, all audience members must present proof of vaccination and wear a mask at all times while inside. Please review our full safety protocols here.
THANK YOU TO OUR SPONSORS
Production sponsorship for Straight White Men is provided by Athena & Daniel Adamson, Paige & Jodi Couture, Joyce Hergenhan, Mary Ellen & Jim Marpe, and Alison & Mark Smith.
Corporate Production Partner for Straight White Men is provided by Parker Ear, Nose & Throat.
Media Sponsorship for the 2022 season is generously provided by Moffly Media and WSHU Public Radio.
Please note: This show contains strong language and mature themes.
May 24 – June 11
Straight White Men
by YOUNG JEAN LEE
directed by MARK LAMOS

Running Time: ~ 90 minutes, no intermission