Bringing Mlima's Tale to life.
Welcome to the newest iteration of our Concept to Curtain series! We've assembled a few members of the creative team from our award-winning 2019 production of Mlima's Tale to talk about what it was like bringing this stunning show to the Playhouse stage.
This is the second episode in our new virtual series Concept to Curtain — a behind-the-scenes look at the creative process of putting a show on stage.
ABOUT THE SHOW
Mlima's Tale is a powerful, theatrical fable about a magnificent and beloved Kenyan elephant named Mlima, hunted for his coveted ivory tusks. As traffickers maneuver the illicit ivory market, the animal's invincible spirit follows their path of desire, greed, crime, and corruption.
Our 2019 production was the first professional staging of the play since its 2018 world premiere at The Public Theater in New York City.
MEET THE DIRECTOR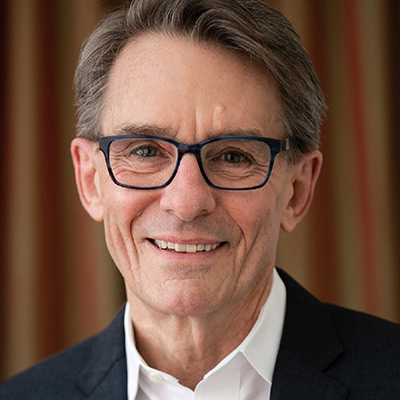 MEET THE ARTISTS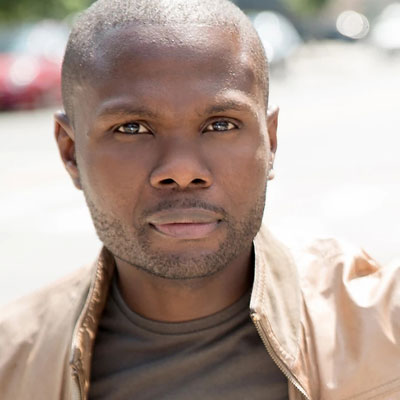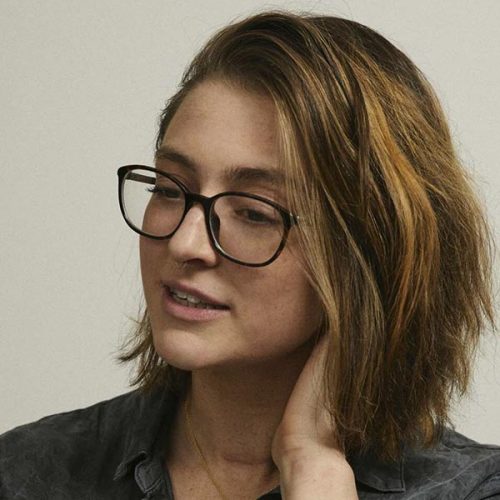 Claire DeLiso
scenic design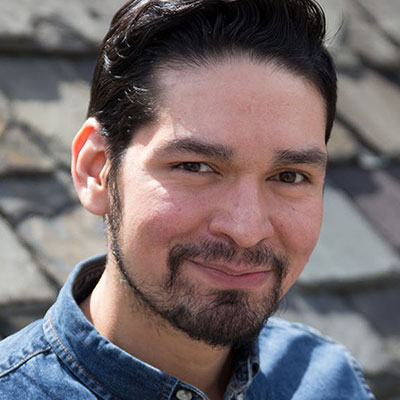 Fabian Fidel Aguilar
costume design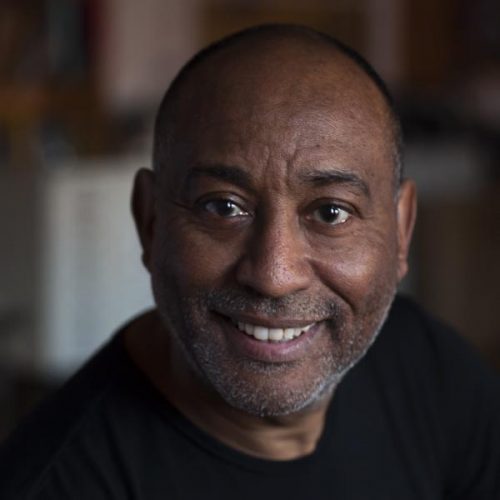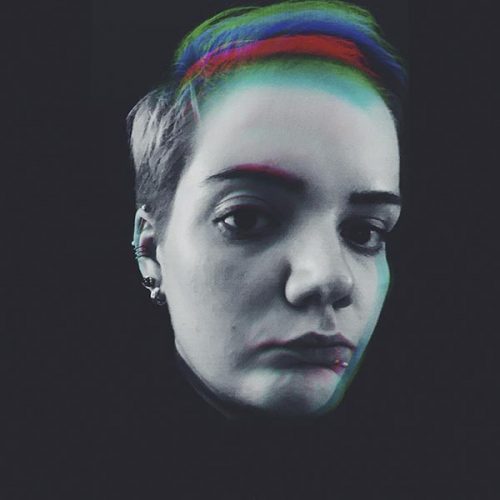 Yana Birykova
projection design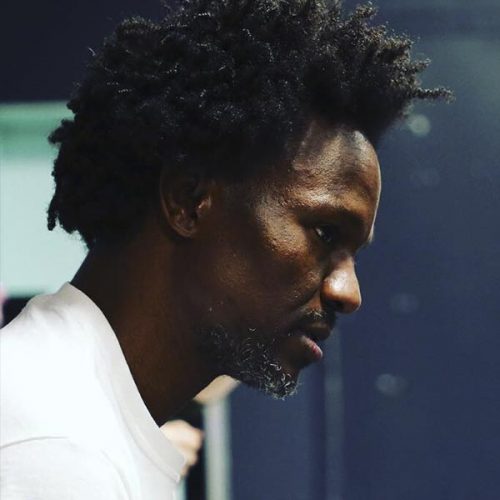 Jeffrey Page
Choreographer
.
This was such a true collaboration, I felt, on all of our parts, together.
Mark Lamos
Director
production team
Stephen Emerick
video editing
associate producer / director of production
technical director / assoc. director of production
.
That's some of Lynn Nottage's brilliance… she sort of creates a world in which we all have to depend on each other.
Claire DeLiso
Scenic Designer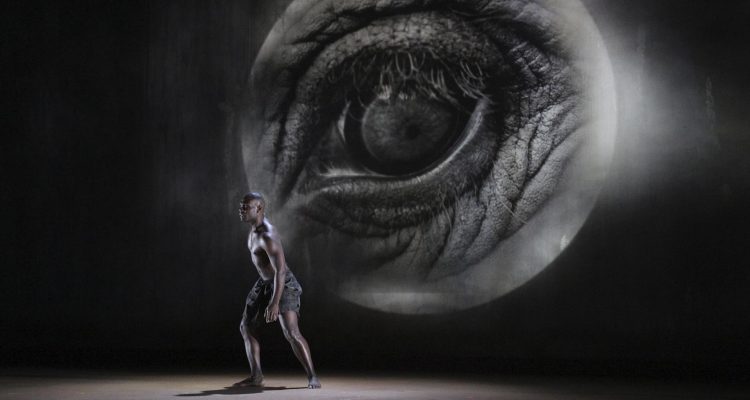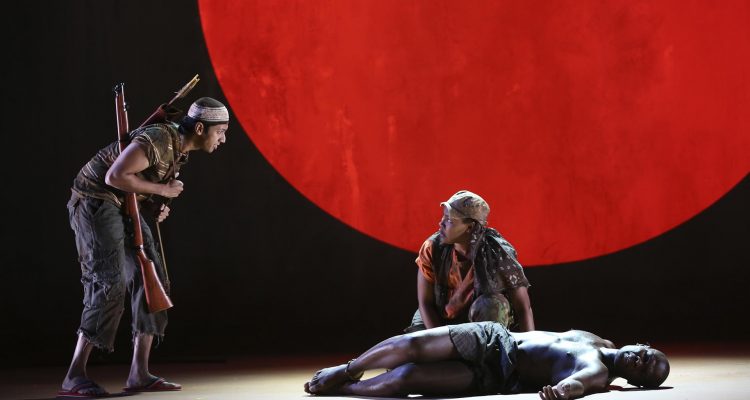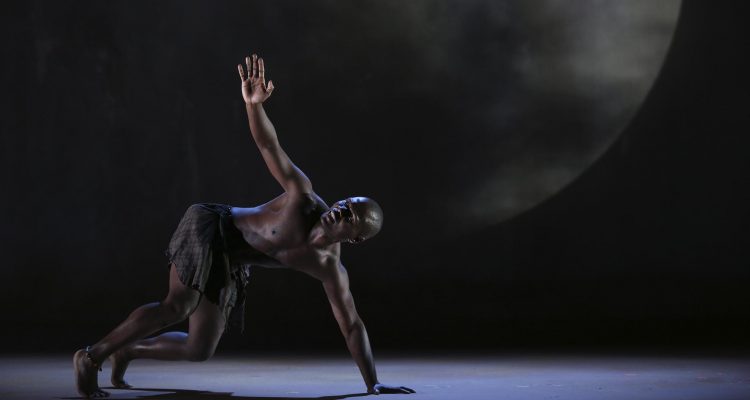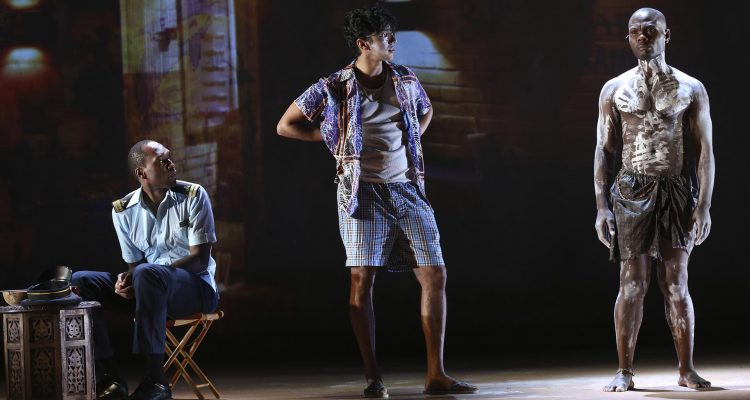 All production photos by Carol Rosegg. Key art photo by Charles Silverman, with illustration by Cynthia Astmann.
Premieres April 15 at 7PM
Telling Mlima's Tale
directed by MARK LAMOS
Running Time: 41 minutes