Everything is right with the world. Or is it?
In the aftermath of World War II, a young soldier named Dang returns to his village in the jungles surrounding Bangkok to reunite with his wife and newborn baby. He is finally home. So why does he feel utterly alone?
We're thrilled to present The Return by Kavin Panmeechao — a new work based upon the Thai legend Mae Nahg and commissioned by the Playhouse for the radio. Presented in partnership with WSHU Public Radio; with original music, sound design, and audio production by John Gromada.
We apologize, due to technical difficulties, The Return did not air on Sunday, May 30 at 4PM on WSHU news/talk stations, and has been rescheduled for this coming Sunday, June 5 at 4PM on WSHU news/talk stations and at WSHU.org.  (Original schedule: Saturday, May 29 at 1:00PM, on all WSHU stations and at wshu.org with a rebroadcast on Sunday, May 30 at 4PM on WSHU news/talk stations.) In addition, the recording will also be available on our website through June 20.
Make sure to tune into the broadcast to catch an interview with playwright Kavin Panmeechao!
meet the playwright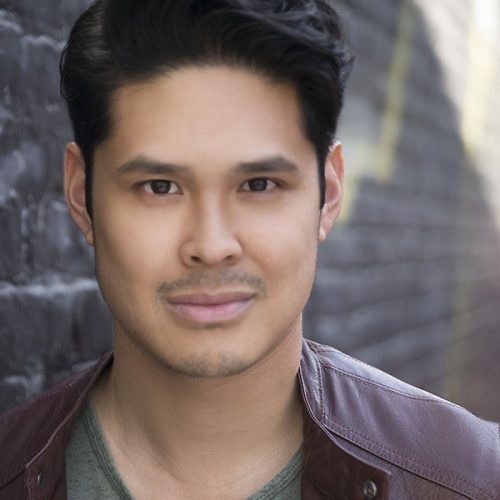 Kavin Panmeechao
playwright
MEET THE CAST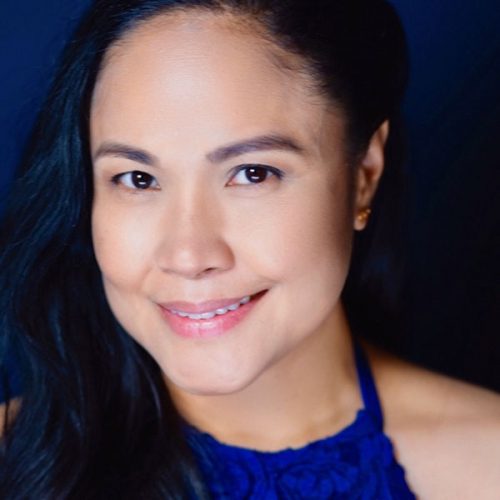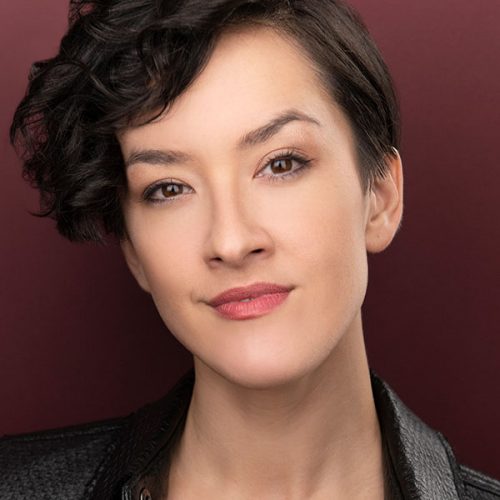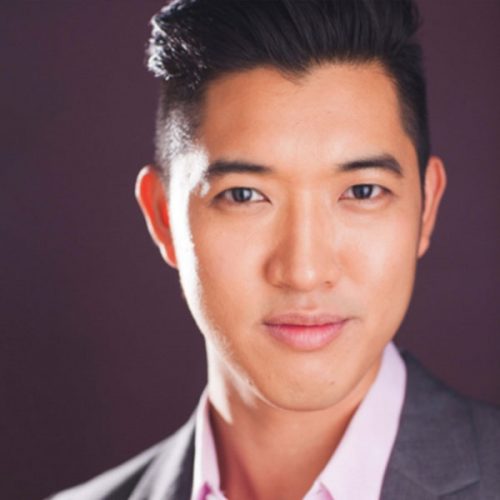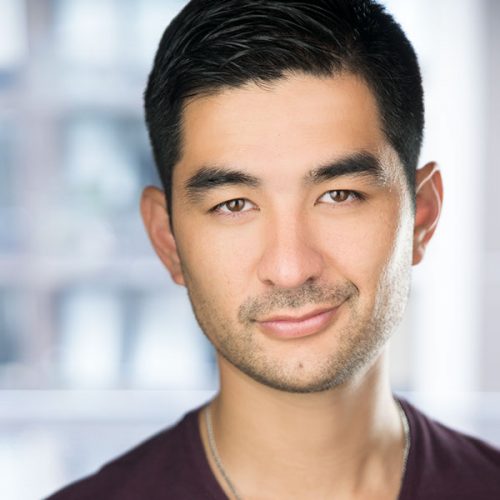 Kevin Scheuring
Attendant/Putt
.
The Return is a ghost story which is as heartbreaking as it is suspenseful. I have no doubt that Kavin's retelling of this chilling legend will echo in your ears long after the broadcast ends.
Mark Shanahan
Director
MEET THE CREATIVE TEAM
Original Music / Sound Design / Audio Production
TECHNICAL DIRECTOR / ASSOC. DIRECTOR OF PRODUCTION
Associate Producer / Director of Production
MEET OUR FRIENDS AT WSHU
Tom Kuser
Program Director & Morning Edition Host
Julie Freddino
Production Director
The 2021 Playhouse season is generously supported by the Eunice and David Bigelow Foundation.
This production was recorded for audio broadcast under strict COVID-19 protocols, with actors recording remotely from their own homes.
May 29 – June 20
The Return
by Kavin Panmeechao
directed by Mark Shanahan
in partnership with WSHU Public Radio
Running Time: ~ 35 minutes