A musical. A comedy. A fantasy. 
It's 1985. A Norwegian couple steal the famous painting The Scream and replace it with the husband's painting of a table, which they believe to be superior. But The Scream is no ordinary captive. As the painting works its magic, the couple's relationship ruptures, and their minds swirl with new and frightening possibilities. Will they survive their encounter with one of the world's most iconic works of art?
First Script-In-Hand reading of a new musical
'The Scream' is both wonderfully funny and surprisingly haunting—a daring piece of theater which digs deeply into the mysteries of art as well as the complexities of a fragile marriage. Certainly, many will know Edward Munch's iconic painting of 'The Scream,' but the writers of this slyly inventive new musical have ensured we will never look at this famous work the same way again. "
Mark Shanahan
Curator, Script in Hand Series
Ways to see the show
IN-PERSON AT THE PLAYHOUSE
Monday, June 13, 7PM
ON-DEMAND
The Scream will be made available on-demand Thursday, June 16 through Sunday, June 19.
MEET THE CAST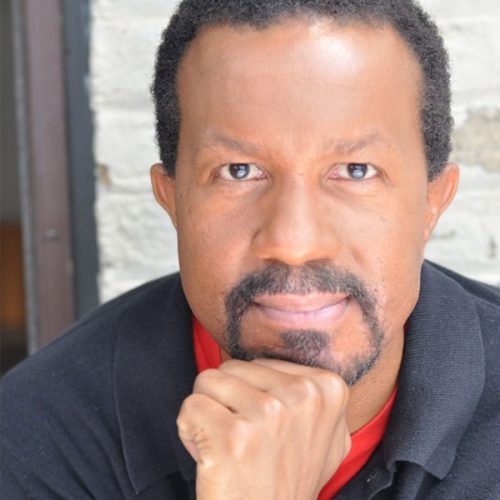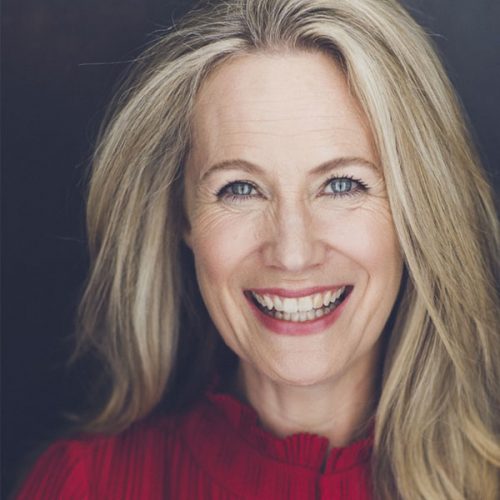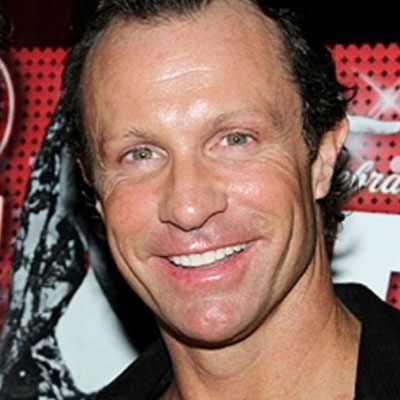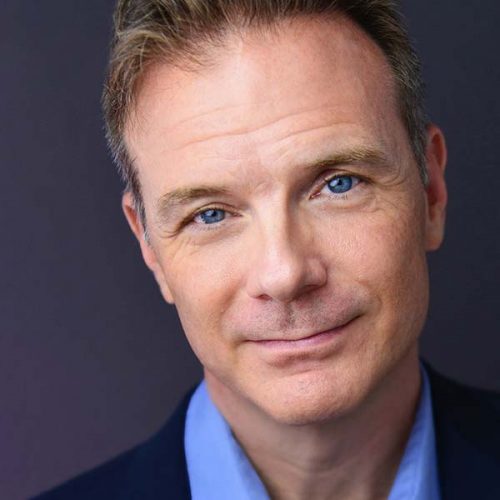 meet the creative team
Music Director / Assoc. Producer / Keyboard
Lisa Sabin
Stage Directions
MEET THE production TEAM
Associate Producer / Director of Production
Technical Director / Associate Director of Production
Charlestone Gourdet
Head Electrician / Light Board Operator
Jon Damast
Head Sound / Sound Board Operator
MEET THE CURATOR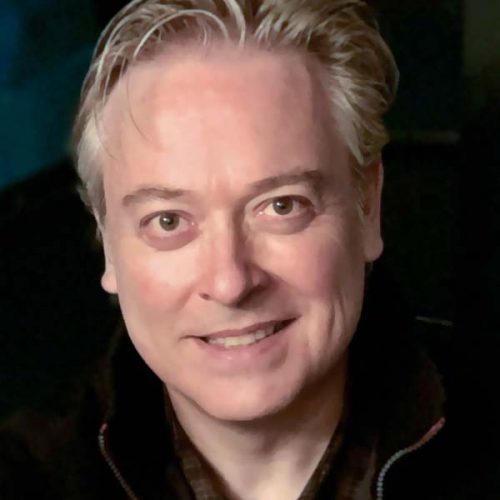 Mark Shanahan
Curator, Script in Hand series
THANK YOU
The 2022 Script in Hand Playreading Series is supported by Stephen Corman and the White Barn program of the Lucille Lortel Foundation.
COVID PROTOCOLS
To attend in-person performances, all audience members must present proof of vaccination and wear a mask at all times while inside. Please review our full safety protocols here.
June 13 at 7PM + June 16–19 (ON-DEMAND)
Script in Hand: The Scream
music by Simon Gray
lyrics by Raymond Bokhour
book by David Bridel
directed by Christine Bokhour
music direction by Fred Lassen

tickets are no longer available
Running Time: ~ 90 minutes