Get ready to meet Woof Woof the Shadow Pup in a heartfelt story for families!!
When Little Lucy faces big feelings in her day, words to express herself do not come easily. Lucy, her Dad, and a flashlight discover Woof Woof the Shadow Pup, who helps Lucy speak from the heart and share all of her emotions. Lucy finds action-packed adventure in magical worlds filled with enchanted castles, rocket ships, and zany zoo animals.
Woof Woof the Shadow Pup illuminates the importance of understanding and acknowledging the emotional life of young children. This inspiring story is an invitation for families to experience shadow play at home and in the magical world of shadow theater: wondrous worlds where adventure and possibility are never-ending.
A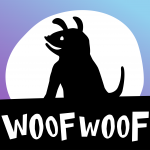 WOOF WOOF THE SHADOW PUP
THEATER PRODUCTION
SNEAK PEEK OF LUCY'S ADVENTURES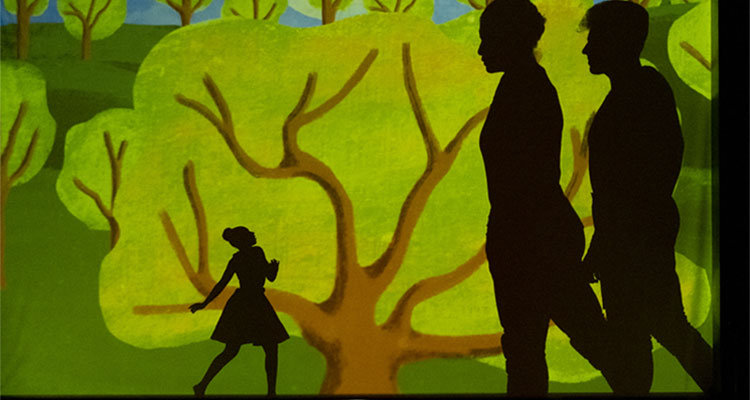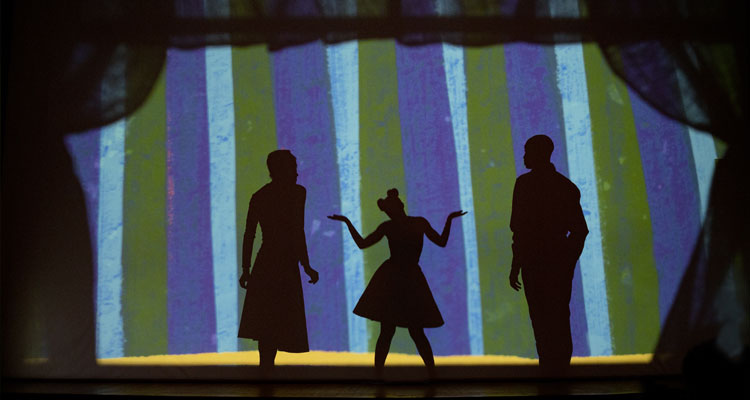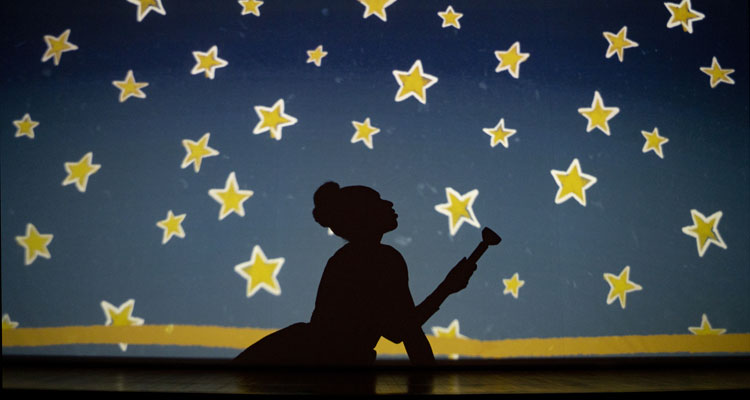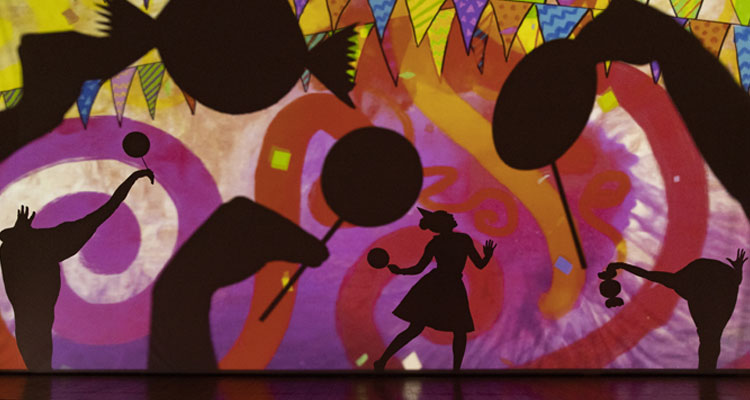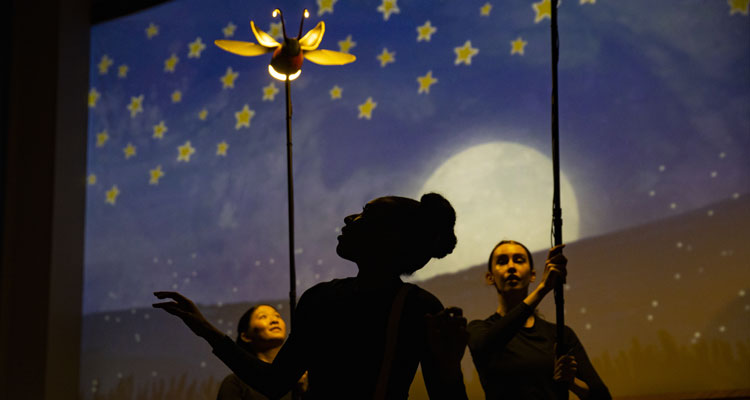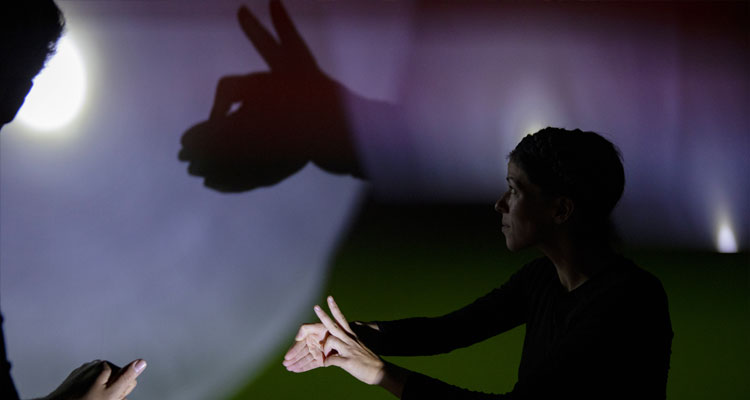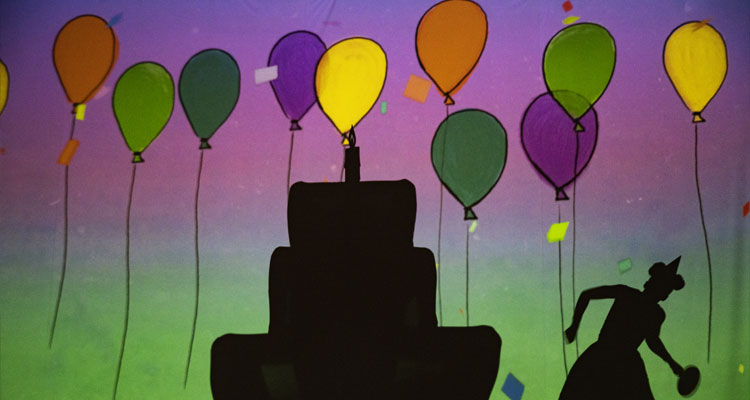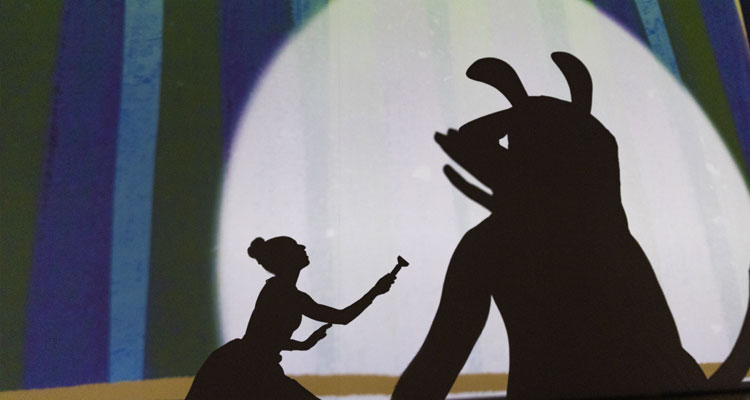 MEET THE CAST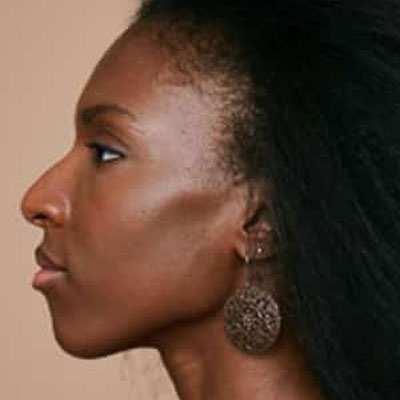 Terri Ayanna Wright
Dancer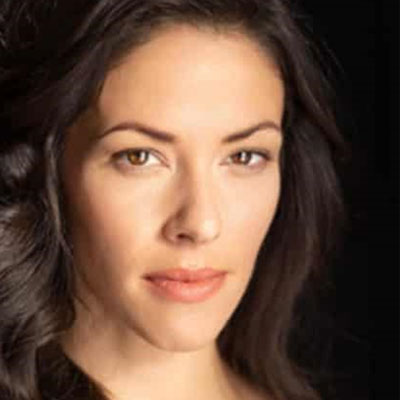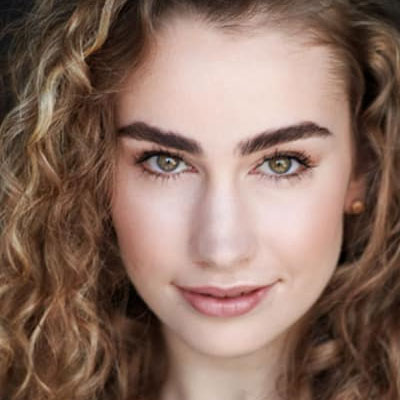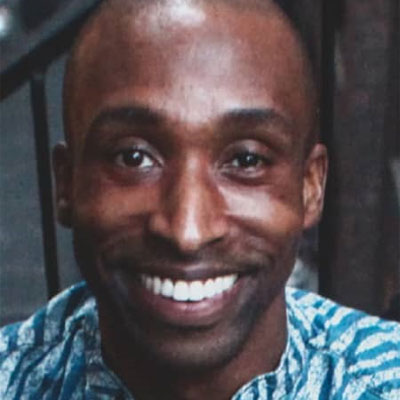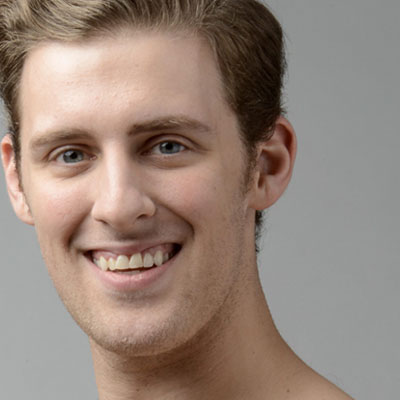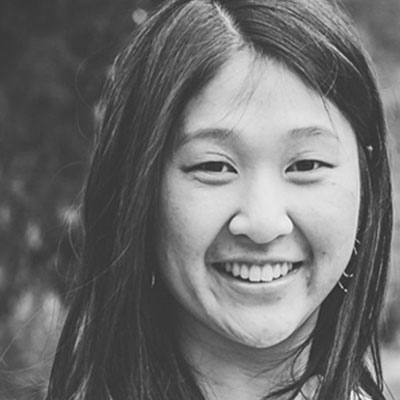 MEET THE CREATIVE TEAM
Creator of Woof Woof Children's Character
.
Thank you
Education programming at Westport Country Playhouse is generously supported by Roz and Bud Siegel.
.
COVID Protocols
For both performances of Woof Woof the Shadow Pup, masks are strongly encouraged. Current CDC guidelines recommend N95 and KN95 masks. Please review our full safety protocols here.
February 12 | 1PM + 4PM
Woof Woof the Shadow Pup
Grades Pre-K and up
Creative Director Becca Moore Winter
Creator of Woof Woof Children's Character Nancy Close

Running Time: ~ 55 minutes