Inspire. Create. Activate.
In the midst of the pandemic, CampWCP made creating an inclusive, safe, and happy space its top priority. Over the course oof four weeks dedicated to honoring and amplifying young folks' words, our campers devised the original play, Home is Where Stories Begin.
Guided by playwright José Casas and camp director Jenny Nelson, as well as camp's assistant director Jennifer Carroll and education intern Betzabeth Castro, this compilation of monologues was weaved together to allow these creative young individuals explore what home means to them. Students learned acting technique through a variety of workshops and classes, and let their presence and personality shine through in the final showcase presented in front of family and friends.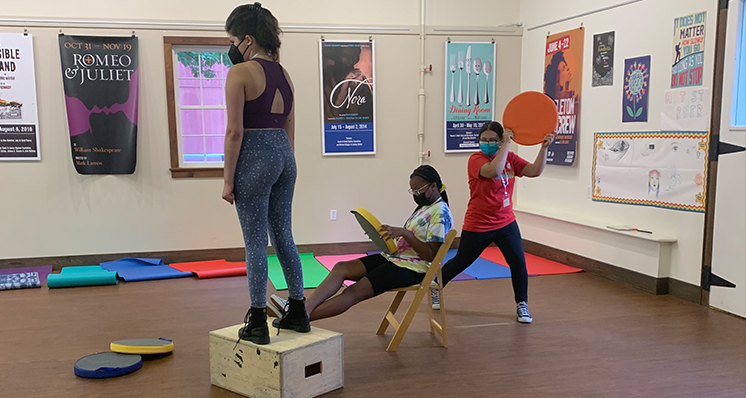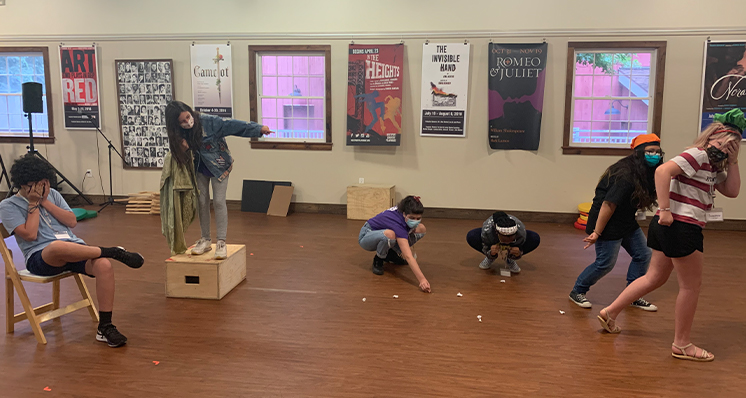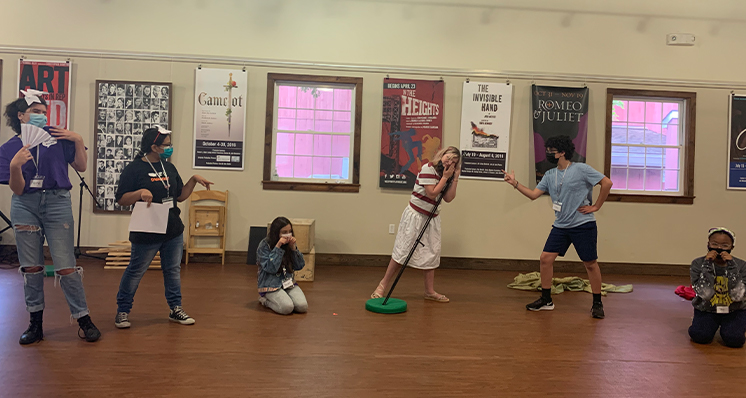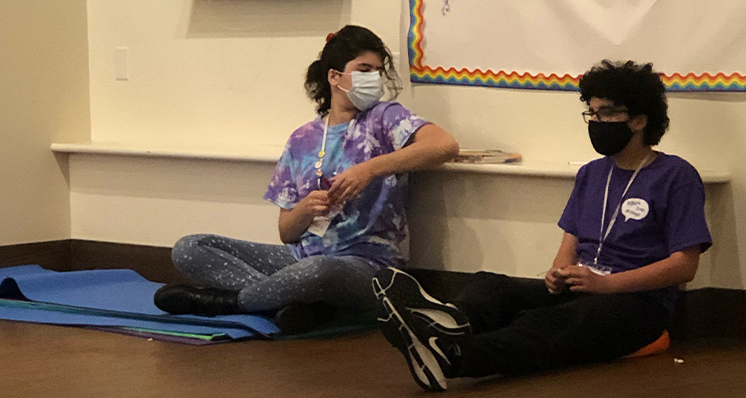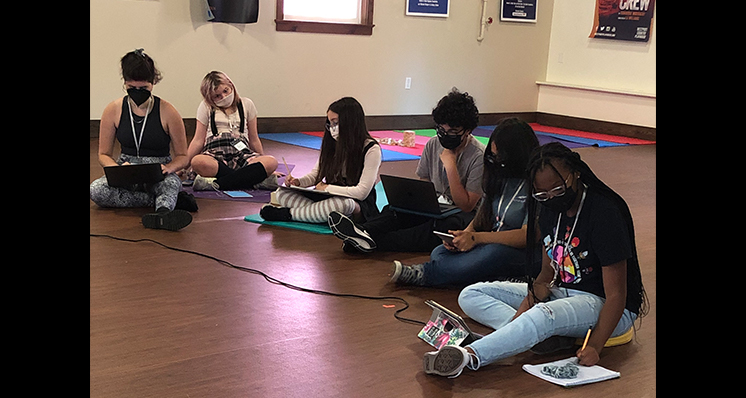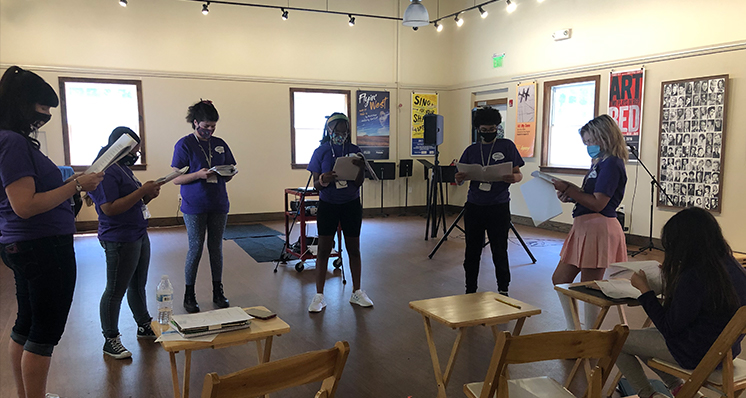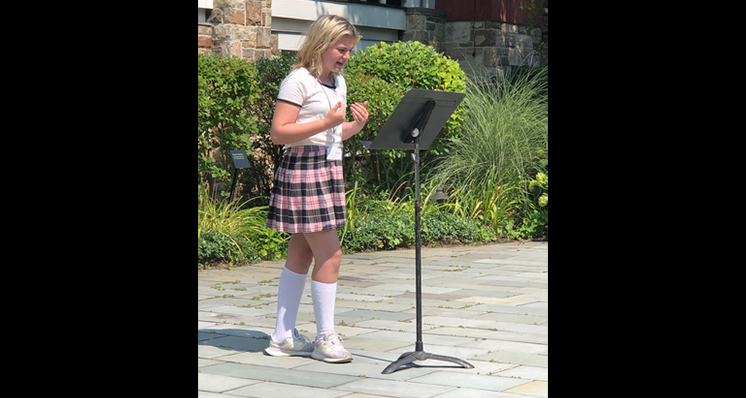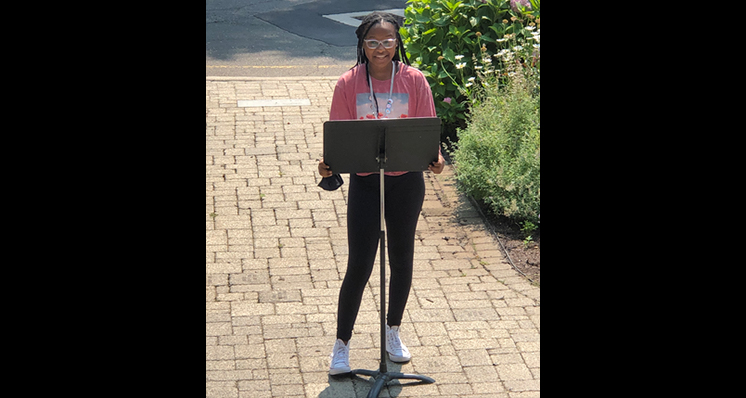 Members of WCP staff stopped by camp to teach workshops in performance as well as on the various aspects of working in a professional theater. Workshops included Character Building, Language and Movement, Acting through Song, and even Theatrical Poster Design.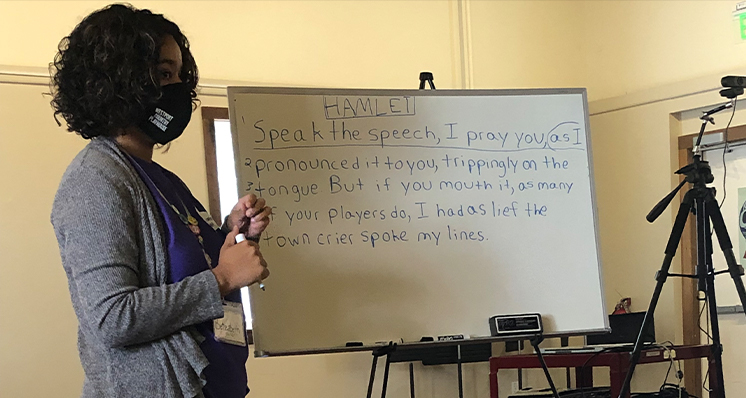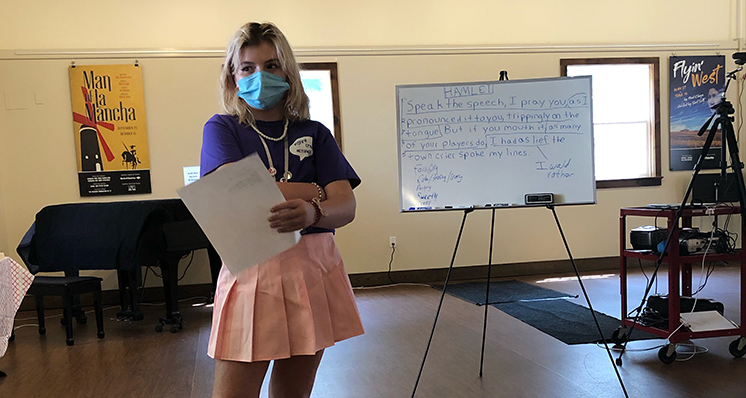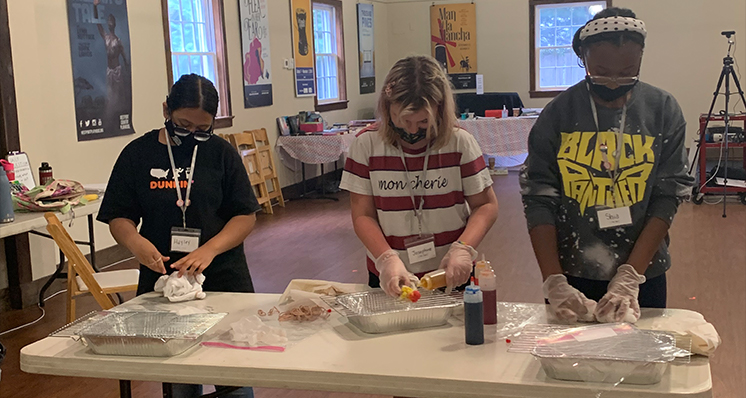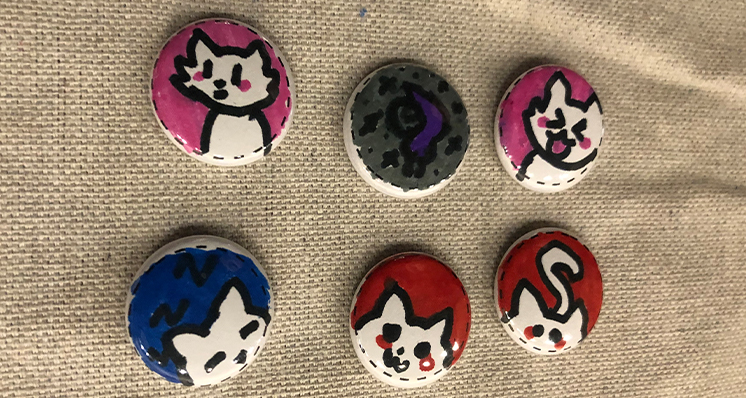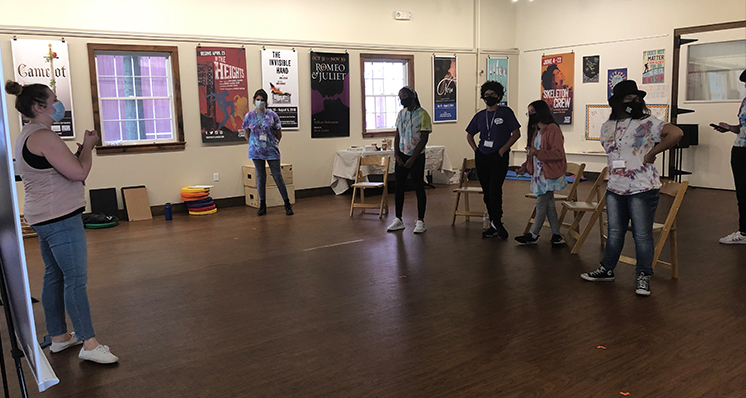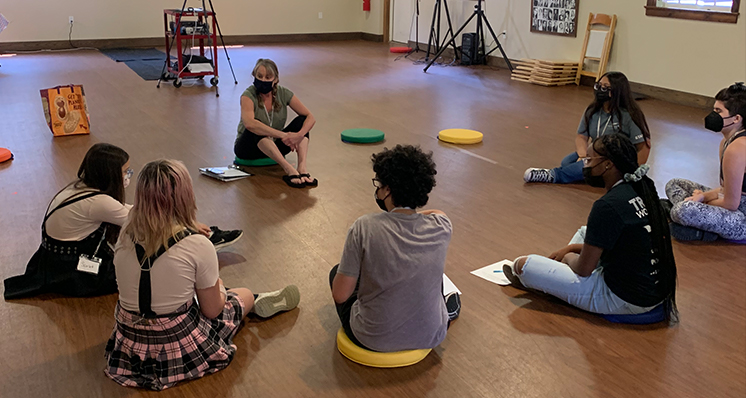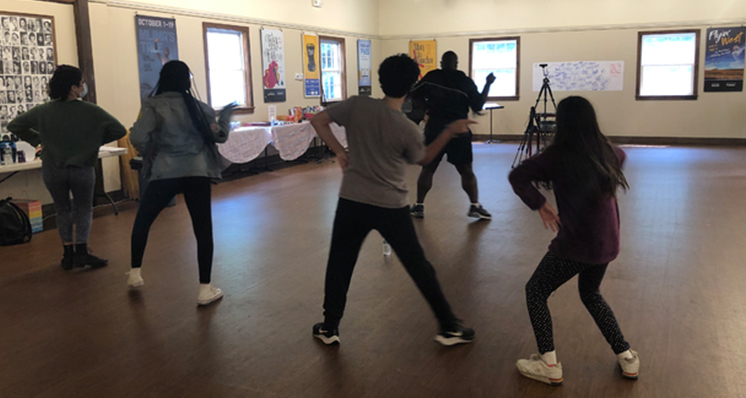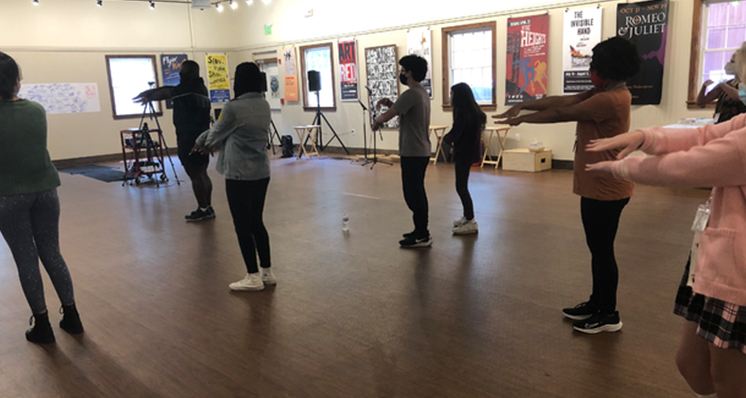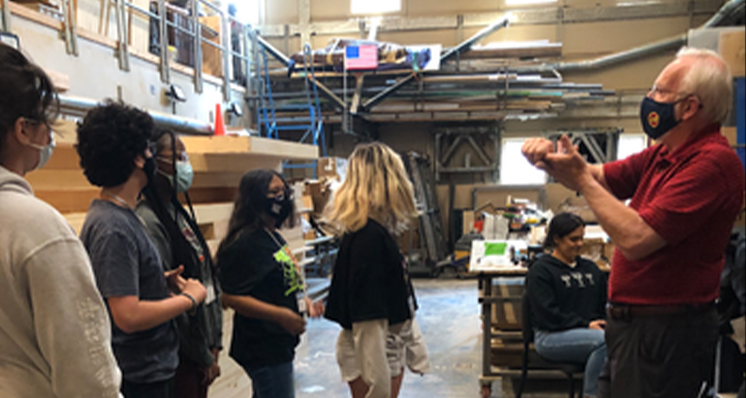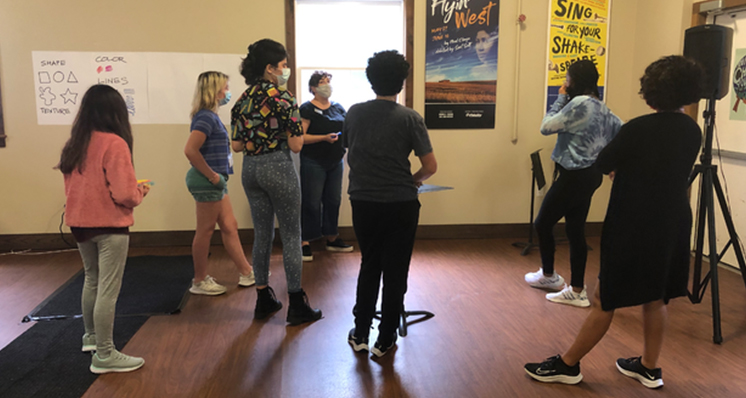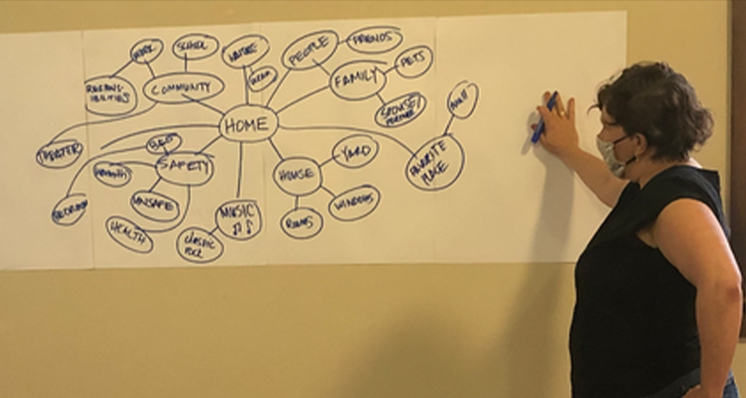 .
Camp concluded on Saturday, July 31 with an outdoor performance of Home is Where Stories Begin. An invited audience of friends and family enjoyed the staged reading, performed in the garden in front of the Playhouse. Campers were able to share how their creative voices had been activated over the previous four weeks of learning and fun.