"…definitely a show that you're not going to want to miss…rowdy, raucous, sultry, and exciting…a wild and exciting ride through the golden age of jazz and the music of a celebrated American musical icon."
– Broadway World
Director Jeffrey L. Page (Broadway director and choreographer for Beyoncé) reimagines this vibrant celebration of jazz pioneer Fats Waller's extraordinary career, while exploring the metaphorical masks Waller and his musicians assumed while performing for white audiences.
Featuring classics from the Harlem Renaissance of the 1920s-40s such as "Honeysuckle Rose," "Your Feet's Too Big" and "T'Aint Nobody's Business if I Do," and performed by a cast of five with a live onstage band, this Tony Award-winning musical revue will energize, enlighten and entertain audiences.
For ages 12 and up.
Thoughts From The Director
In this revival of Ain't Misbehavin', director Jeffery L. Page states that he is "interested in the celebration of Blackness as well as examining the hard truth: the fetishization of Blackness." He is also "interested in looking at this collection of Waller's works as one would a finely curated art exhibit – the curated musical pieces artfully tell a story of Waller's protest through his mask of humor."
WATCH THE OFFICIAL TRAILER
MEET THE CAST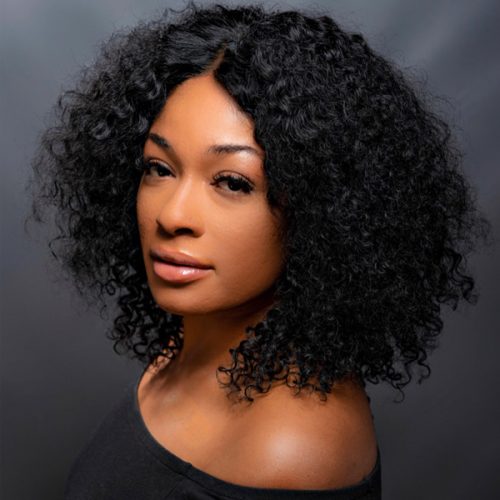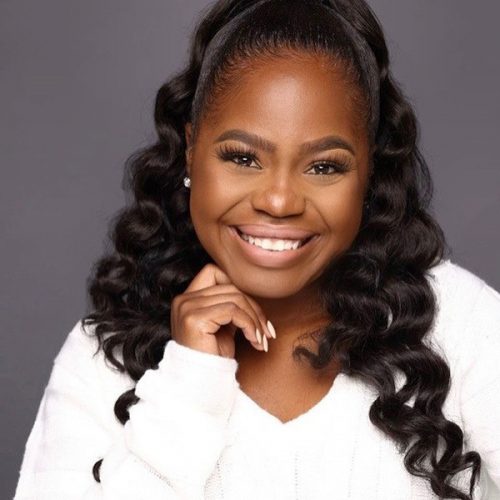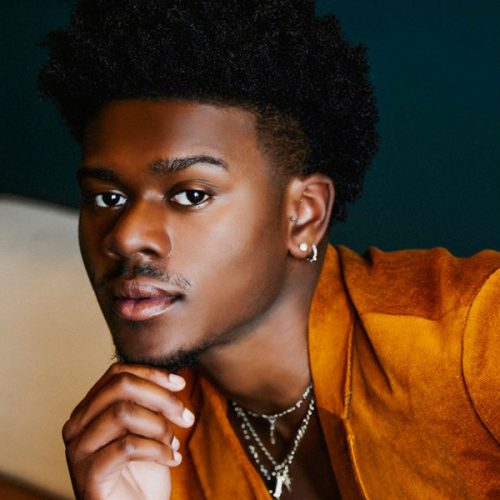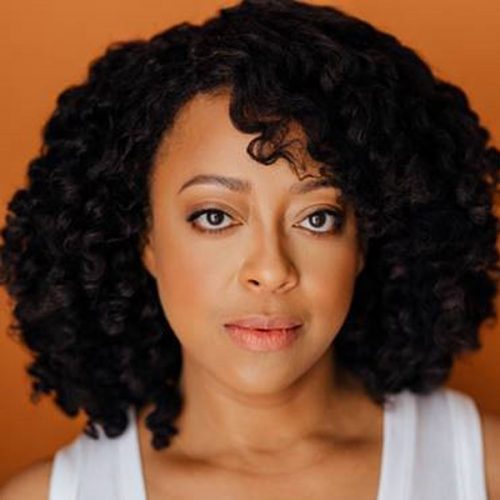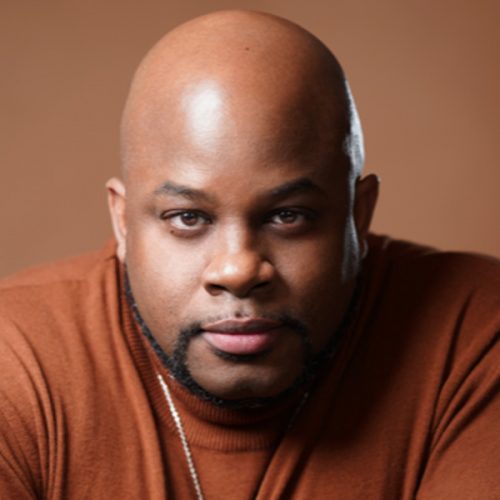 MEET THE MUSICIANS
Reed 2 Clarinet/Tenor Saxophone
Kevin Oliver
Reed 1 Clarinet/Alto Saxophone
Assistant Lighting Designer
CASTING BY:
Pat McCorkle, CSA, and Rebecca Weiss
*Member of Actors' Equity Association, the Union of Professional Actors and Stage Managers in the United States
.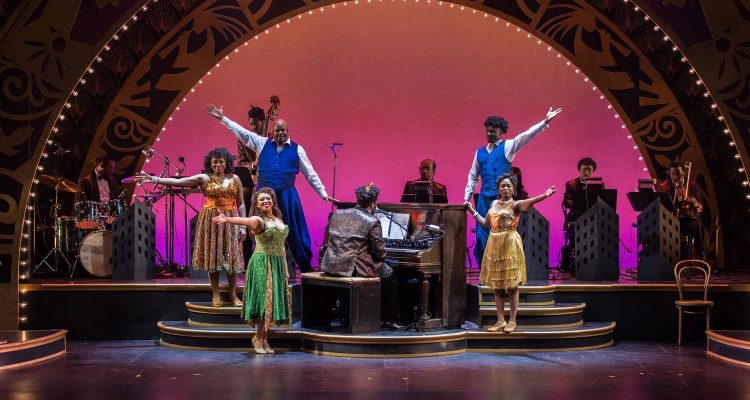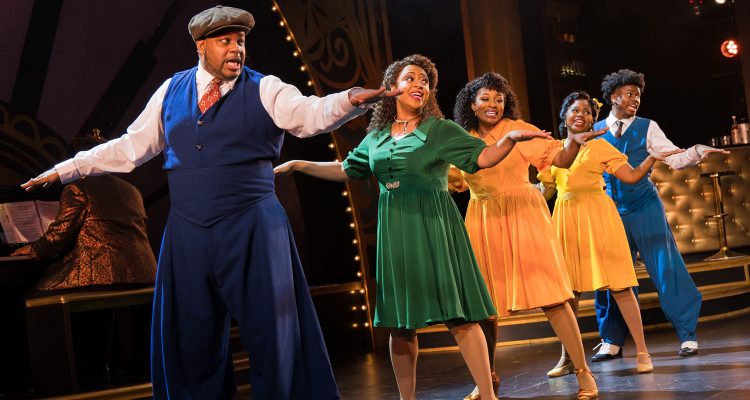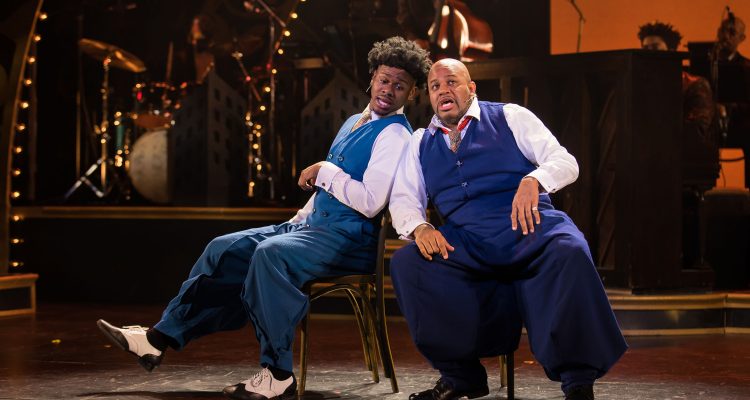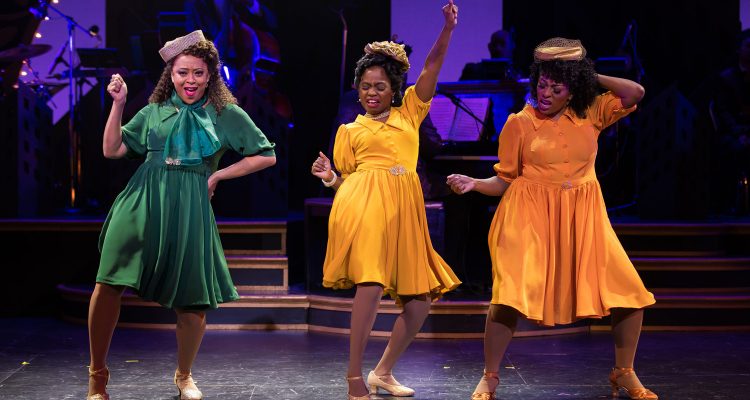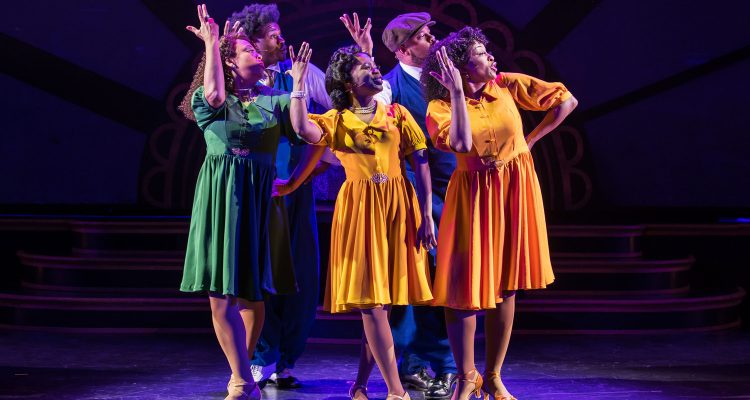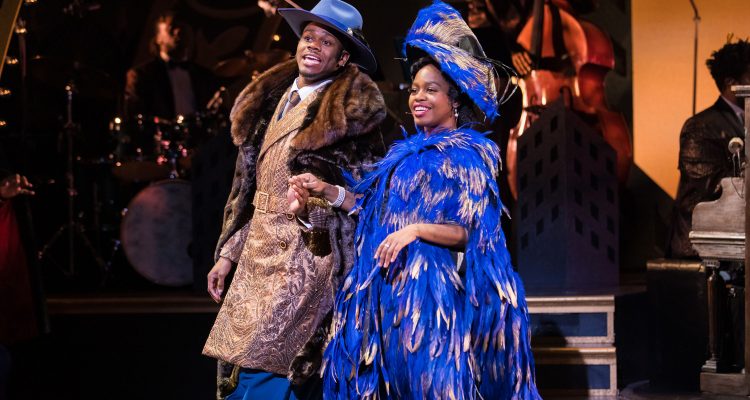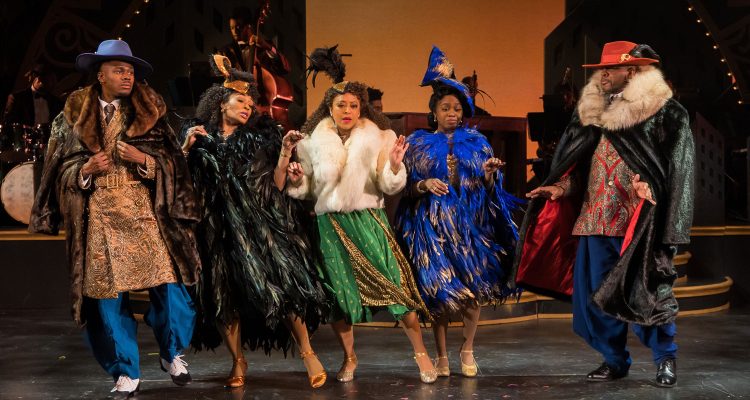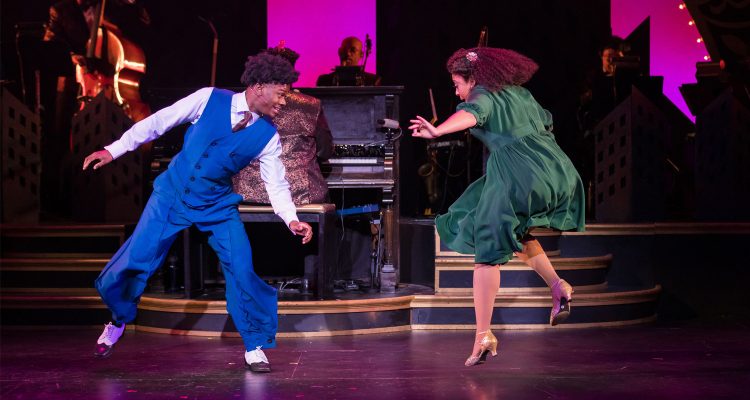 MORE INSIGHTS. MORE FUN.
Get more from your experience at the Playhouse by joining us for one of our pre- or post-show events!
Taste & Chat
Tue, April 11 at 6PM
Before the show, enjoy free wine and food tastings from one of our local restaurants and talk with Marcella Monk Flake - with show ticket purchase!
LEARN MORE
Pride Night
Thu, April 13 at 6PM
A pre-show cocktail party for the LGBTQ+ community and friends with show ticket purchase!
LEARN MORE
Black Excellence Night
Fri, April 14 at 6:30PM
A FREE pre-show communal celebration for the Black and Brown community to celebrate Black people, history, and excellence!
OPENING NIGHT
Sat, April 15, post-show
Celebrate the opening of the production along with the cast, crew, and creative team - free with show ticket purchase!
SUNDAY SYMPOSIUM
Sun, April 16, post-show
After the show, André De Shields (member of the original Broadway cast of Ain't Misbehavin') with join current director and choreographer Jeffrey L. Page to discuss the significance and history of Ain't Misbehavin'.
OPEN CAPTIONS
Sun, April 23 matinee
Deaf and hard of hearing audiences can enjoy the performance while watching an easy-to-read digital screen with the actors' dialogue.
POST-PLAY DIALOGUE
Tues, April 25, post-show
BACKSTAGE PASS
Wed, April 26 mat, post-show
After the show, learn how the Playhouse technical staff brought it to life!
LOAD
MORE
Making theater open to all.
The Playhouse offers a variety of accessible ticket pricing options, including pay-what-you-will performances, first responder discounts, free tickets for Indigenous peoples, and more.
See ticketing discounts
.
Production Partners: Athena & Daniel Adamson
This production of Ain't Misbehavin' is sponsored by Bank of America
Media Sponsorship for the 2023 season is generously provided by Moffly Media and  WSHU Public Radio.
Additional Production Credits
Ain't Misbehavin' is presented through special arrangement with Music Theatre International (MTI). All authorized performance materials are also supplied by MTI. www.mtishows.com
Ain't Misbehavin'
The Fats Waller Musical Show
Created and Originally Directed by Richard Maltby, Jr.
Conceived by Richard Maltby, Jr. and Murray Horwitz
Original Choreography and Musical Staging by Arthur Faria
Musical Adaptations, Orchestrations & Arrangements by Luther Henderson
Vocal & Musical Concepts by Jeffrey Gutcheon
Musical Arrangements by Jeffrey Gutcheon and William Elliott
Originally produced by The Manhattan Theatre Club.
Originally produced on Broadway by Emanuel Azenberg, Dasha Epstein, The Shubert Organization, Jane Gaynor & Ron Dante
COVID PROTOCOLS
Masks are strongly encouraged (N95 or KN95 recommended) at the Playhouse. Proof of vaccination is no longer required. Please review our full safety protocols here.
.
April 11 – 29
Ain't Misbehavin'
A co-production with
Barrington Stage + Geva Theatre Center
conceived by
Richard Maltby, Jr. + Murray Horwitz  directed + choreographed by
Jeffrey L. Page
Running Time: ~ 2 hours (including one 15 minute intermission)