The best ghost story ever (re)told.
What better way to kick off the holiday season than this charming new adaptation, written and directed by Script in Hand curator Mark Shanahan! Our next Script in Hand playreading — in-person at the Playhouse — is as delightful as sitting by a warm fireplace in the winter.
Based on the timeless tale by Charles Dickens, A Merry Little Christmas Carol will transport you back in time before social media, before TV and the movies, when we asked our imaginations to give spirits corporal form. We'll bring to life the greatest miser of all time, Ebenezer Scrooge; the ghosts of Christmas past, present, and future; and along the way, we might even find the true spirit of Christmas.
Script in Hand playreadings are intimate storytelling vehicles. No sets. No costumes. Just great actors bringing the story to life.
in-person at the playhouse
Monday, December 13 at 7PM
available on-demand
December 16 – 19
MEET THE WRITER + DIRECTOR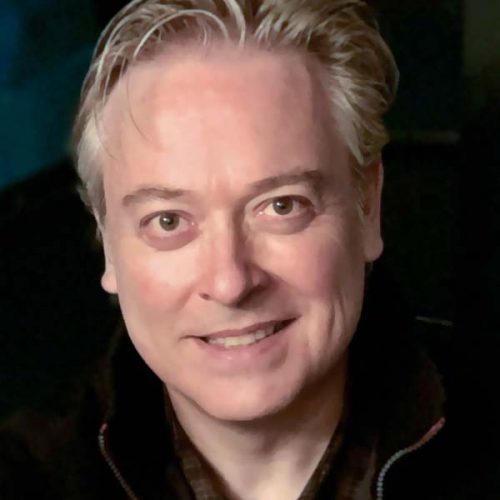 Mark Shanahan
WRITER / DIRECTOR
MEET THE CAST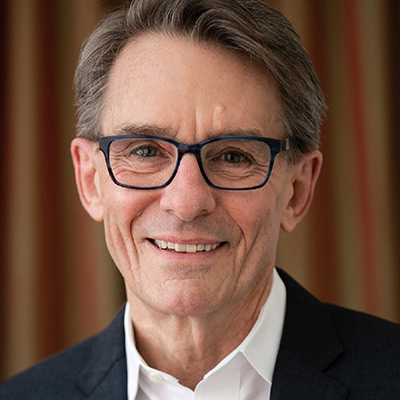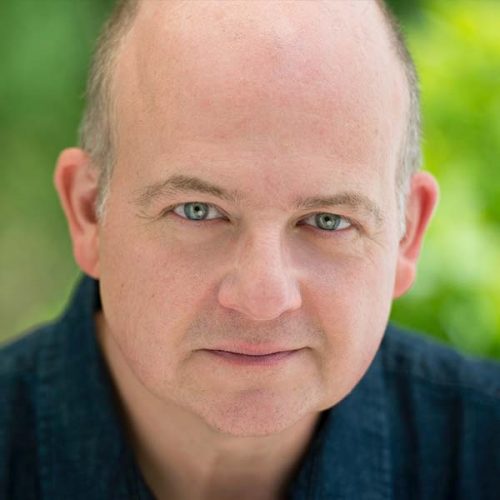 Jeffrey Bean
Ebenezer Scrooge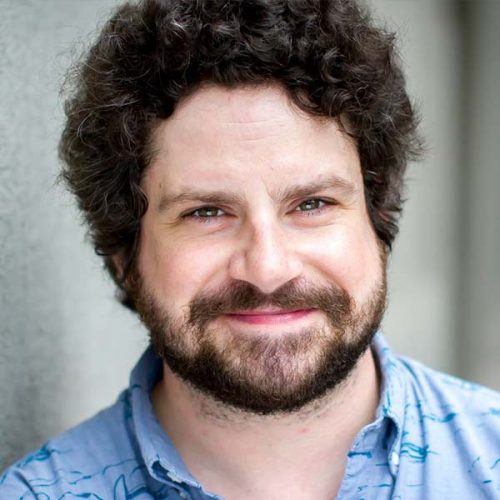 Patrick Halley
Bob Cratchit, Spirit of Christmas Past, others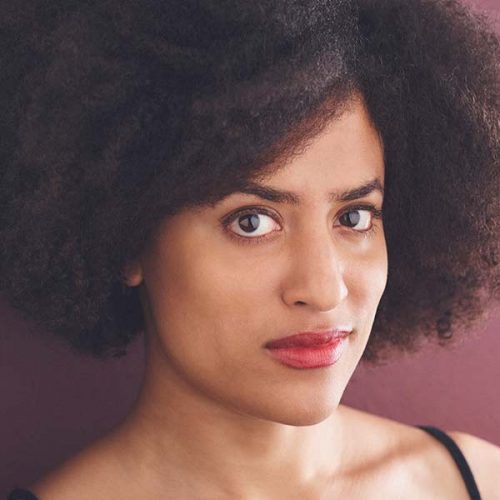 Brittany Kathryn Allen
Belle, Mrs. Cratchit, others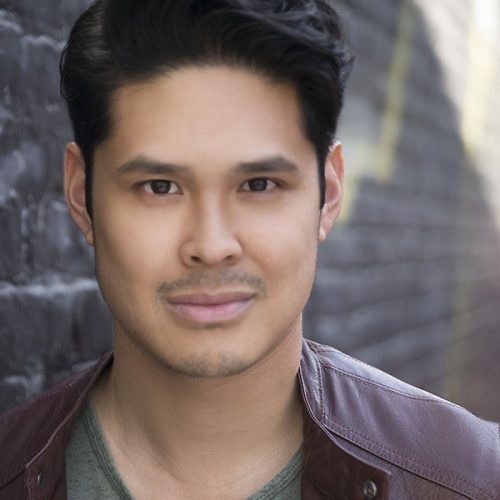 Kavin Panmeechao
Fred, Jacob Marley, and others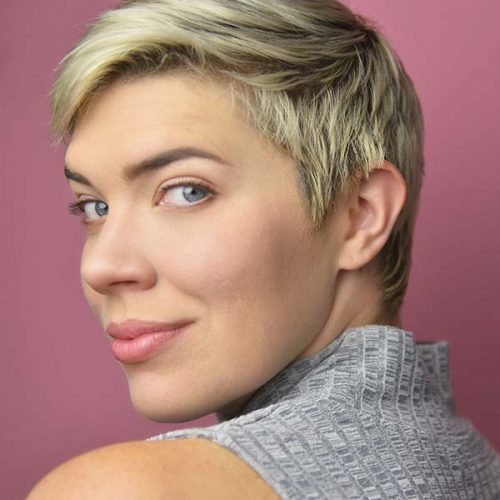 Amy Jo Jackson
Old Fezziwig, Spirit of Christmas Present, others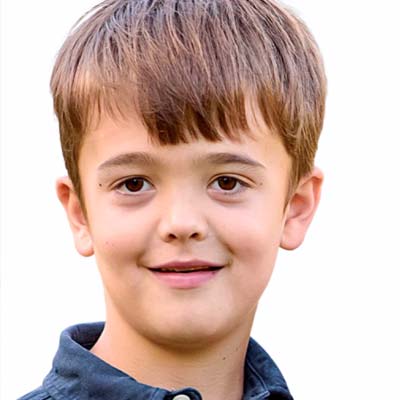 PRODUCTION TEAM
Associate Producer/ Director of Production
Technical Director/ Associate Director of Production
Bob McDevitt
Head Electrician/Light Board Operator
Emery Roth
Head Sound/Sound board operator
Stephen Emerick
Videography and Sound Recording
.
COVID Protocols
To attend in-person performances, all audience members must present proof of vaccination and wear a mask at all times while inside. Please review our full safety protocols here.
.
Thank you to our sponsors
The 2021 Script in Hand Playreading Series is supported by the Burry Fredrik Foundation and the White Barn Program of the Lucille Lortel Foundation.
The 2021 season is generously supported by the Eunice and David Bigelow Foundation.
Dec 13 + Dec 16 – 19
Script in Hand: A Merry Little Christmas Carol
written + directed by Mark Shanahan
based on A Christmas Carol
by Charles Dickens

Running Time: ~ 80 minutes