A thriller unlike any other…
Writers Harry and Paul have just concocted the plot for their latest murder mystery, but their partnerships might be almost as deadly as the perfect crime they've imagined. Old grudges, buried secrets and devilish schemes boil to the surface in this delightful romp of a mystery about what happens when a friendship faces its final curtain.
Murder by Misadventure is a cat-and-mouse thriller filled with enough twists and turns to warm our Script in Hand audiences on a cold winter night. Edward Taylor's ingenious and funny play updates the classic thriller genre while paying homage to the great stage mysteries of the past. There's Harold Kent, one half of the murder mystery writing duo — level-headed, practical, and a rational thinker. While his other half — Paul Riggs — is a slightly more reckless fellow despite his creative genius. Intermission may be filled with theories about who did what when, but this clever tale will keep the audience guessing right up until curtain call.
Ways to watch
IN-PERSON AT THE PLAYHOUSE
Monday, February 21, 7PM
Script in Hand playreadings are intimate storytelling vehicles. No sets. No costumes. Just great actors bringing the story to life. Become a Script in Hand member for more perks!
ON-DEMAND
Murder by Misadventure will be made available on-demand Thursday, February 24 through Sunday, February 27.
MEET THE DIRECTOR + CURATOR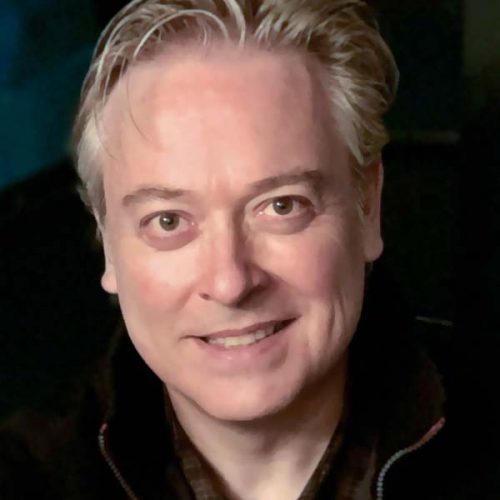 MEET THE CAST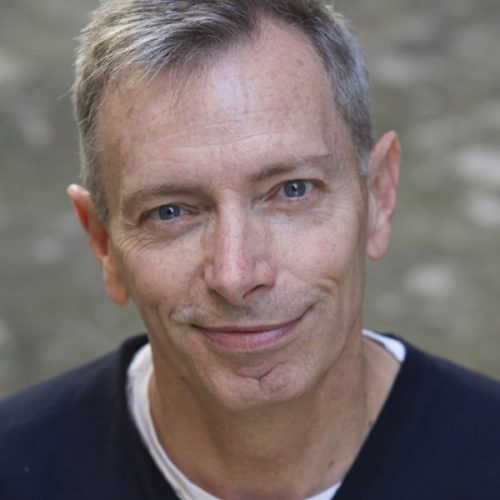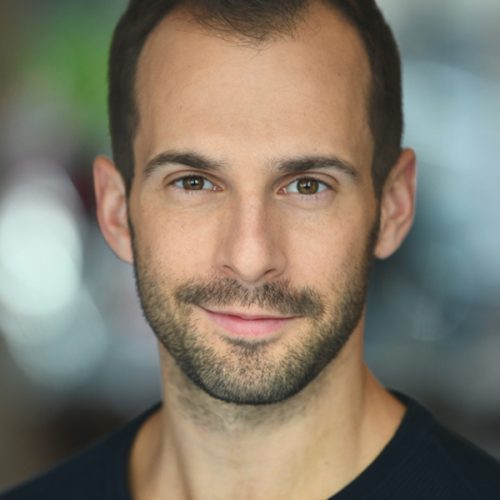 Seth Andrew Bridges
Riggs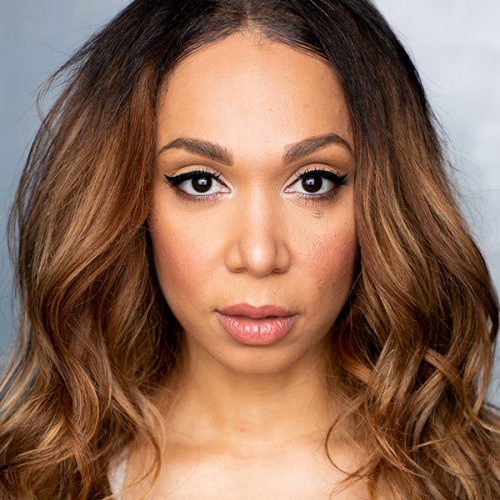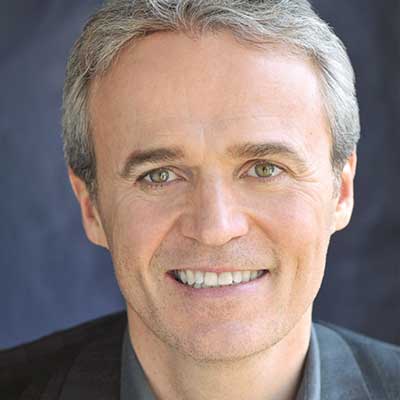 PRODUCTION TEAM
Associate Producer / Director of Production
Technical Director / Associate Director of Production
Bob McDevitt
Head Electrician / Light Board Operator
Emery Roth
Head Sound / Sound Board Operator
Stephen Emerick
Videography and Sound Recording
THANK YOU
The 2022 Script in Hand Playreading Series is supported by Stephen Corman and the White Barn program of the Lucille Lortel Foundation.
COVID PROTOCOLS
To attend in-person performances, all audience members must present proof of vaccination and wear a mask at all times while inside. Please review our full safety protocols here.
Feb 24 – 27 (ON-DEMAND)
Script in Hand: Murder by Misadventure
written by Edward Taylor
directed by Mark Shanahan