Within darkness, there is hope.
The 2009 Tony Award®-winning pop/rock musical and winner of the 2010 Pulitzer Prize for Drama lifts the veil on family loss and the individual responses to crisis and endurance, while pushing the boundaries of contemporary musical theater.
WATCH THE OFFICIAL TRAILER
audiences love next to normal!
An absolute positive must-see. The performances and vocals are off the charts! Dar.Lee.See.Ah, your voice has pierced my soul and I will be scarred forever. Bravo and brava! Loved the Puerto Rican flag waving at the finale! Boricua!🇵🇷"
Yvette Valpais Kohn
AUDIENCE MEMBER
Fantastic! Absolutely fantastic!"
AUDIENCE MEMBER
Must-see! It was fantastic! Thanks to WCP for putting Broadway quality in our backyard."
AUDIENCE MEMBER
It was BEYOND STUNNING! BRAVO!"
AUDIENCE MEMBER
MEET THE CAST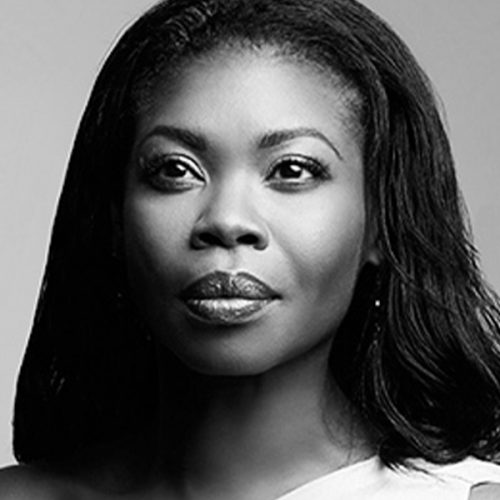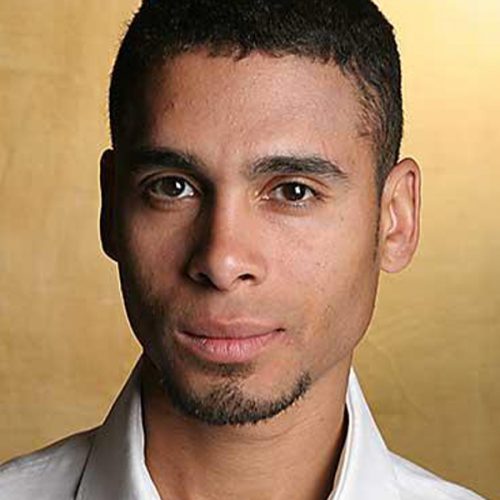 Wilson Jermaine Heredia
Dan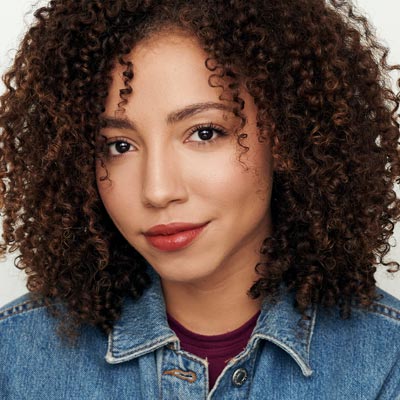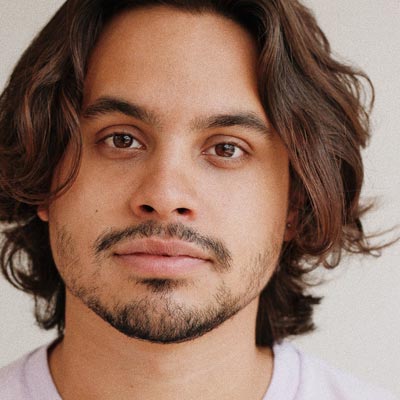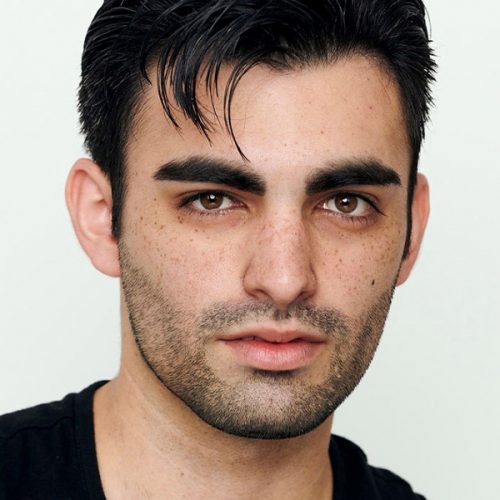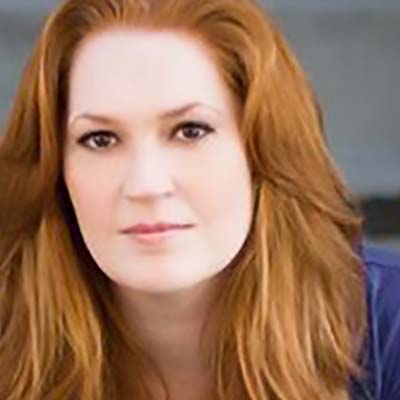 Katie Thompson
Dr. Madden / Dr. Fine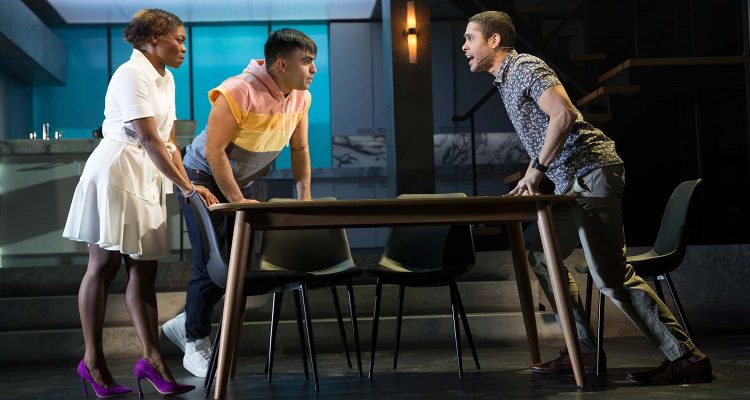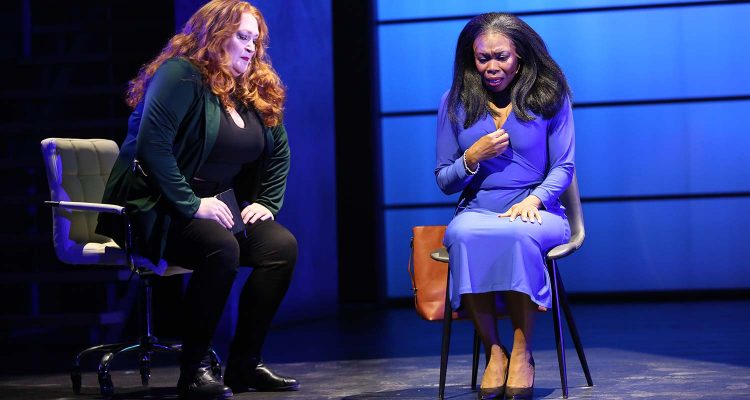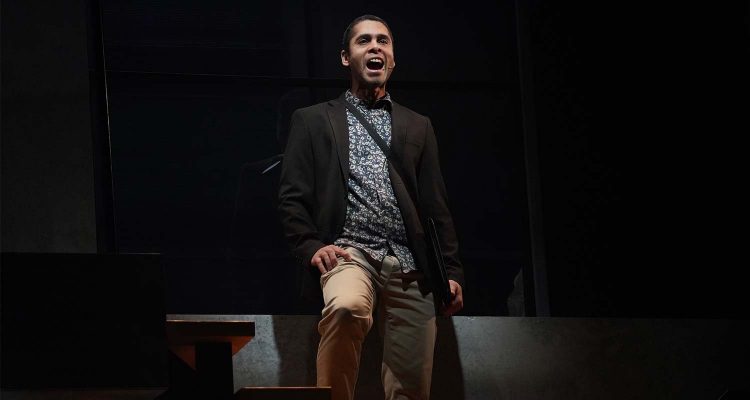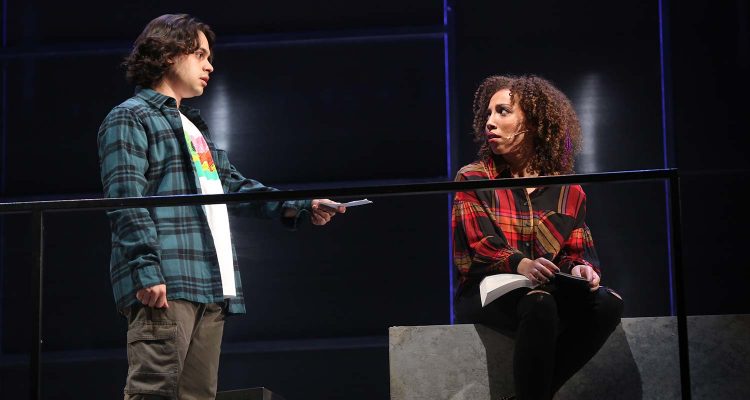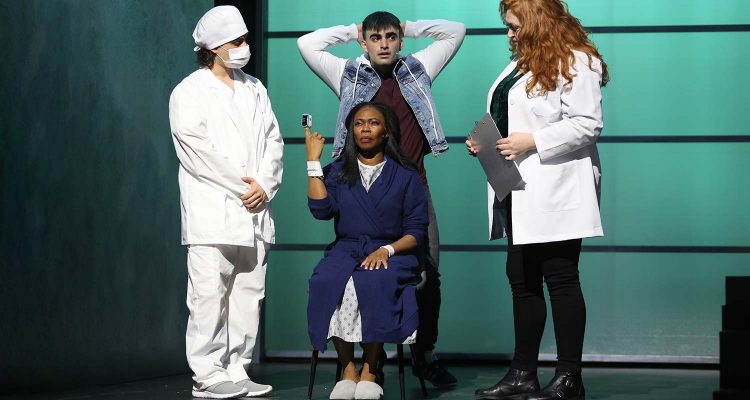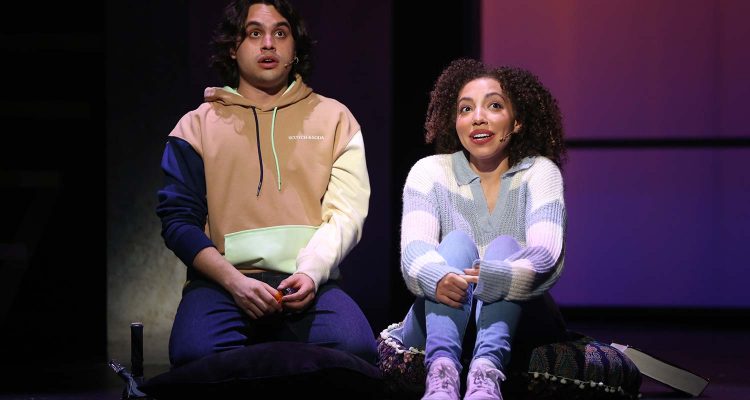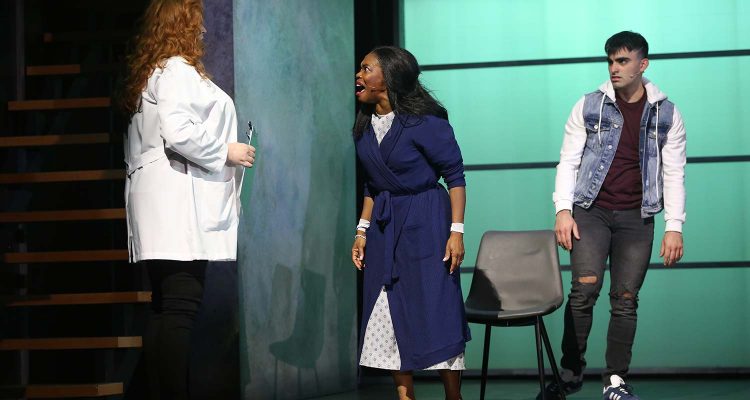 All photos by Carol Rosegg.
video
Official sizzle reel
Wilson Jermaine Heredia, Darlesia Cearcy, and Daniel J. Maldonado rehearse "I Am the One"
Darlesia Cearcy (Diana) and Ashley LaLonde (Natalie) rehearsing "Maybe"
Director Marcos Santana talks about why he wanted to direct this show.
The cast chats about why this show is so special
"More than a triumph … it's next to wondrous."
NEW YORK DAILY NEWS
BACKSTAGE PASS
Wed, Apr 20 (after the matinee)
From movable scenery to lighting effects, learn how the Playhouse technical staff brings each show to the stage. No ticket necessary — free and open to all.
get tickets
Post-Play Dialogue
Tue, Apr 19
Dr. Jeff Borenstein, from the Brain & Behavior Research Foundation, will discuss how to live with and help folks who are living with mental illness.
LEARN MORE
Thursday Talkback
Thu, Apr 21 (after the show)
A lively Q&A with actors from the production and audience members like you! No ticket necessary — free and open to all.
Post-Play Dialogue
Fri, Apr 22
Hear from Linda Autore of Laurel House, a Connecticut nonprofit that provides resources to those community members living with mental illness.
LEARN MORE
OPEN CAPTIONS
Sun, Apr 24 matinee
Deaf and hard of hearing audiences can enjoy the performance while watching an easy-to-read digital screen with the actors' dialogue.
LOAD
MORE
Dig Deeper. Stay for the Conversation.
After the show, join your fellow audience members to discuss what you just saw — along with invited guests and experts from the community.
Dialogues and more
.
Making theater open to all.
The Playhouse offers a variety of accessible ticket pricing options, including pay-what-you-will performances, first responder discounts, free tickets for Indigenous peoples, and more.
See ticketing discounts
.
Nicole Eastwood
Behavioral Health Consultant
Sean Sanford
Props Supervisor
Tara Rubin Casting
Claire Burke, CSA
Casting
"Brave, breathtaking … a feel-everything musical…"
THE NEW YORK TIMES
.
COVID PROTOCOLS
To attend in-person performances, all audience members must present proof of vaccination and wear a mask at all times while inside. Please review our full safety protocols here.
.
This production of Next to Normal is sponsored by Czekaj Artistic Productions and Bank of America, with additional support from CT Humanities.
Media Sponsorship for the 2022 season is generously provided by Moffly Media and  WSHU Public Radio.
April 5 – 23
Next to Normal
music by TOM KITT
book + lyrics by BRIAN YORKEY
director/choreographer
MARCOS SANTANA
music director EMILY CROOME

Running Time: ~ 2 hours and 25 minutes, including a 15 minute intermission