Script in Hand returns with Ripcord
When perpetually cantankerous Abby is forced to accept the ever-cheerful Marilyn as her new roommate at The Bristol Place Senior Assisted Living Community,  sparks begin to fly. A harmless wager for a bed by the window quickly escalates into an epic contest of wills involving Soduku, skydiving, the complications of extended family, and a hearty helping of peach cobbler. As the relationship between this incompatible pair develops, long-buried secrets come to the surface and the power of true friendship is revealed. Author David Lindsay-Abaire's signature wit serves up yet another outrageous comedy which is as heartwarming as it is laugh-out-loud funny.
MEET THE CAST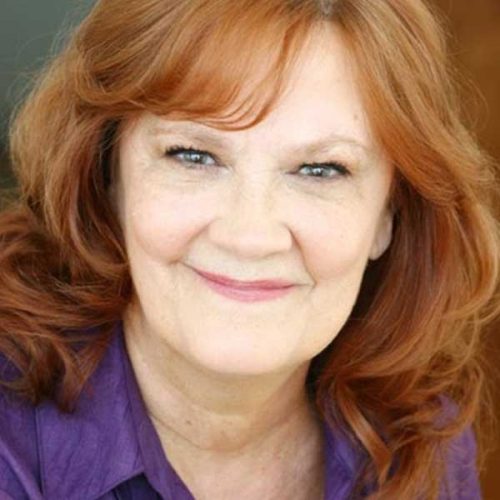 Tina Johnson
Marilyn Dunne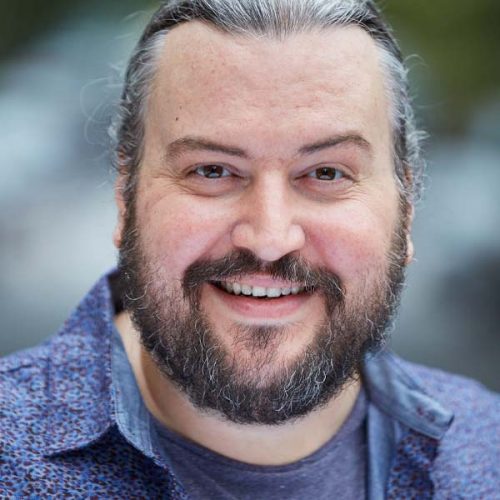 Bruce Warren
BENJAMIN / LEWIS / CLOWN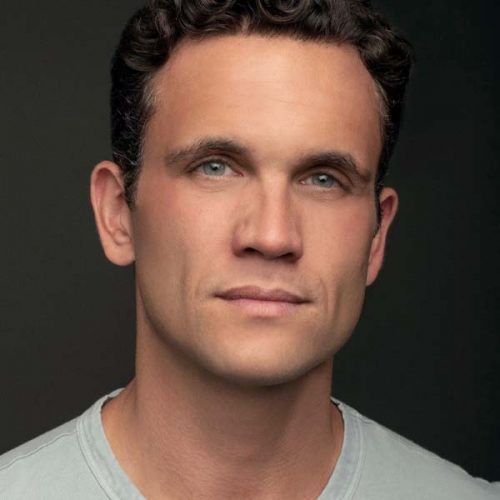 Stephen Mark Lukas
SCOTTY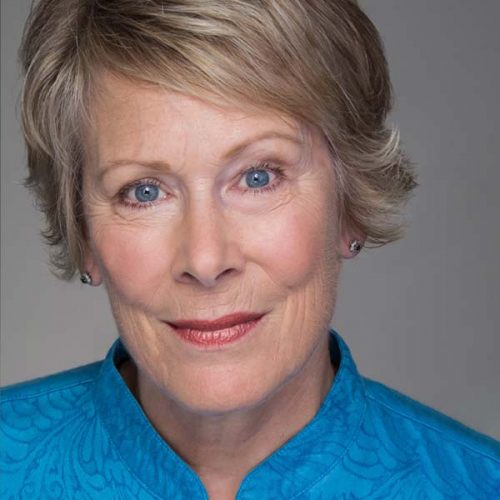 Jan Neuberger
ABBY BINDER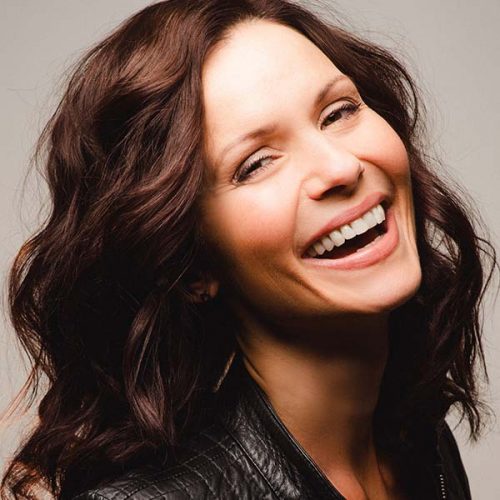 Florencia Lozano
COLLEEN / WOMAN IN WHITE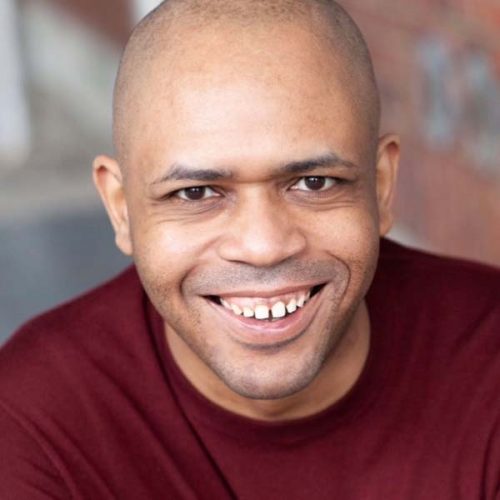 Derrick Cobey
DEREK / ZOMBIE BUTLER / MASKED MAN
In the great tradition of mismatched, odd couples of the theatre, Abby and Marilyn can proudly stand tall. I'm delighted to present this clever, funny and  deeply satisfying  play. for our Script-In-Hand audience. Whether visiting a haunted house for Halloween or braving a parachute jump from an airplane, Abby and Marilyn are sure to deliver a wickedly funny and heartfelt night of laughter for all who join us at The Playhouse."
Mark Shanahan
Director and Curator
meet the creative team
Danielle Zandri
Stage Manager
Megan McDermott
Stage Directions
Beyond the high jinks, RIPCORD offers a compelling look at the pleasure of a challenge and the challenge of finding pleasure."
TimeOut New York
MEET THE CURATOR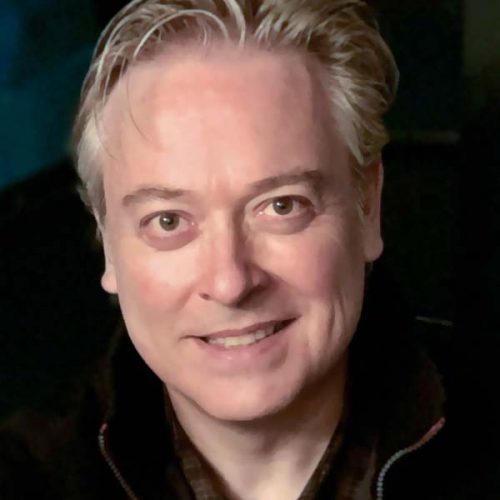 Mark Shanahan
Curator, Script in Hand series
THANK YOU
The 2022 Script in Hand Playreading Series is supported by Stephen Corman and the White Barn program of the Lucille Lortel Foundation.
COVID PROTOCOLS
For this playreading and playreadings in the Script in Hand series, masks are strongly encouraged but not required. Current CDC guidelines recommend N95 and KN95 masks. Please review our full safety protocols here. Please review our full safety protocols here.
November 14 at 7PM
Script in Hand: Ripcord
by David Lindsay-Abaire
directed by Mark Shanahan
PAST PERFORMANCE
on-demand unavailable
Running Time: ~ 1 hour 50 minutes with one 15-minute intermission