Script in Hand 2023 kicks off with As Bees in Honey Drown
When a young gay struggling writer named Evan Wyler catches the eye of a fabulously outrageous and wonderfully mysterious woman named Alexa Vere de Vere, he is drawn into a whirlwind adventure, hobnobbing among the 90's New York art scene.
Alexa, part Auntie Mame, part Holly Golightly, is a self described promoter of up and coming artists and hires Evan to write a screenplay based on the story of her life. But who is she, really?
Even as Evan gets caught up in the romance of Alexa's promises of fame and fortune, he begins to suspect that all may not be what it seems. Her sophisticated cosmopolitan charm, ballyhooed access to hot celebrities and her wild spending sprees might all be concealing one of the best kept secrets in New York – and an unsurpassed talent for con artistry.  When Alexa suddenly disappears and leaves him penniless, Evan is determined to uncover the truth about Alexa's past and come to terms with his own understanding of what it truly means to become a success.
MEET THE CAST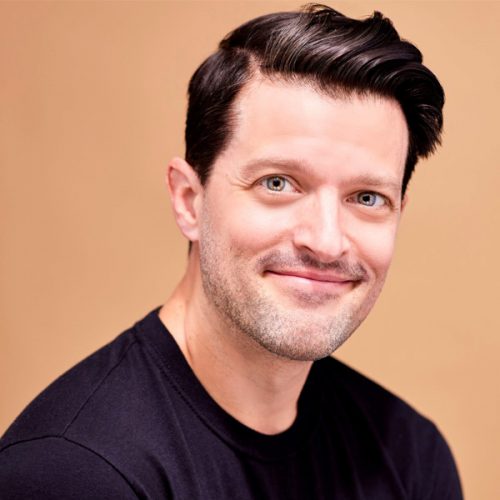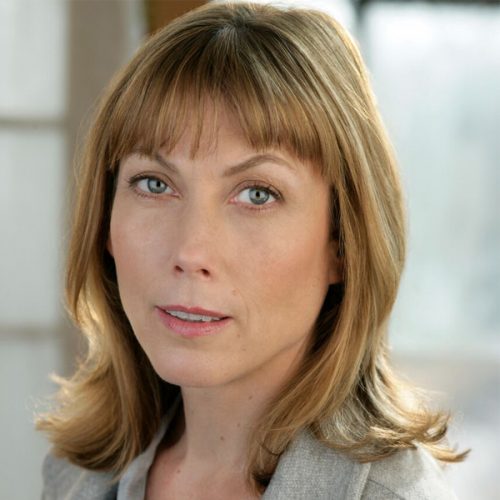 Nina Hellman
Alexa Vere de Vere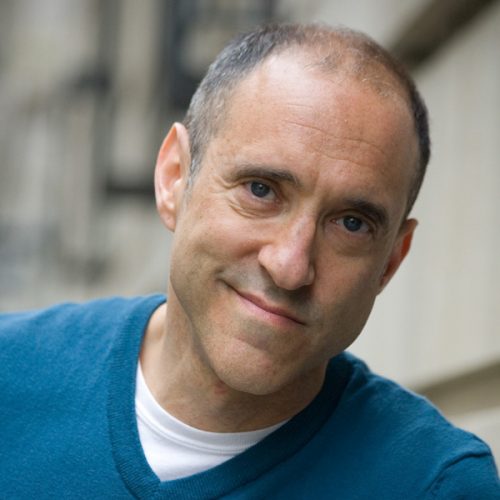 Jonathan Brody
Photographer, Swen, Royalton Clerk, Kaden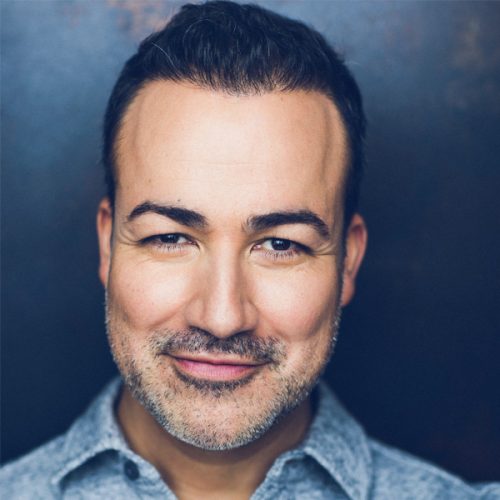 Caesar Samayoa
Ronald, Skunk, Mike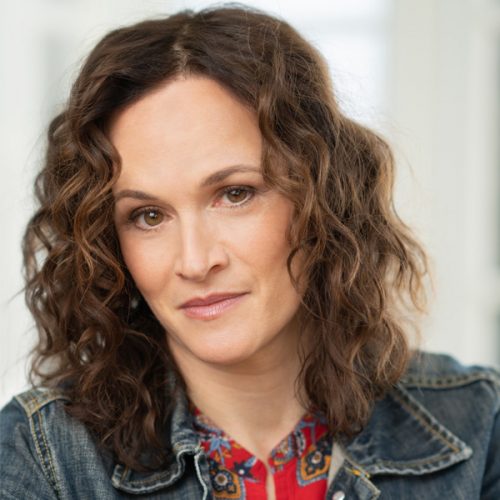 Stacie Morgain Lewis
Writer, Backup Singer, Carla, Newsstand Woman, Denise, Illya, a Muse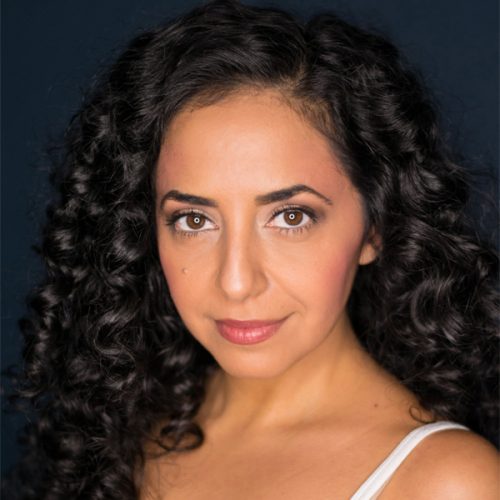 Sharone Sayegh
Amber, Backup Singer, Secretary, Bethany, Ginny, a Second Muse
Beane's play cuts deeply, exploring that nefarious question, "fame at what price?" Lampooning pop culture with stinging insight, Alexa challenges us to confront our insatiable appetite for celebrity, and how it might cause us to overlook the things that truly matter most in life. I know our Script in Hand audience will love joining Evan Wyler on his quest to uncover the truth about Alexa Vere de Vere in this fun filled, social satire...perfect for a winter night at the Playhouse!"
Mark Shanahan
Director and Curator
meet the creative team
Douglas Carter Beane
Playwright
Kevin Jinghong Zhu
Stage Manager
Kavin Panmeechao
Stage Directions
ABOUT SCRIPT IN HAND PLAYREADINGS
Every Script in Hand playreading is a brand new experience.
At a Script in Hand playreading, there's nothing between you and the actors on stage. These readings bring actors who've just met — or who've known each other for years — together for one day to rehearse and perform a play on a bare stage, with simple lighting — and you. The audience is in charge of conjuring the set, costumes, and atmosphere — or nothing at all. Actors, audience, and the director come together to create a special, one-night-only experience.
MEET THE CURATOR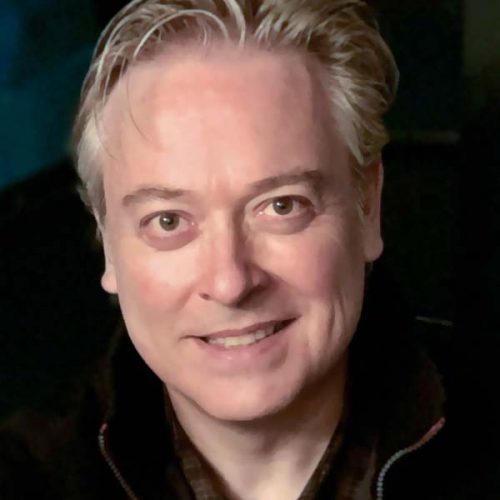 Mark Shanahan
Curator, Script in Hand series
THANK YOU
The 2023 Script in Hand Playreading Series is supported by Stephen Corman and the White Barn program of the Lucille Lortel Foundation.
COVID PROTOCOLS
For this playreading and playreadings in the Script in Hand series, masks are strongly encouraged but not required. Current CDC guidelines recommend N95 and KN95 masks. Please review our full safety protocols here. Please review our full safety protocols here.
All titles, dates, and artists are subject to change.
February 13 at 7PM
Script in Hand: As Bees in Honey Drown
by Douglas Carter Beane
directed by Mark Shanahan

series curated by Mark Shanahan
Running Time: ~ 2 hours including one fifteen minute intermission