"A new play with an actual brain in its head…a probing morality play that raises all kinds of ethical questions… Is everything really fair in love and war and politics?" – VARIETY
When Assemblyman Julius Lee makes a bid for Congress, the ghosts of his college days come back to haunt him. Nothing reveals true colors like a sprint to the finish, when friends become enemies and allies can turn on a dime. WARRIOR CLASS is a political battle of race, romance, forgiveness and debt.
Fans of Kenneth Lin's work on HOUSE OF CARDS know what a master he is at weaving a taut political thriller. WARRIOR CLASS crackles with suspense, a crisp character study which explores gender, race, class and the role of truth in politics. As delivered by our stellar cast, this electric Script In Hand reading will provoke plenty of discussion from our Playhouse audience long after the actors take their bows."
Mark Shanahan, Script in Hand curator
MEET THE CAST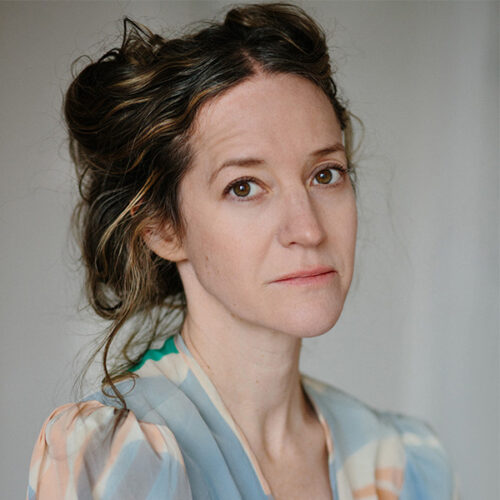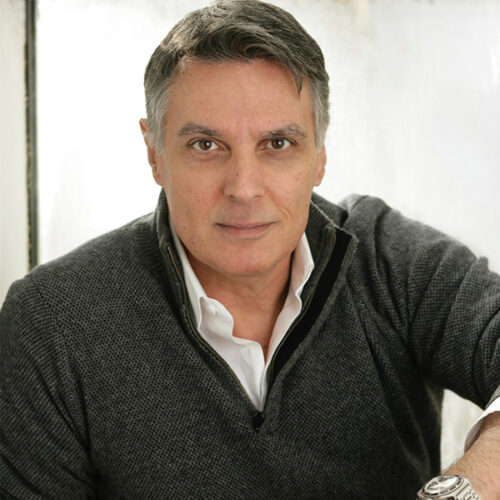 Robert Cuccioli
Nathan Berkshire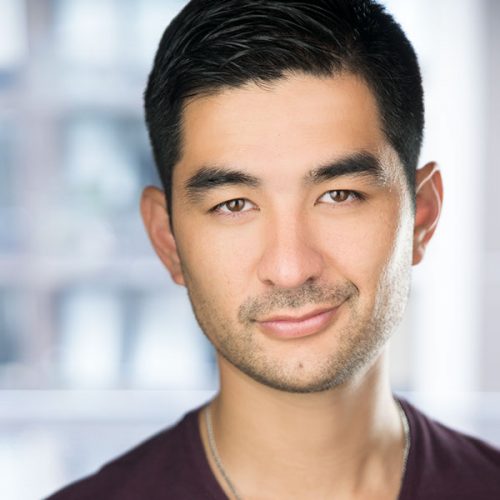 Kevin Schuering
Julius Lee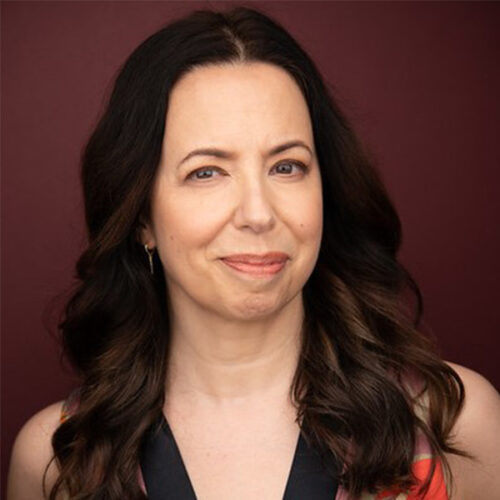 Joanna Parson
Stage Directions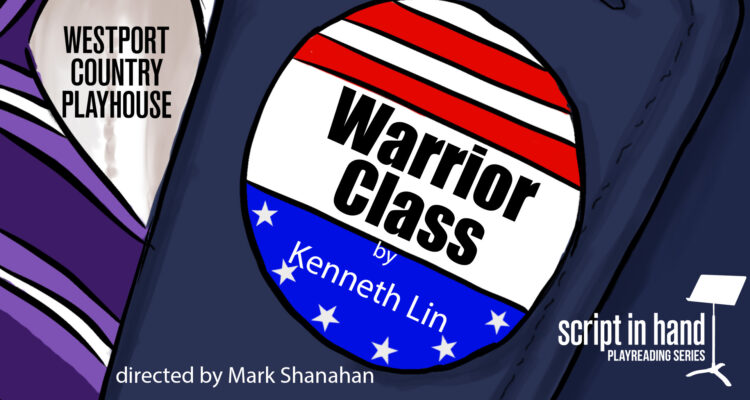 "Mr. Lin's incisive drama seems to suggest that American politics has become a game that has as its ends not so much the improvement of the civic sphere but the vicious thrill of the sport itself.
"
-THE NEW YORK TIMES
"This smart, tight, topical 90-minute tale of political maneuvering reveals its plot and three characters bit by bit. When you think all has been said and done, it delivers a final surprise move."
-DAILY NEWS 
"Playwright Kenneth Lin takes the focus off the issues and goes behind the scenes in 'Warrior Class,' investigating a potential political campaign that could be derailed by blackmail."
-BACKSTAGE
ABOUT SCRIPT IN HAND PLAYREADINGS
Every Script in Hand playreading is a brand new experience.
At a Script in Hand playreading, there's nothing between you and the actors on stage. These readings bring actors who've just met — or who've known each other for years — together for one day to rehearse and perform a play on a bare stage, with simple lighting — and you. The audience is in charge of conjuring the set, costumes, and atmosphere — or nothing at all. Actors, audience, and the director come together to create a special, one-night-only experience.
MEET THE CURATOR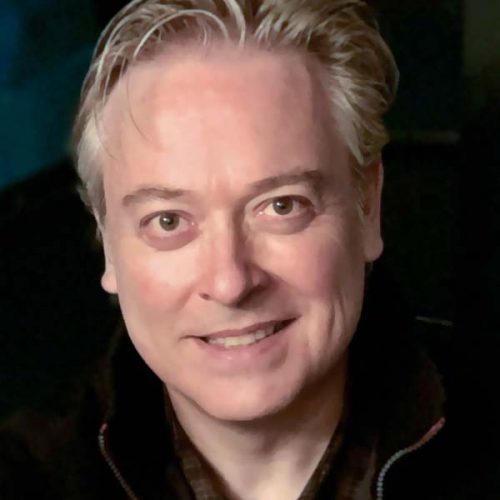 Mark Shanahan
Curator, Script in Hand series
THANK YOU
The 2023 Script in Hand Playreading Series is supported by Joyce Hergenhan and the White Barn program of the Lucille Lortel Foundation.
COVID PROTOCOLS
For this playreading and playreadings in the Script in Hand series, masks are strongly encouraged but not required. Current CDC guidelines recommend N95 and KN95 masks. Please review our full safety protocols here. Please review our full safety protocols here.
All titles, dates, and artists are subject to change.
Mon. December 4 at 7PM
Script In Hand: Warrior Class
by Kenneth Lin
directed by Mark Shanahan

series curated by Mark Shanahan Recommended for ages 15 and up
Running Time: ~ 90 minutes with no intermission