Directed by Mark Shanahan Theatre People is a brand-new adaptation of Ferenc Molnar's classic Hungarian farce, Play at the Castle — now set in a Newport mansion in 1948 and populated with playwrights, actors, a young starstruck author, and a housekeeper who would like all of them to leave. A comedy that's in love with theater, about people in love with theater who, in pursuit of a surefire Broadway hit, might have to give reality a rewrite in order to arrive at a happy ending.
What a delight to welcome Paul Slade Smith's wonderful new comedy to the Script In Hand Series. Paul's play captures the snappy banter of an old fashioned, backstage comedy while having just enough of a modern sensibility to turn this adaptation of a classic into something fresh and new. THEATRE PEOPLE is frothy, fast paced fun- and it is sure to fill the Playhouse with plenty of laughter."
Mark Shanahan, Script in Hand curator
MEET THE CAST
Shereen Ahmed
Margot Bell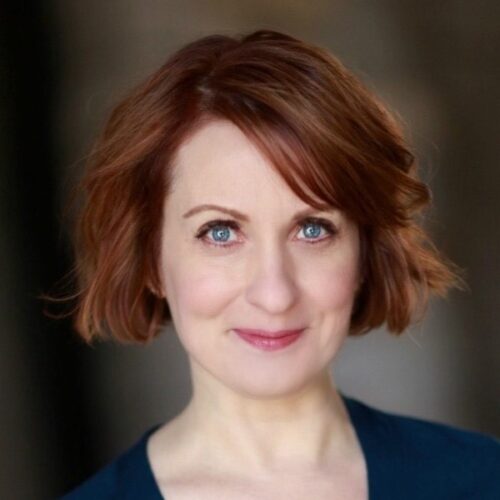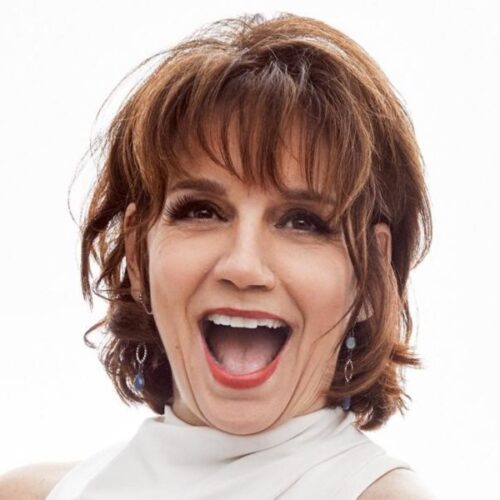 Beth Leavel
Charlotte Sanders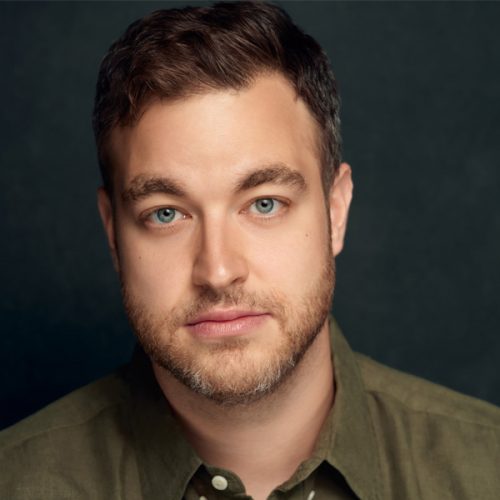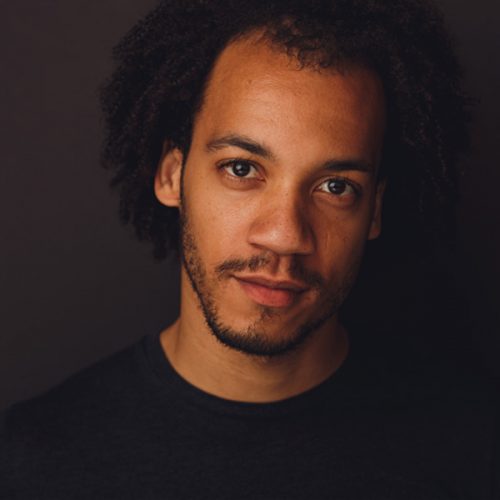 Rodolfo Soto
Oliver Adams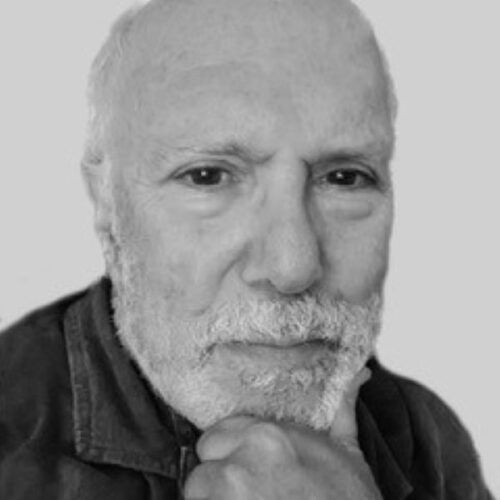 Lee Wilkof
Arthur Sanders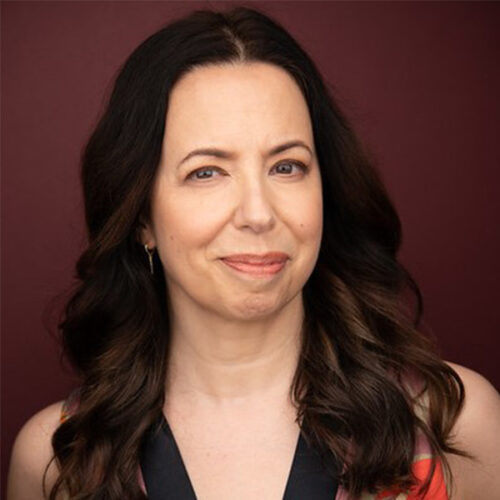 Joanna Parson
stage directions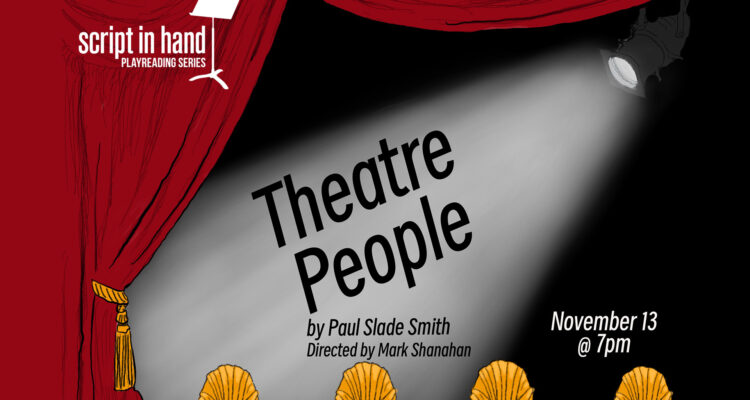 ABOUT SCRIPT IN HAND PLAYREADINGS
Every Script in Hand playreading is a brand new experience.
At a Script in Hand playreading, there's nothing between you and the actors on stage. These readings bring actors who've just met — or who've known each other for years — together for one day to rehearse and perform a play on a bare stage, with simple lighting — and you. The audience is in charge of conjuring the set, costumes, and atmosphere — or nothing at all. Actors, audience, and the director come together to create a special, one-night-only experience.
MEET THE CURATOR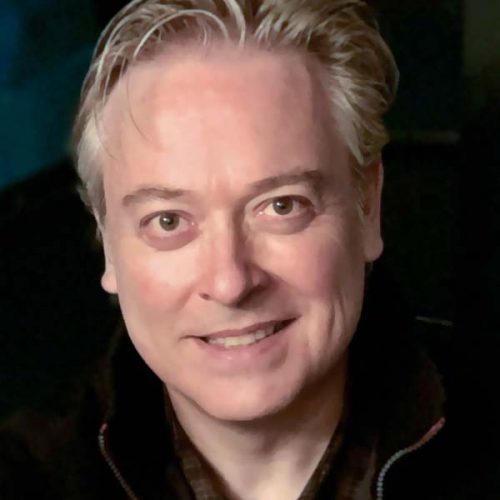 Mark Shanahan
Curator, Script in Hand series
DINNER & A SHOW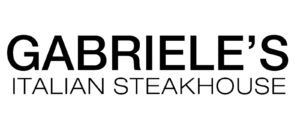 Looking for the perfect pre-show dining spot? Gabriele's Italian Steakhouse is located on the Playhouse campus and is offering a special $65 menu for Theatre People ticketholders!  Click here to view the menu and pricing, then call Gabriele's at (203) 454-4922 to make your reservation. Be sure to tell them you are attending 100 Saints You Should Know to access the exclusive menu and price!
THANK YOU
The 2023 Script in Hand Playreading Series is supported by Joyce Hergenhan and the White Barn program of the Lucille Lortel Foundation.
COVID PROTOCOLS
For this playreading and playreadings in the Script in Hand series, masks are strongly encouraged but not required. Current CDC guidelines recommend N95 and KN95 masks. Please review our full safety protocols here. Please review our full safety protocols here.
All titles, dates, and artists are subject to change.
November 13 at 7PM
Script In Hand: Theatre People
by Paul Slade Smith adapted from Ferenc Molnár's PLAY AT THE CASTLE
directed by Mark Shanahan  
series curated by Mark Shanahan Recommended for ages 15 and up
Running Time: 2 hours, including an intermission