As part of our Script in Hand 2023 series
A murder. A mansion. A mysterious cast of suspects… and a puzzle which can only be solved by the great Hercule Poirot himself. Agatha Christie's The Murder Of Roger Ackroyd has been hailed as "the best whodunnit ever written," the masterpiece of detective fiction which cemented Agatha Christie's reputation as the "Queen Of Crime." Come test your "Little Gray Cells" against this most cunning tale of murder and deception in a brand new adaptation for the stage by Mark Shanahan.
MEET THE CAST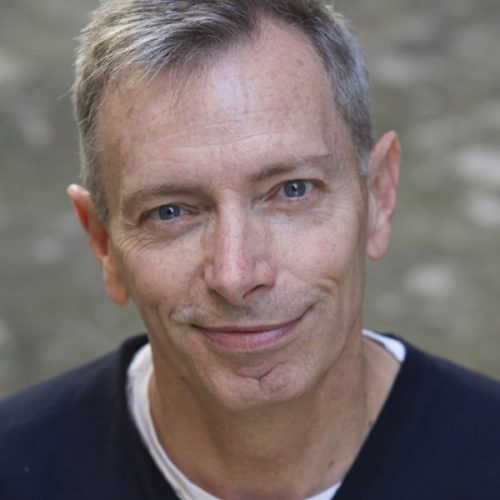 Arnie Burton
Hercule Poirot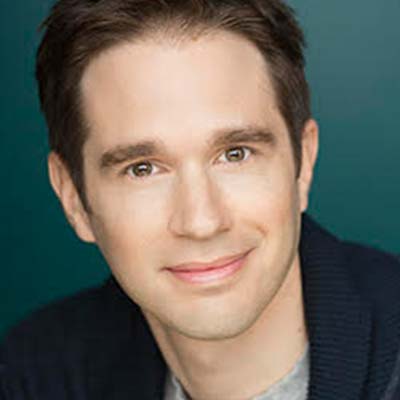 Joe Delafield
Ralph Paton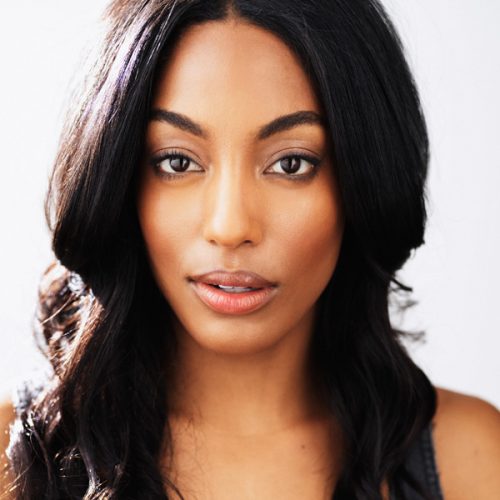 Anissa Felix
Flora Ackroyd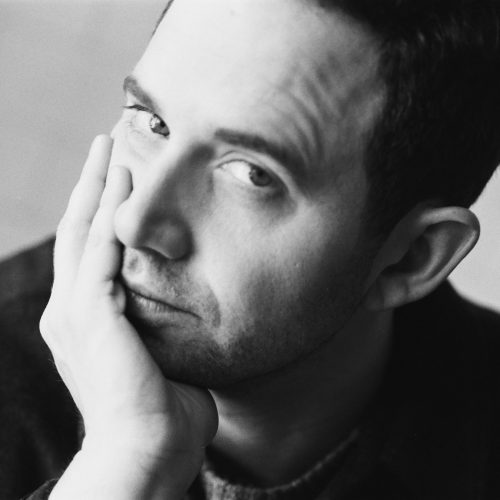 Santino Fontana
Dr. James Sheppard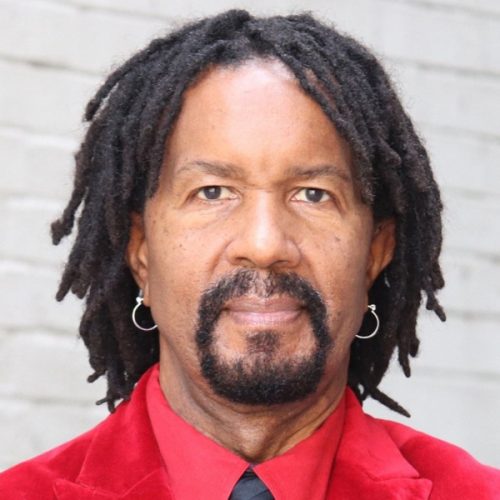 Allen Gilmore
Roger Ackroyd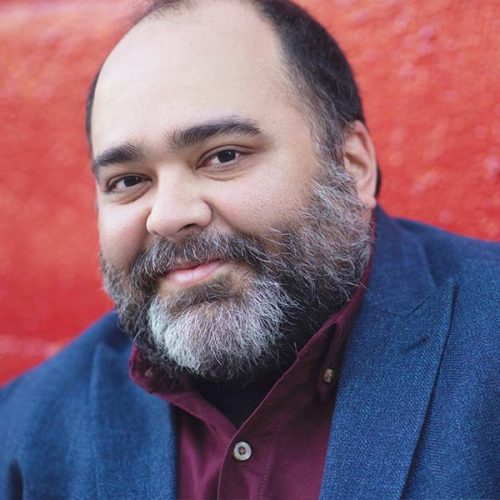 Richard R. Henry
Major Hector Blunt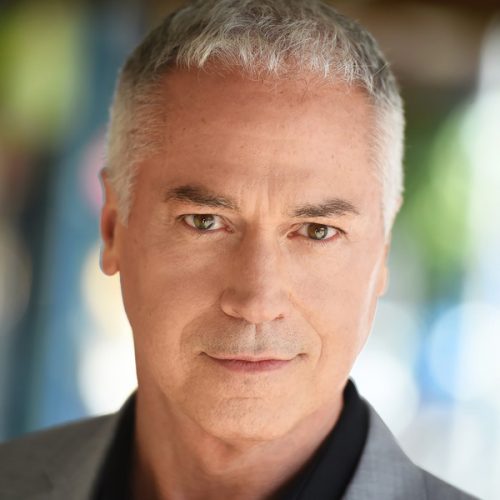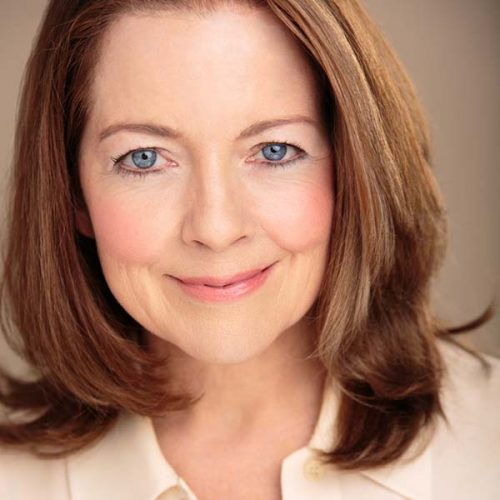 Isabel Keating
Caroline Sheppard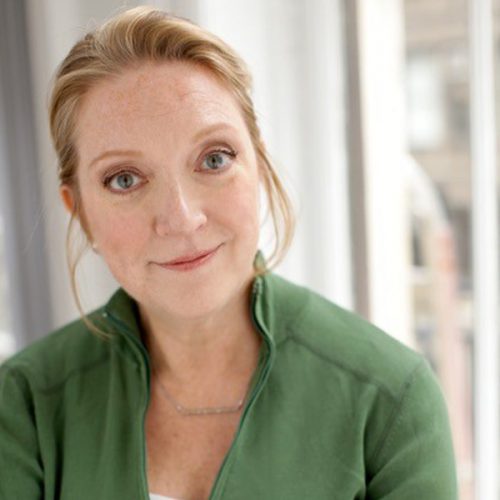 Kristine Nielsen
Gertrude Ackroyd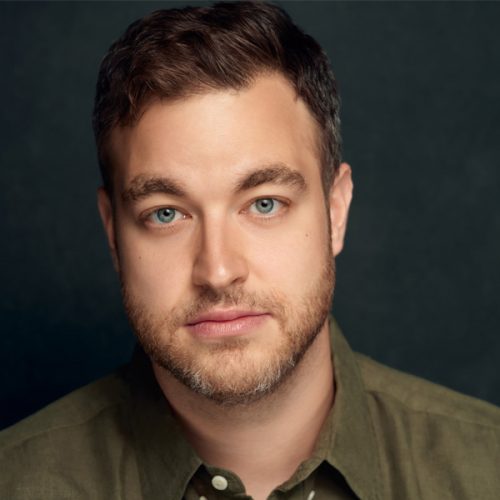 John Rapson
Inspector Raglan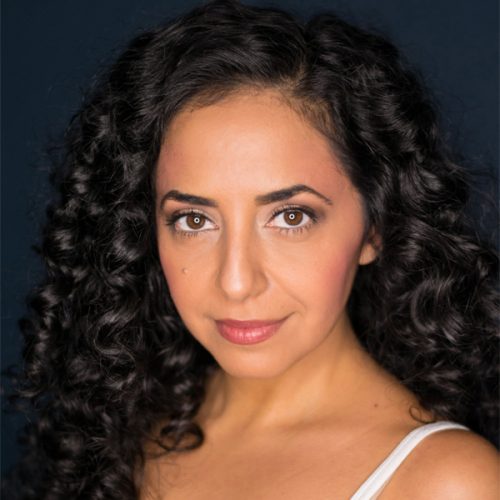 Sharone Sayegh
Ursula Bourne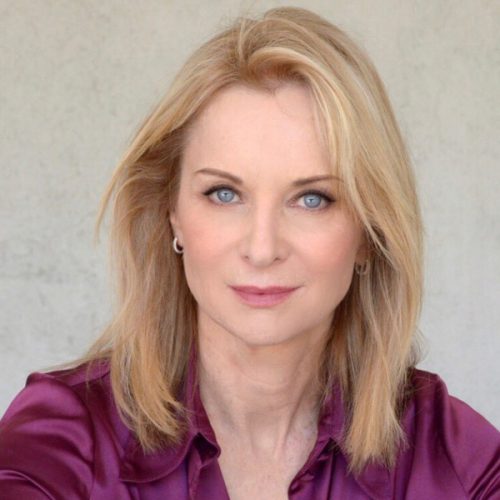 Anna Simone Scott
Helen Russel
MEET THE CURATOR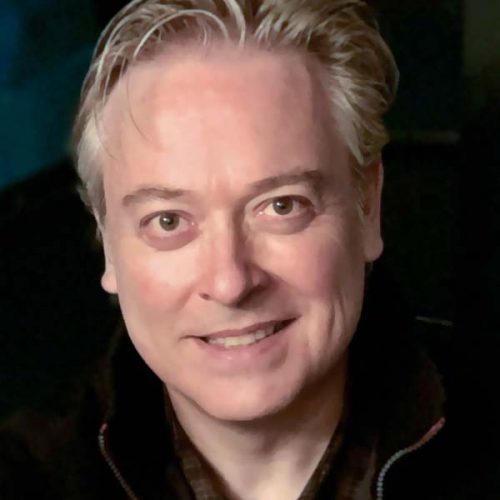 Mark Shanahan
Curator, Script in Hand series
"I've loved Agatha Christie's The Murder Of Roger Ackroyd since I first read it as a teenager and adapting it for the stage has been a labor of love. I'm overjoyed that we have assembled this truly remarkable and celebrated cast of Broadway veterans and Playhouse favorites for a night filled with mystery, laughter and a few good thrills. It's going to be a killer reading with Script in Hand at the Playhouse!""
Mark Shanahan
THANK YOU
The 2023 Script in Hand Series is supported by Joyce Hergenhan and the White Barn program of the Lucille Lortel Foundation.
COVID PROTOCOLS
For this playreading and playreadings in the Script in Hand series, masks are strongly encouraged but not required. Current CDC guidelines recommend N95 and KN95 masks. Please review our full safety protocols here. Please review our full safety protocols here.
All titles, dates, and artists are subject to change.
Agatha Christie's The Murder of Roger Ackroyd show art by Molly Flanagan Design
June 12 at 7PM
Agatha Christie's The Murder of Roger Ackroyd
adapted for the stage by Mark Shanahan
from the novel by Agatha Christie
directed by Mark Shanahan  
Running Time: 2 hours with one 10 minute intermission