A parable (

par·​a·​ble

 

|

 

\

ˈper-ə-bəl)

, according to Merriam-Webster, is "a

usually short fictitious story that illustrates a moral attitude or a religious principle."
Sister Aloysius, a school principal with a mandate to uphold tradition, is certain something's terribly wrong about the relationship between a young parish priest and a troubled boy. But beneath her moral crusade to reveal the horrible truth lies a chasm of doubt, where the choices we make can reverberate beyond our imagining.
We hope that this riveting, dramatic play starts conversations across generations, across faiths, and invites all those in our community to engage with us.
Winner of the 2005 Pulitzer Prize for Drama and the Tony Award for Best Play.
LGBT Night Out
Grab a date or a friend and get to the Playhouse for our first on-campus LGBT Night Out in two years! We'll have cocktails outdoors on Nov 4 at 7PM, along with live music by Chrissy Gardner.
Let's party
Opening night
Join the excitement and grab yourself a ticket to our first in-person opening night in two years! Sat, Nov 6 at 8PM. Vaccinations + masks required for all.
Get tickets
MEET THE CAST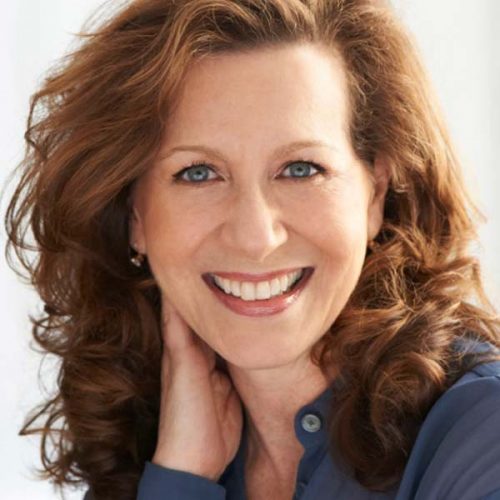 Betsy Aidem
Sister Aloysius Beauvier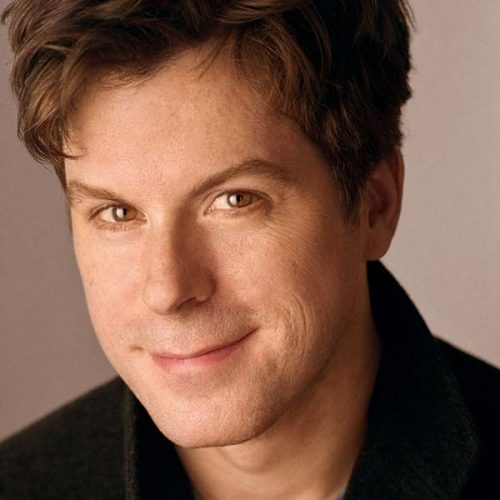 Eric Bryant
Father Brendan Flynn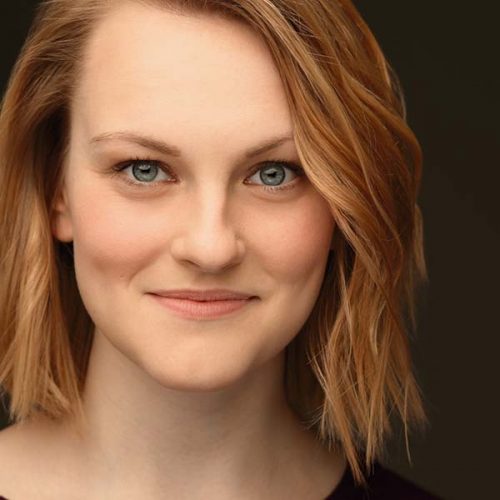 Kerstin Anderson
Sister James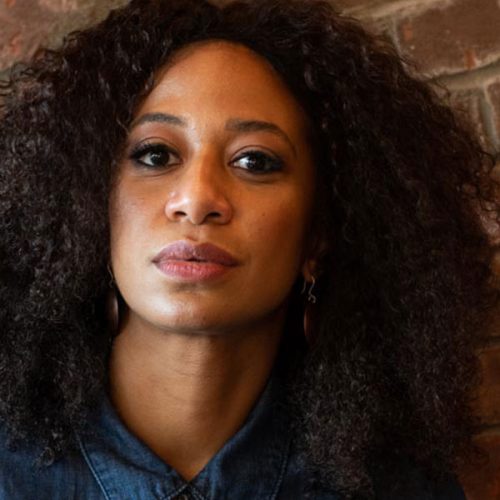 Sharina Martin
Mrs. Muller
.
COVID Protocols
To attend in-person performances, all audience members must present proof of vaccination and where a mask at all times while inside. Please review our full safety protocols here.
For the production of Doubt: A Parable, the Playhouse has implemented distanced seating for Wednesday matinee and evening performances. There will be at least two open seats between parties in both the orchestra and mezzanine sections of the theater. When purchasing tickets online, seats will be sold in pairs. Please contact the box office with any other requests or special seating requirements.
Pay What You Will
As a thank you to our community, our Wednesday evening performances now include the option to pay what you will when purchasing tickets (minimum ticket price of $5).
.
SPONSORS
The Playhouse 2021 season is generously supported by the Eunice and David Bigelow Foundation.
This production of Doubt: A Parable is sponsored by the Eunice and David Bigelow Foundation and Judy and Scott Phares. Additional support is provided by the Burry Fredrik Foundation.
Media sponsorship for the 2021 season is generously provided by WSHU Public Radio and Moffly Media.
November 2 – 21
Doubt: A Parable
by John Patrick Shanley
directed by David Kennedy
Running Time: ~90 minutes