New Works at the Playhouse! A unique opportunity to see the first public reading of a new comedy and meet an emerging young playwright. 
Be in the room for the first public reading of Bad Accents, on the Playhouse stage!
What starts out as a light-hearted murder mystery dinner party among old friends quickly turns into a whodunnit in its own right, as crimes from the past resurface in deadly and outrageous ways.
interested in supporting new work?
MEET THE CAST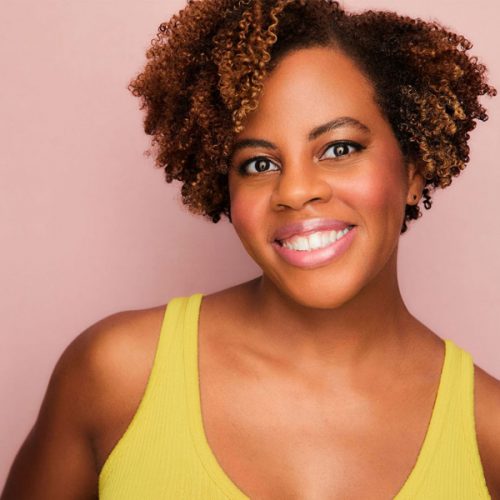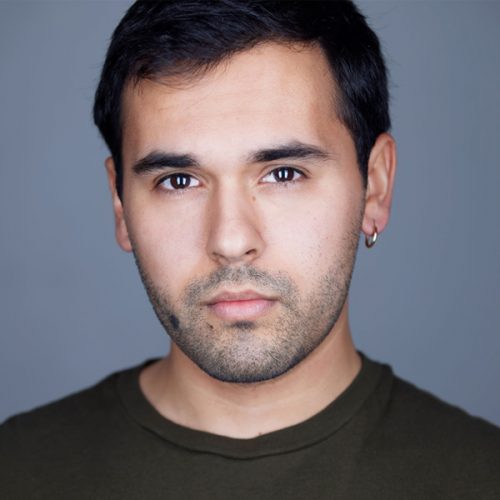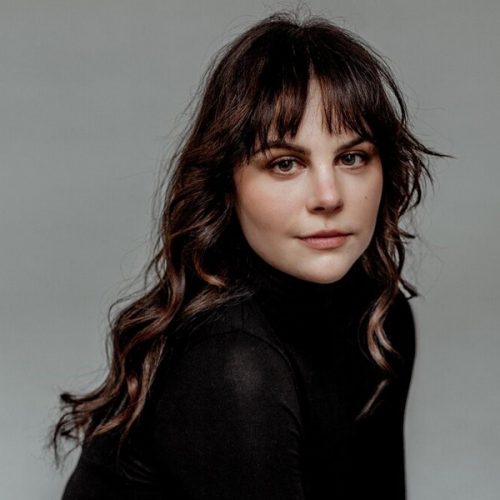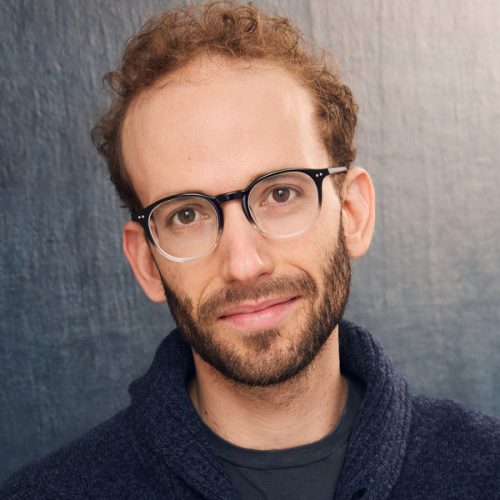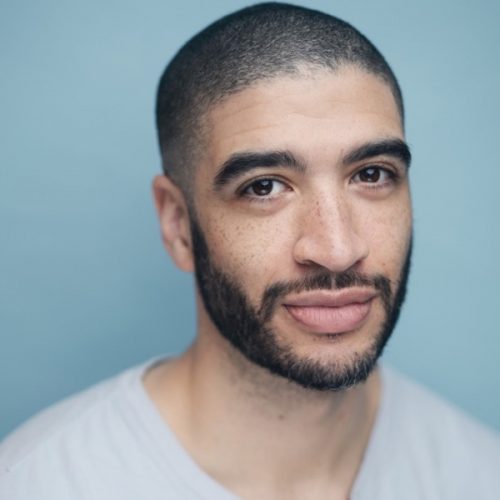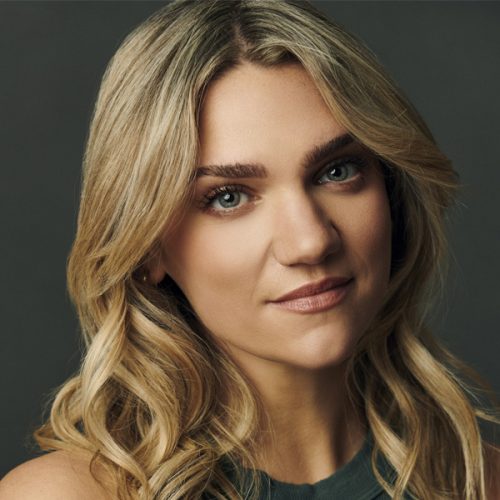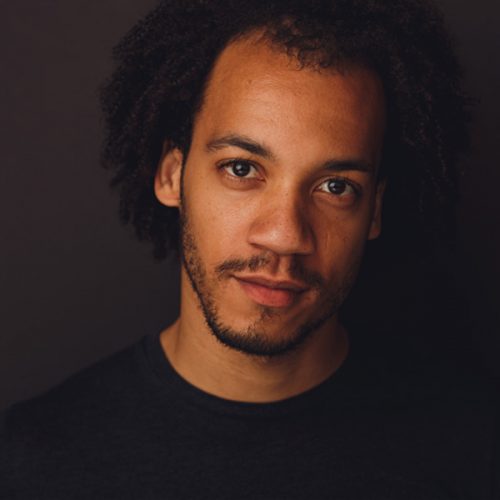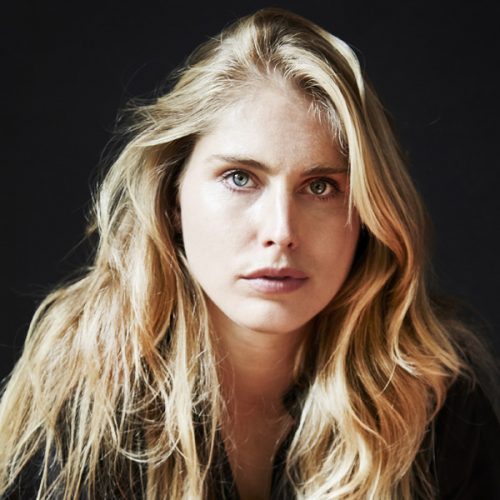 Alexandra Templer
Michelle
About the The New Works Initiative
The mission of New Works Initiative (NWI) is to provide a space for the incubation of plays, musicals, and other works of theater, the development of which are important not only to our stage, but to the vitality of the larger art form.
Through an influx of rehearsals, readings, and workshops each season, the NWI provides an artistic home to writers and theater makers, offering the resources and support necessary to further the growth of their works. As a thriving theatrical institution, we have a responsibility to support artists who strive to break new ground and the scope of the American theater. Learn more about our New Works Initiative.
MEET THE NWI ARTISTIC STAFF
ASSISTANT ARTISTIC DIRECTOR
"There's nothing quite like a brand-new murder mystery. I'm thrilled, not only that Matthew is returning to the Playhouse, but that we get to share this hilarious and contemporary suspense which has never seen an audience before. Come meet Matthew and bask in the joy of new work!"
– Liam Lonegan
The New Works Initiative program is only possible due to the generosity of Marietta Battaglia White, Athena & Daniel Adamson, Laurents/Hatcher Foundation, and Lucille Lortel Foundation.
COVID PROTOCOLS
For this playreading and playreadings in the Script in Hand series, masks are strongly encouraged but not required. Current CDC guidelines recommend N95 and KN95 masks. Please review our full safety protocols here. Please review our full safety protocols here.
April 24 at 7PM
Bad Accents
A New Works Reading
by Matthew Greene
directed by Liam Lonegan
Recommended for ages 18+
Running Time: ~ 2 hours with one intermission