New Works at the Playhouse! A unique opportunity to see the first public reading of a new comedy and meet an emerging young playwright. 
Be in the room for the first public reading of The Incubators, on the Playhouse stage!
On the first day of California Right To Life Leadership Camp Age Division 15–18, everyone is so so excited. And nervous! And, honestly, mad!! At the state of the world, etc. But mostly excited — they're finally surrounded by like-minded activists ready to fight on the front lines for what they believe in, with new strategies of warfare. In Madison Fiedler's new, absurdist dark comedy The Incubators, Anthony wants to blow up Planned Parenthood and Saidie wants to be pregnant so bad and Billie isn't sure she belongs here, but the one thing they can all get behind is that they are The Pro-Life Generation and they're just getting started.
This reading is a culmination of a two-day workshop of a new draft — and you're invited! The Playhouse New Works Initiative has provided dramaturgical and casting support in addition to producing the workshop. Learn more about the New Works Initiative »
interested in supporting new work?
The thing that makes THE INCUBATORS such an important piece of theater is that it asks questions rather than provides answers. Its honest and complex exploration of this group of pro-life young adults is not only intriguing, but avoids becoming opinionated propaganda. This is what makes great art. This is why we knew we needed to bring this play to our audience."
LIAM LONEGAN
Assistant Artistic Director
Meet the Playwright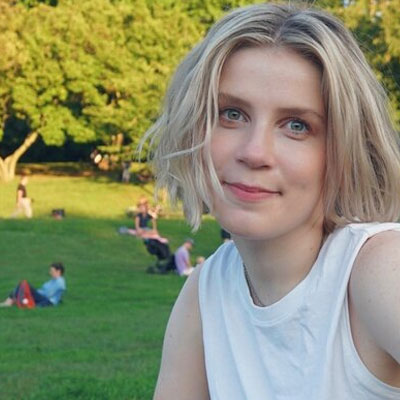 MEET THE CAST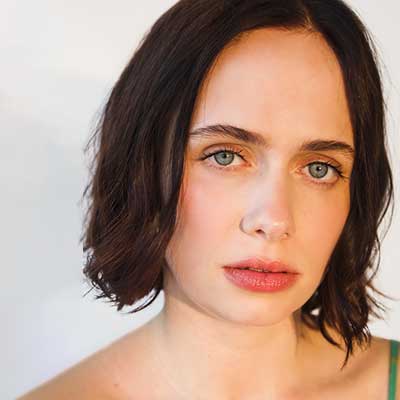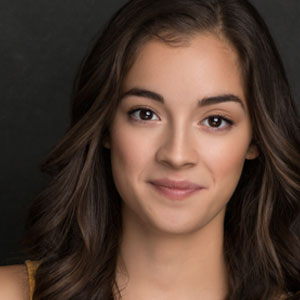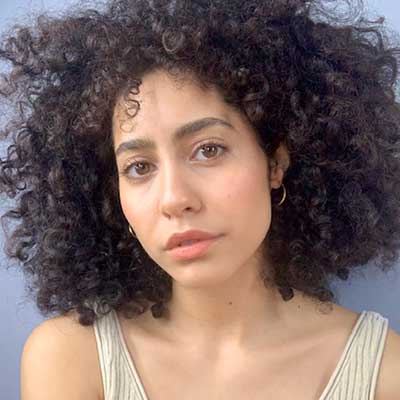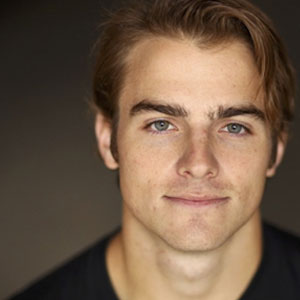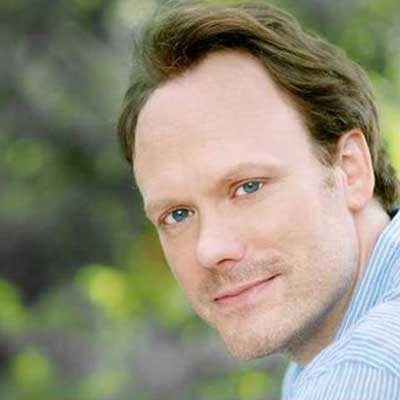 Andrew Garman
President Steve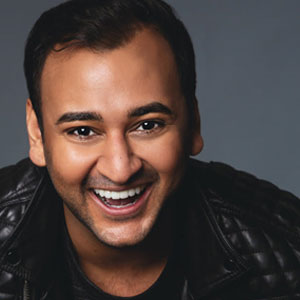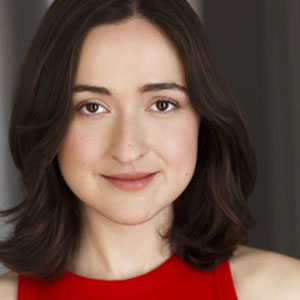 meet the creative team
Aurora Real de Asua
Stage Directions
About the The New Works Initiative
The mission of New Works Initiative (NWI) is to provide a space for the incubation of plays, musicals, and other works of theater, the development of which are important not only to our stage, but to the vitality of the larger art form.
Through an influx of rehearsals, readings, and workshops each season, the NWI provides an artistic home to writers and theater makers, offering the resources and support necessary to further the growth of their works. As a thriving theatrical institution, we have a responsibility to support artists who strive to break new ground and the scope of the American theater. Learn more about our New Works Initiative.
MEET THE NWI ARTISTIC STAFF
ASSOCIATE ARTISTIC DIRECTOR
ASSISTANT ARTISTIC DIRECTOR
The New Works Initiative program is only possible due to the generosity of Athena & Daniel Adamson, Michele & Marc Flaster, Laurents/Hatcher Foundation, and Lucille Lortel Foundation.
COVID PROTOCOLS
For this playreading and playreadings in the Script in Hand series, masks are strongly encouraged but not required. Current CDC guidelines recommend N95 and KN95 masks. Please review our full safety protocols here. Please review our full safety protocols here.
November 7 at 7PM
New Works Initiative: The Incubators
by Madison Fiedler
directed by Joan Sergay
Recommended for ages 16 and older.
Running Time: ~ 90 minutes